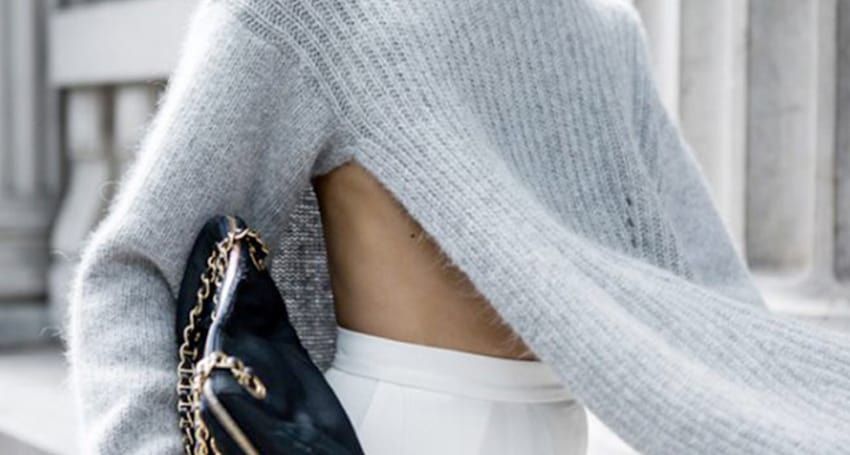 The air will be cooling rapidly in the coming months, alongside the colour of your clothes – that's right, move over red and yellow; grey is the primary colour this season.  
Grey dominated the runways this year and the best bit is that it's one of the easiest trends to get right.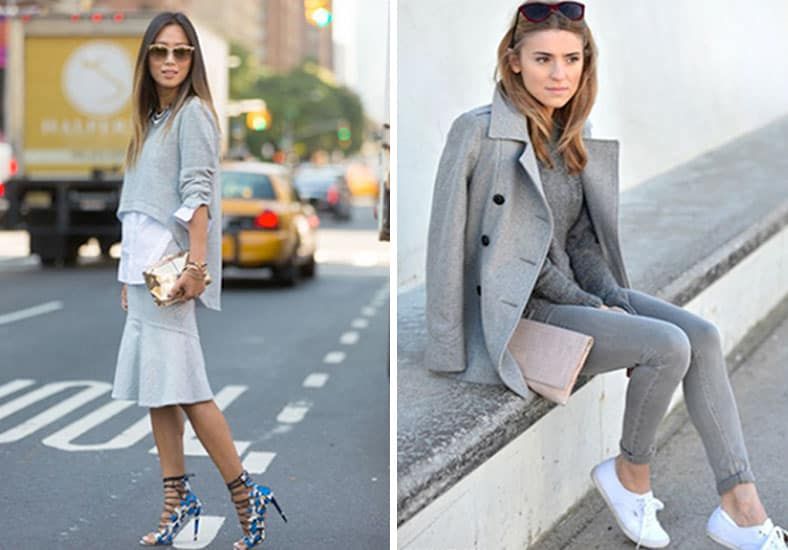 The big change with grey this season is that it's all about head to toe. That means grey on grey on grey.  If you're not entirely convinced then you can always add accessories.  Consider matching your favourite grey jeans with some white sneakers for an effortless sporty-luxe look or even dress it up with a midi-skirt and a bold clutch.  I love how this trend really makes your accessories pop.  Even pastels shine bright against a humble grey.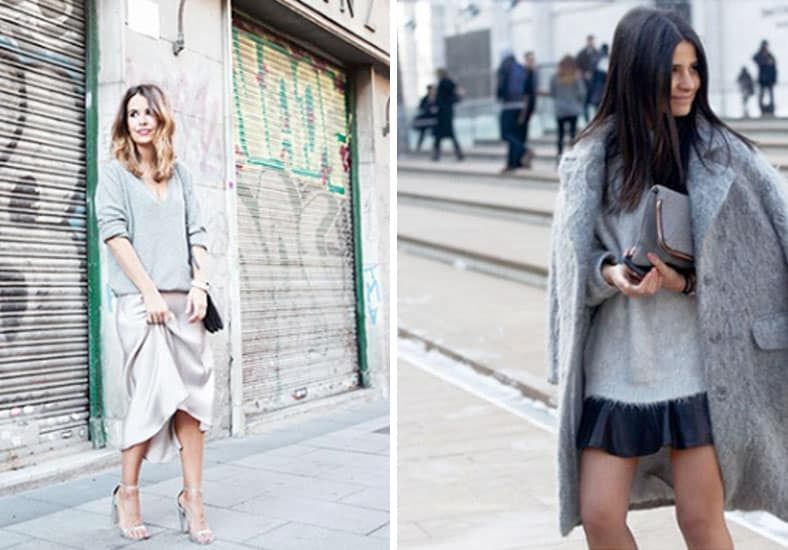 There's something so dreamy about soft jumpers, satin skirts and feathered coats all in grey.  Play with fabrics and textures by pairing a soft jumper with a silky skirt to get that perfect casual-but-chic appearance.  And don't think you have to stick to one shade.  Pairing dark, ashy tones with smoky hues is the perfect way to nail this look.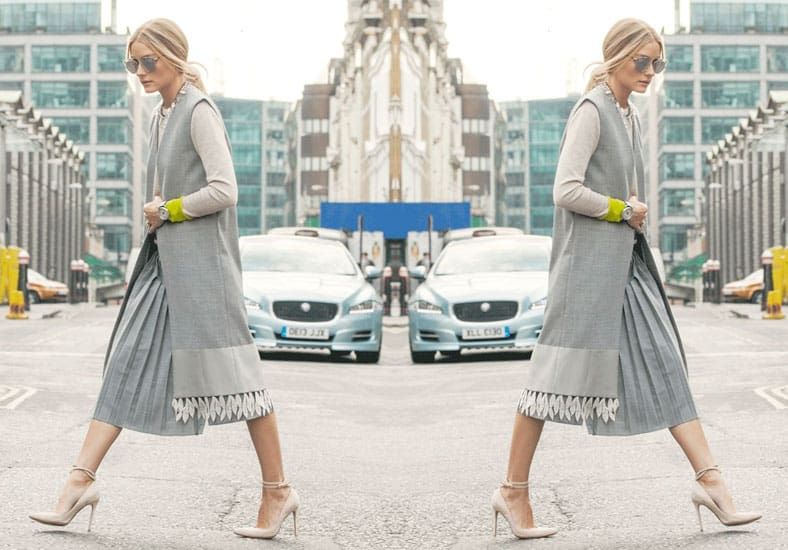 All up, it's difficult to overdo grey.  Go a little crazy with textures, layers and accessories and prove to the world that grey is anything but grey! 
Our top product picks:
Knitted Crop Sweater – SEED, $99.95

The Fifth Label Helicopter Coat – DAVID JONES, $129

 

 

Lindsey Sleeveless Midi Dress – BOOHOO, $24

ASOS co-ord Mini Skirt in Furry Texture – ASOS, $46

Curved Hem Jumper – Glassons, $49.99

 

Wrap Front Oversized Boyfriend – BOOHOO, $80.00

 

 

Boutique Olivia Bonded Coat – BOOHOO, $70.00

 

Marle Feck Drape Skirt – THE ICONIC, $220

 

 

Shadow Moon Maxi Dress – BEGINNING BOUTIQUE, $65

 

 

Karen Bonded Scuba Trapeze Dress – BOOHOO, $40

 

 

 

Cheap Monday Deep-V Knitted Jumper – ASOS, $115

 

 

 
Inspired? Check out our SWIISH style gallery: