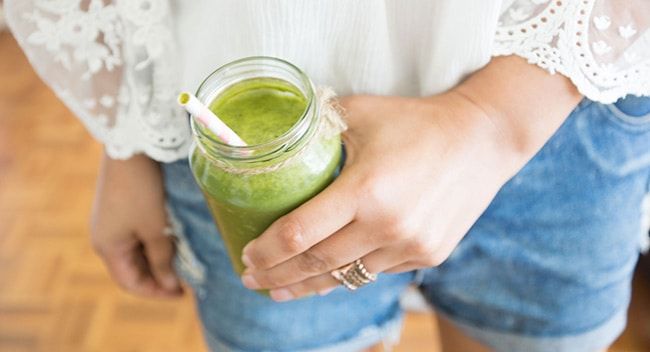 Hello all you Super Green Smoothies lovers! So many of you have contacted us to say how much you're loving all of the smoothie recipes – thank you for taking the time to share your love of the good green stuff. And you've had a few more questions for us too, so we thought we'd tackle them here. Keep your questions coming – Maha and I are happy to answer anything, no matter big or small.
Oh and one more thing before we get started – a HUGE thank you to everyone who has been sharing their smoothie snaps on Instagram and Facebook – we love them! Please keep 'em coming.
What blender would you recommend?
We talk about this in the book but in short – any blender will do. You may just find that you need to tweak your blending technique slightly, and blend your liquid and leafy greens first, before slowly adding other ingredients. The most important thing is just to start making and enjoying the smoothies! You can always upgrade to a commercial quality blender (which both Maha and I have) later.
Which smoothies do you think I can start with to get my kids enjoying green smoothies?
Mango Magic, Bananarama, Berry Elixir (pic below) and PBC Smoothie are a good place to start – my friends' kids as well as Annabelle have ruled these as being their favourites!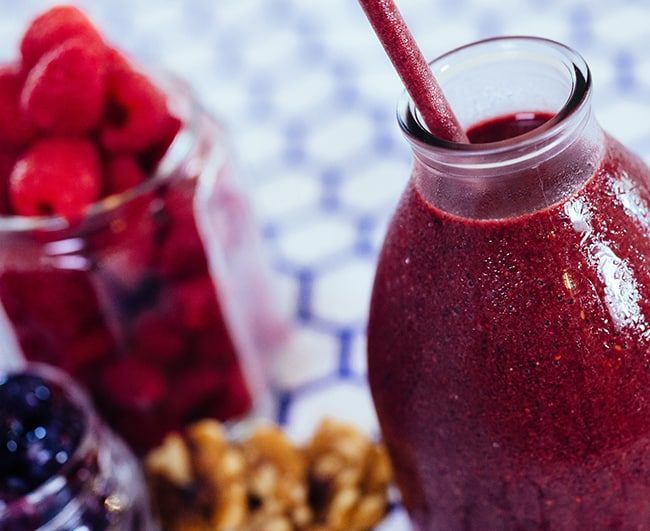 Where can I buy reasonably priced coconut oil from?
Maha and I buy our coconut oil from the supermarket. You'll usually find it in the health food aisle. As you generally only use a teaspoon or two at a time in the smoothie recipes, it does last quite a while.
Is there an alternative sugar to use besides stevia?
We cover this one in the FOOD SWAPS section of the book – instead of stevia, you can use honey, agave syrup or rice malt syrup to sweeten up your smoothie a little.