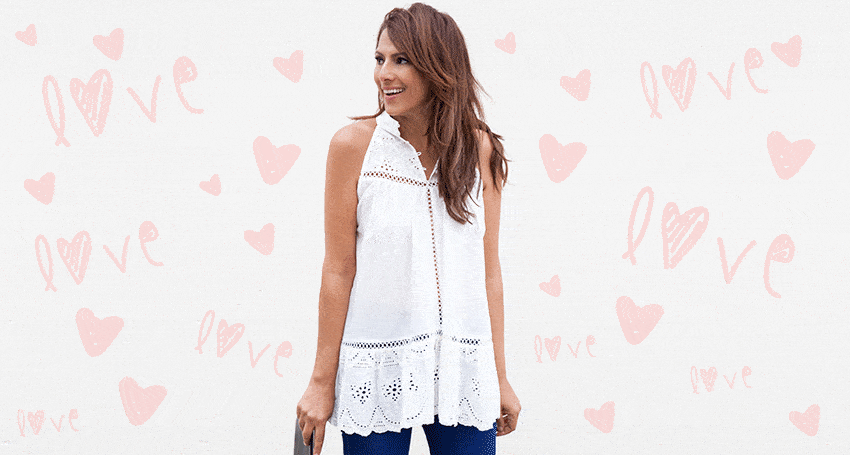 Every now and again, you stumble upon a piece of clothing that you just can't go past.  Even if you've got a similar style already, you've committed to a 'no shopping' month or you just don't need any new clothes, you still have to have it.  We've all been there!
This is exactly what happened to us when we found this stunning white tunic.  With a high neck and gorgeous broderie and button up details, we instantly fell head over heels.  It was love at first sight!
The thing we love most about our 'Love At First Sight' white broderie tunic is that you can wear it in SO many different ways.  It doubles as a dress or a top and can be worn at the beach, out to lunch, to work, dinner and drinks… basically anywhere!  
Here are our top 4 ways to wear it…
The love at first sight broderie tunic looks perfect paired with a skirt.  We love wearing it with a mini and flats for an everyday look, or a pleated midi and heels for the ultimate desk-to-drinks ensemble.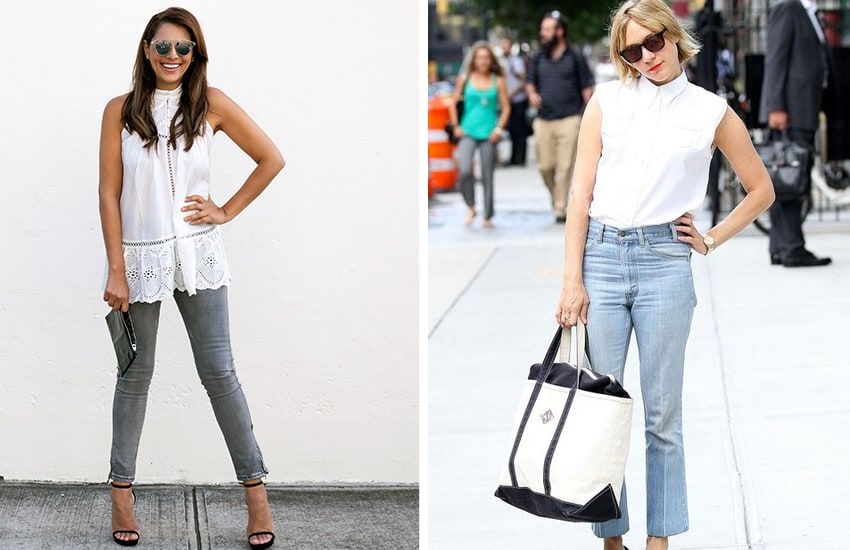 A stand out piece on it's own, this tunic looks amazing paired with just a simple pair of denim jeans.  Depending on the occasion, you can throw in either a pair of cool brogues or high heels to complete the look.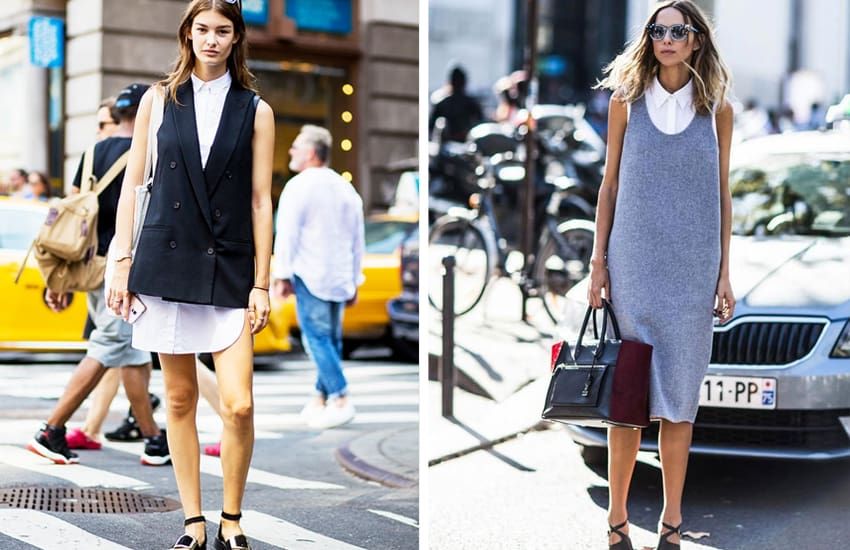 Believe it or not, layering isn't just for winter.  Try throwing a relaxed knit dress or sleeveless blazer over the top of your tunic for a truly fashion-forward look.  Add some retro sunnies and stylish sandals to complete the outfit.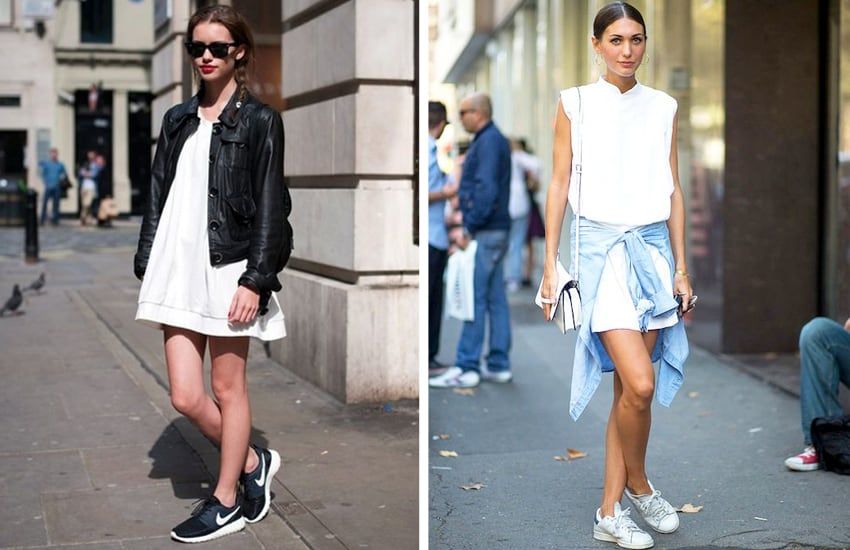 After a more laid back look?  Team your love at first sight tunic with a pair of sneakers for a sporty-luxe vibe.  Tying an oversized shirt around your waist will also help to create shape and bring the outfit to a whole new level.