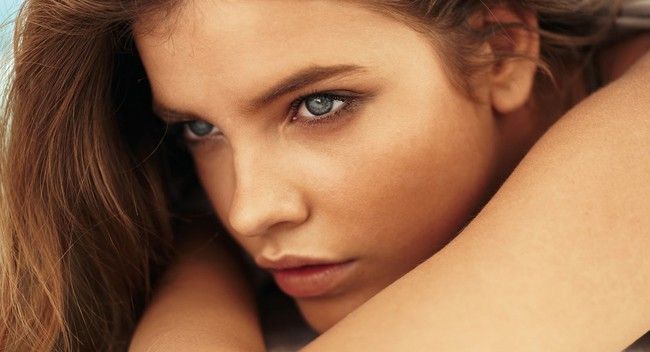 You know those times when you don't want to look like you're wearing much makeup yet the thought of going completely bare-faced sends shockwaves down your spine!? Yup, me too! Enter in the nude face. This is the most flattering and effortless face and essentially just works to highlight your best features so you look natural but with a little help from some of my fave products.
Everyone knows that I am a total makeup fanatic, and from my work in TV I have been able to learn the tricks of the trade from some of the most amazing makeup artists
Here is our swiish step-by-step guide that will have you mastering this au naturale look in next to no time.
Step 1:
It often gets ditched in a simple makeup routine but a good primer is essential for creating a flawless base. Don't skip this step!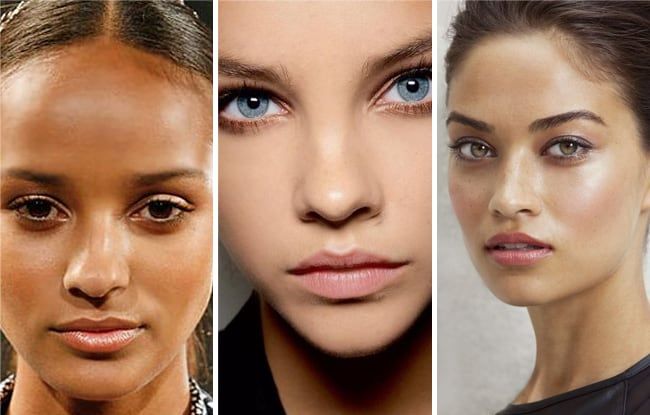 Step 2:

For a more natural look swap your foundation for a tinted moisturiser as close to your natural skin tone as possible. If you need heavier coverage, use a liquid concealer on problem areas that is both light and works to illuminate the skin.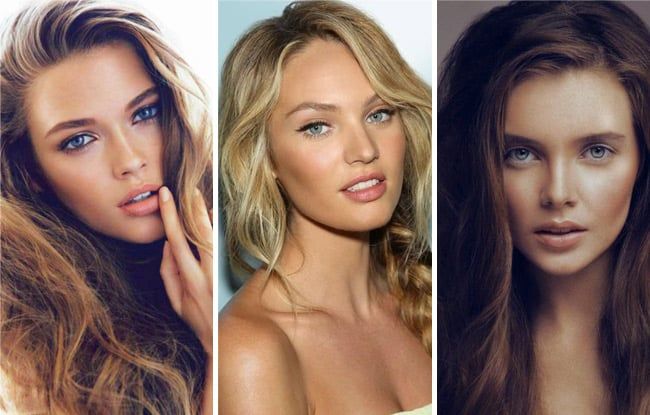 Step 3:

Using a round brush (check out our favourites here), lightly dust some bronzer onto the cheekbones, temples and the bridge of the nose for that sunkissed glow. If you want to highlight even more, dab a highlighter over these areas for an enhanced glow.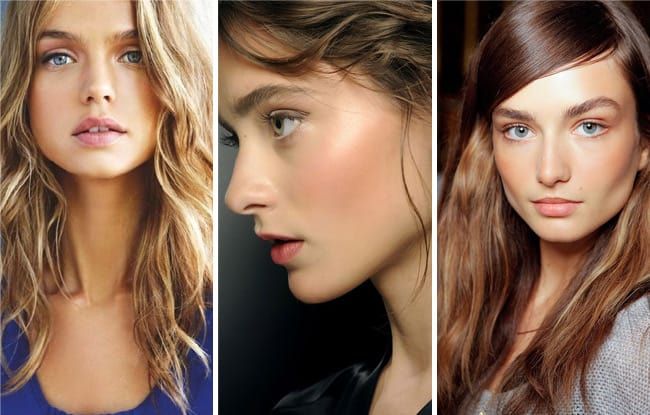 Step 4:
Sweep a shimmery gold, brown or cream shadow over the eyelid, stopping when you reach the eye socket and define the crease with a darker shade of bronze or taupe to highlight. Eyeshadow palettes are great for mixing different shades and subtly drawing definition to the eyes without the heaviness of eyeliner.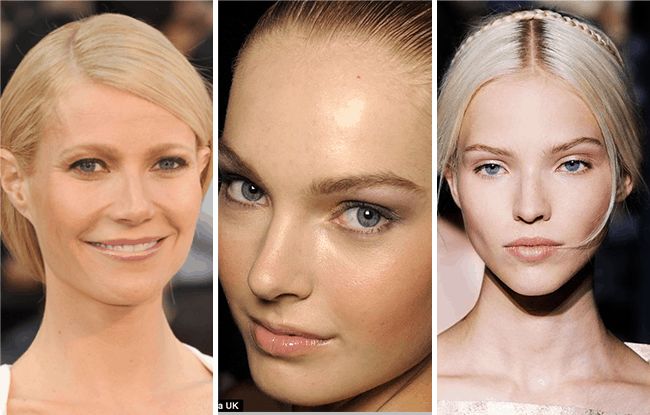 Step 5:

Finish the eyes with a couple of coatings of mascara to make those peepers pop!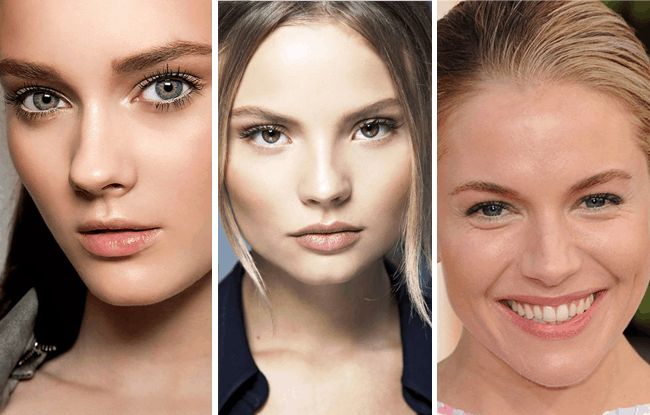 Step 6:
For lips, finish with a slick of clear gloss or a lipstick that is at least one shade darker than your colouring to avoid looking washed out. I love the ModelCo Lip Duo because it gives you the choice to use either or both at the same time, plus it is super hydrating.