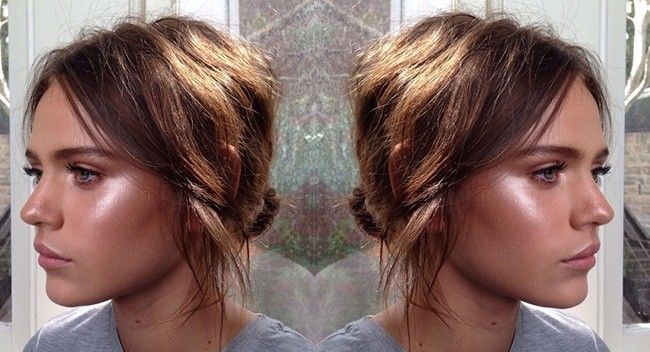 OK… I'm fiiiiiinally accepting that summer is over. And it's not just the disappearing warmth I'm lamenting. With the seasons shifting it's tough to maintain glowing, radiant, summer-kissed skin. And that's why the makeup gods invented highlighter!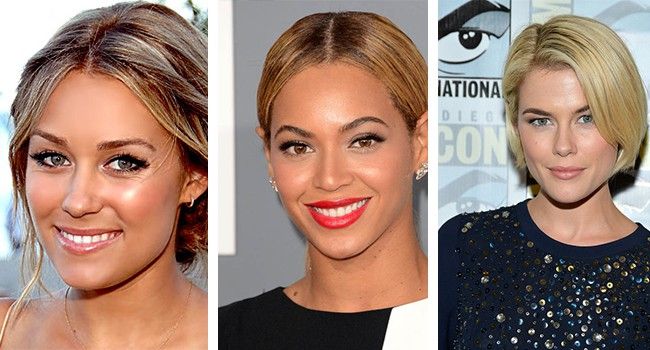 So what do they do? Well, much like the name suggests, these babies illuminate the right areas, giving your skin that much-coveted glow. With the right product for your skin type, you can look fresh and dewy in next to no time. No wonder then that celebs, models and makeup artists all using highlighters to get that luminous skin we crave.
When choosing your highlighter it's important to blend and add light to your complexion. For normal to dry skin types the liquid or cream form suits best.
If you have skin just that little bit more oily, then a powder highlighter is perfect for you, and won't leave your skin looking too shiny.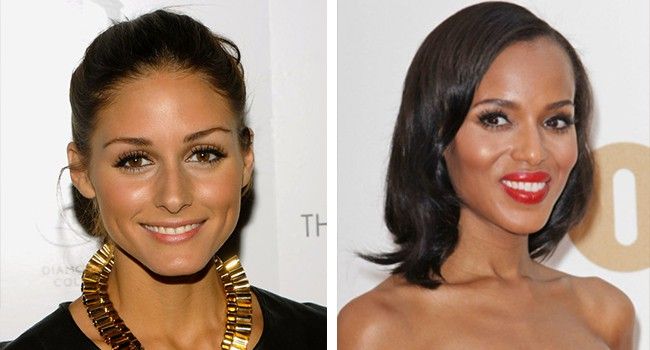 If you're more of an on-the-go, no-fuss-makeup gal, then a highlighter pen will be your bestie as it works for all skin types and is so easy to use. A pen with a built-in blending brush makes it perfect for those tricky smaller areas like the brow bones, under the eyes and the cupid's bow.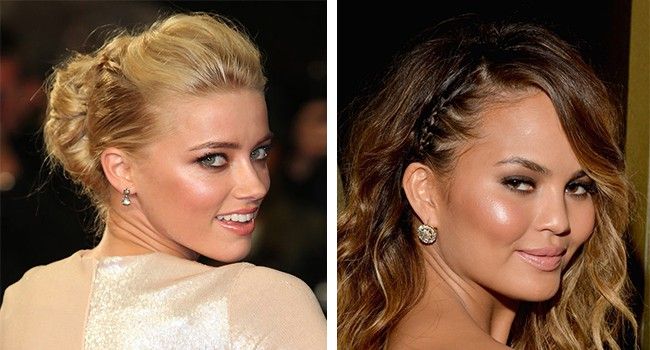 For the perfect finish, make sure your base is even and blended, by highlighting along the raised sections of the face, like the cheek and brow bones with a little touch on the cupid bow for the illusion of fuller lips. You will have that just-back-from-holidays glow all year round.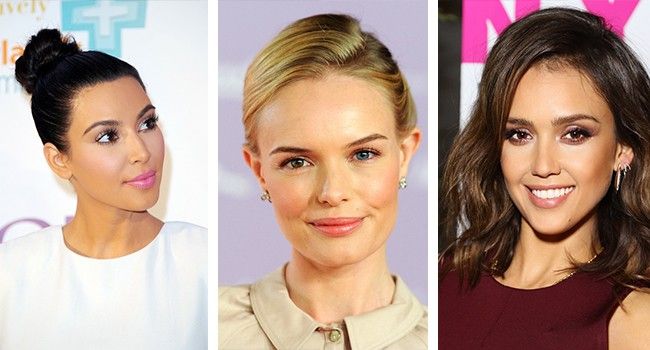 Here are some of swiish's top picks for the perfect highlighter:
Check out our glowing gallery for more highlighter inspo…