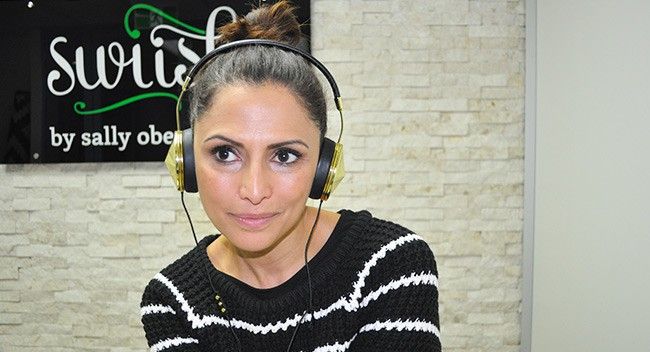 I'm a sucker for accessories. Give me a statement necklace and a handful of chunky rings any day. But one thing that's got my attention lately is the amount of cool tech accessories that have been coming out.
Not only can you coordinate your iPhone case to your outfit, you can now get your headphones to match too!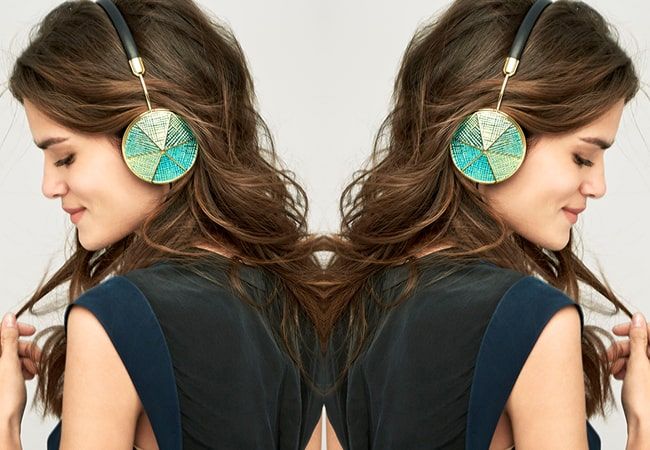 Our friends at Frends (haha!) understand that sometimes one isn't enough and that committing to a colour or pattern is a tough choice (it's a hard life, isn't it?). So, to satisfy our need to coordinate, they've come up with a range of interchangeable headphone covers that you can match to your mood, personality or outfit.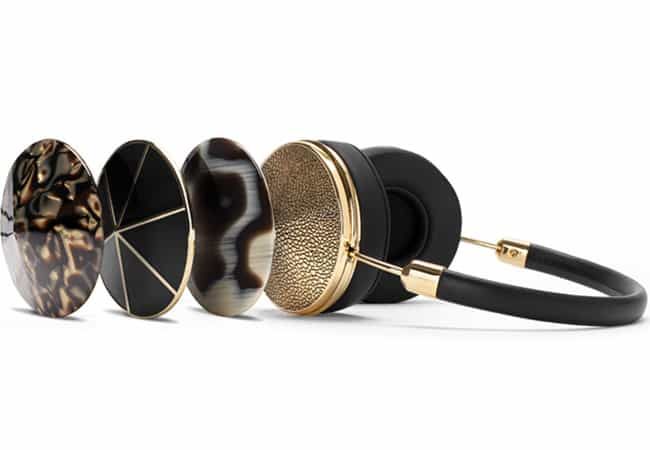 I'm always keen to try out new stuff and these headphones are the perfect mix of fashion and function. They're super comfortable and provide amazing sound (it's like Jon Bon Jovi is actually singing into my ears).
With a few designer collaborations under their belt already, and a slew of celebs who've been snapped obsessing over them (including Alessandra Ambrosio and Olivia Wilde), you'll want to snap these up quick smart.
You can grab yourself a pair from SurfStitch, for $239.95.