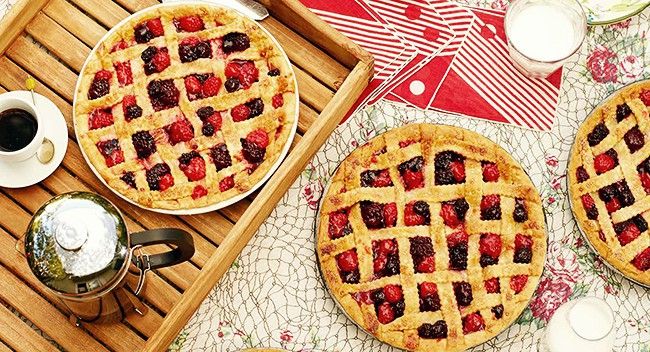 There's an app or a website for just about anything these days and food is definitely no exception. If you're feeling stuck for inspiration for your next meal, look no further. We have found you some great online treats. 
Inspirational Instagrams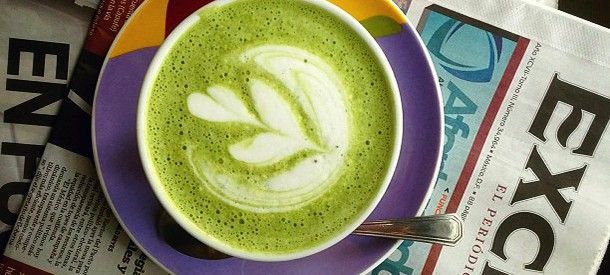 Adam Goldberg measures his happiness by how tasty his meals are, and boy is he always happy! He is also not shy to share his meals with the world through his Instagram 'A Life Worth Eating'. Travelling across the globe, Adam shares photos of a diverse range of cuisines, from food in Stockholm to Paris to Tokyo and New York. For all those who have been bitten by the travel bug, he also shares some beautiful scenic shots as well.
Not Without Salt @ashrod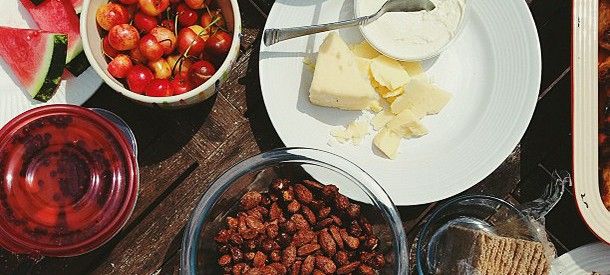 This award-winning blogger and instagrammer loves cooking with home grown produce, healthy snacks and cooking for a family. Follow her for some delicious inspiration. It's worth following the Instagram feed for the photos alone, but if it's recipes you're after, you'll find them on the blog.
Appetising Apps
Foodspotting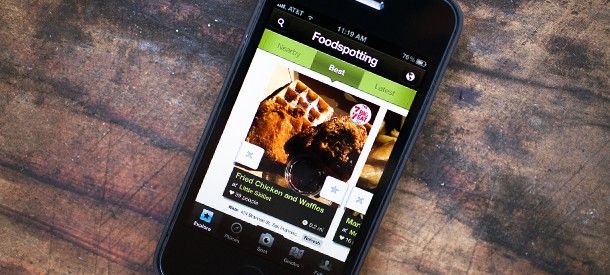 Ever wanted your own personal food critic when choosing a restaurant for the evening? Or want to rave about a restaurant you've just been to? Well, with Foodspotting you can share thoughts on your meal and read reviews from other foodies. Download the app to get the latest from fellow diners. You can see the hottest restaurants and the tastiest meals on any menu. Your stomach will thank you for it!
Jamie's 20 Minute Meals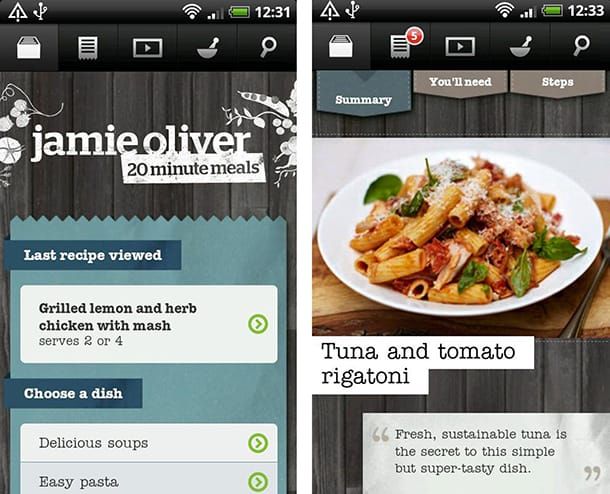 If there is one person we are obsessed with when it comes to celebrity chefs, it's Jamie Oliver. And now you can access his recipes on the go with his app '20 Minute Meals'. The app features 60 recipes that all take less than 20 minutes to cook. With step-by-step photos and video hints and tips from Jamie, it doesn't get any easier than this!
Mouth-Watering Websites
The Food Dept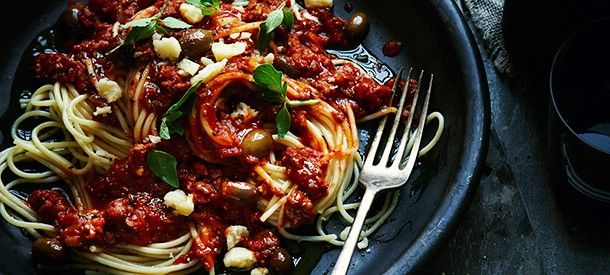 The Food Dept is a blog run by four Australian media professionals that have a passion for all things edible. Their blog features professional quality snaps of meals they have made and a great selection of scrumptious recipes. I have to admit that I usually get so mesmerised by the photos, I spend hours staring at the site and run out of time to make anything myself!
Dash and Bella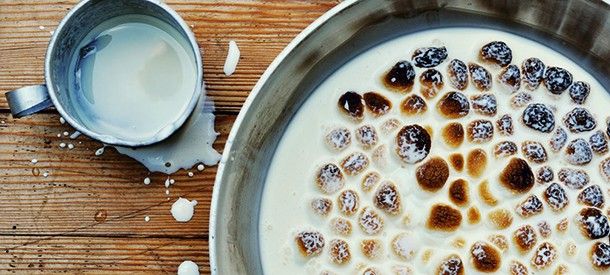 Cooking for kids can be a struggle but ex-pastry chef Phyllis Grant has got it down pat. Grant named her blog Dash and Bella after her two little ones and it features recipes, preparation tips and tricks on getting your children interested in cooking. Check it out here.
Palatable Pinterests
Simple Bites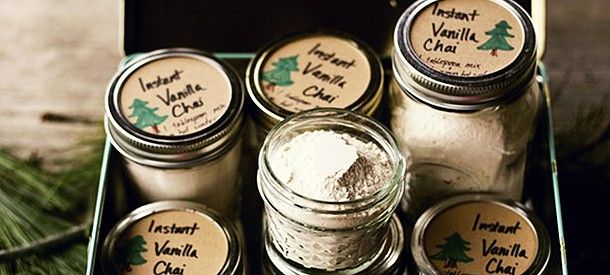 This Pinterest page features tantalizing photos of just about any type of food you can think of. From tea party inspiration to edible gifts, don't expect to look at this page without running to the kitchen afterwards!
editorial-food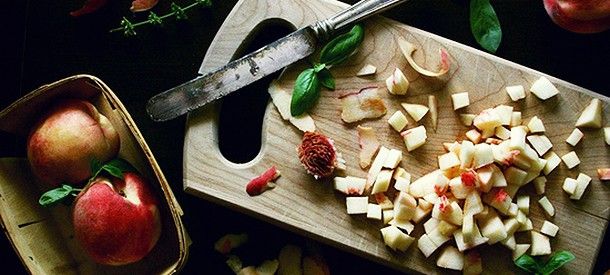 This page is like a carefully curated collection of meal snaps from all over the web. Not only do the pictures look delicious, but they have given me plenty of ideas of dishes I can whip up for dinner parties. I've since made fig, hazelnut & ricotta crostinis; caramelized strawberries and bananas; and lemon orzo salad with asparagus and tomatoes. Delish!