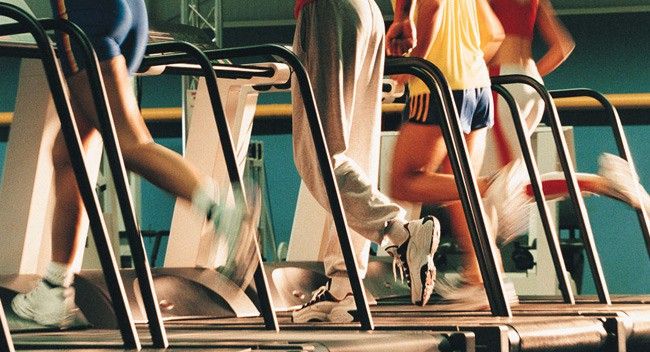 Running, walking, weights, zumba… we love our exercise! But it's important to look after your feet too, by choosing the right footwear for the type of exercise you do. Here's a quick swiish guide to help you on your way!
Walking

We love these ASICS Gel-Fitwalk Lyte sneakers. Made from lightweight materials, these sneakers have specially designed technology to provide you with both flexibility and support. ASICS, $150.

Running

Want to run faster? Us too! We love the Nike Free 4.0 v2. it's made to fit your foot like a second skin. There's a breathable mesh upper and the fit is perfectly snug you don't even feel like you're wearing shoes. Ridiculously comfortable. Perfect for the casual jogger through to the serious runner. Nike, $160.

Cross-Training

Like to work out at the gym doing weights and cardio? These lightweight (and we mean lightweight, at only 208 grams!) New Balance WX677 cross trainers are for you. With breathability and natural movement, you'll be working out with ease. New Balance, $110.

Dance Fitness

We're looking at you, Zumba! If you're serious about your dancing, then you may want to invest in a pair of specially designed dance sneakers. We love these fun, multicoloured Bloch Lightening Dance Fitness sneakers. The low cut design means your ankles are free to move but you'll still be well supported with control spin and slide features. Bloch, $99.95.