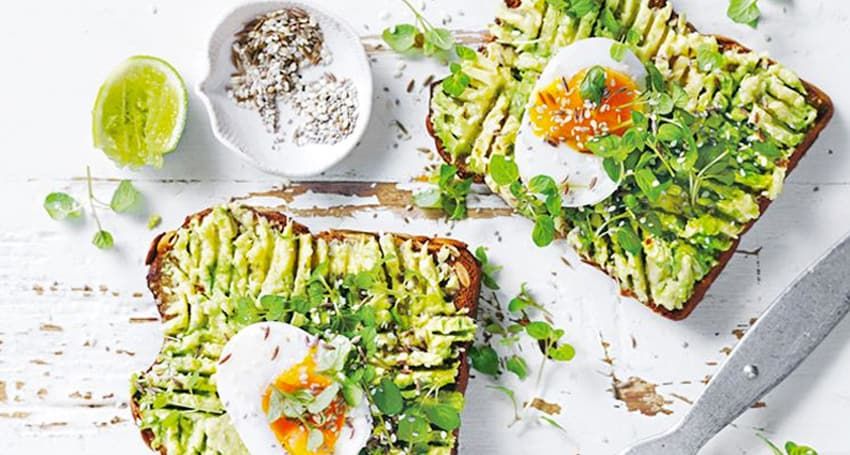 While your wallet may have gotten lighter this past holiday season, it's likely your waistline hasn't been so lucky.  Ha ha!  For many of us, that means it's time to start hitting the gym.  But the treadmill isn't the only way to torch calories fast.  Believe it or not, research shows that EATING FOOD can actually help you burn calories (ahh yep, that's cool with us!).

The trick is it has to be the right kind of food.   Packed full of hunger stopping, fat fighting properties, the following foods are some of the best weight-loss weapons…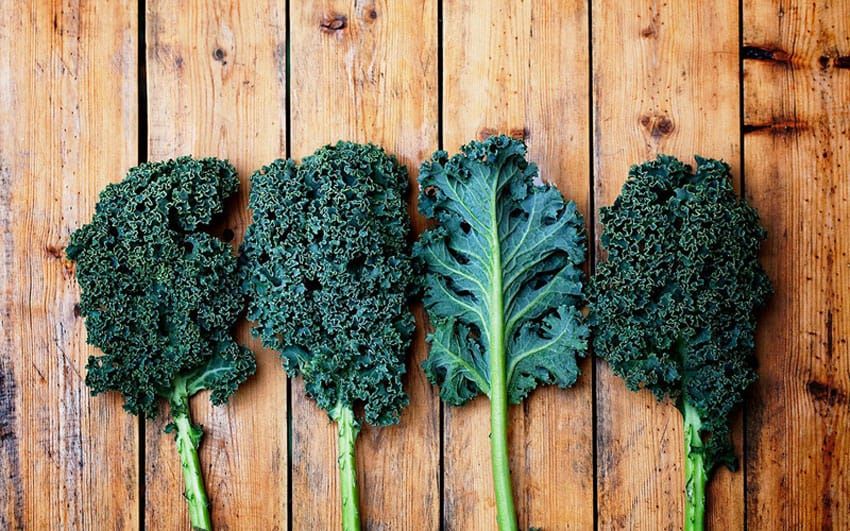 KALE 
This superfood has become a staple on healthy menus everywhere. Not only is this leafy green vegie super low in calories, it also contains a special ingredient called nitrate. Nitrates can transform into a compound called nitric oxide, which help your muscles work more efficiently, so you can burn more calories (*cue clapping*)!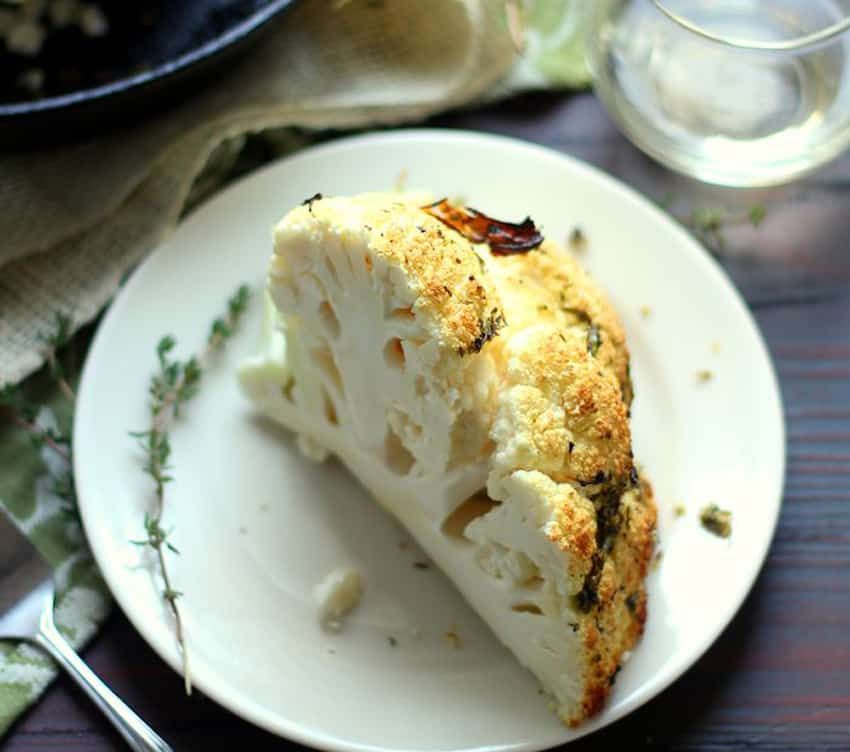 CAULIFLOWER
When we think of vitamin C, there are a few usual suspects that come to mind – oranges, mandarins, lemons, etc.  But did you know that just one cup of cauliflower can provide almost 70% of your daily Vitamin C?  Research shows that people who eat enough of this nutrient burn 30% more fat during exercise than those who don't.  Bring on the cauli-rice!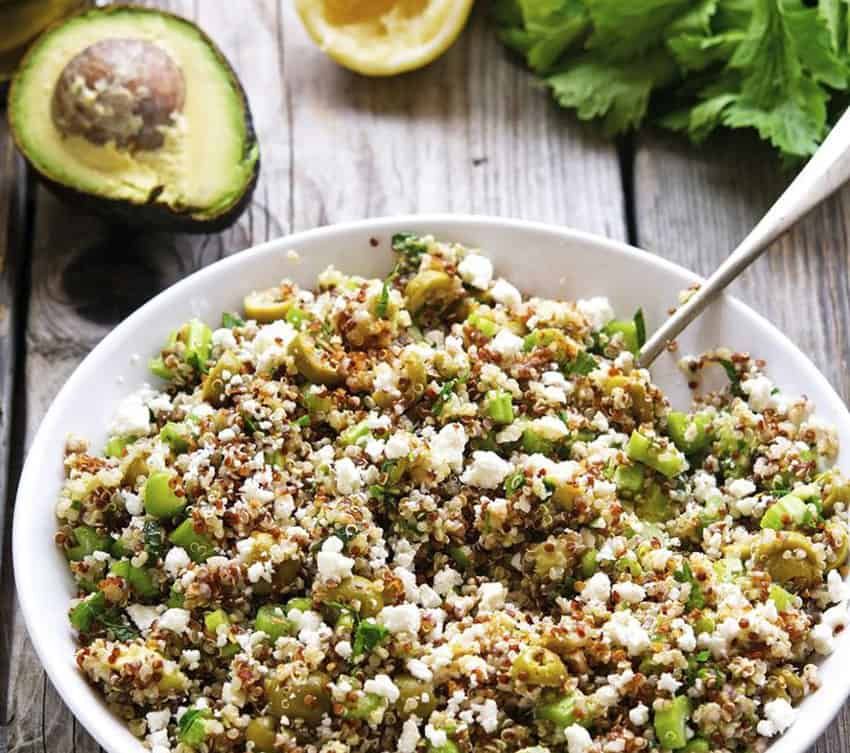 QUINOA 
Not only is quinoa packed full of minerals like fibre, iron, protein and magnesium, it's also great for burning fat.  This is because cooked quinoa helps to increase your body's absorption of zinc, which has been found to help support a speedy metabolism.    

EGGS
Eggs are one of the best foods to eat if you're looking to get skinny.  Why?  The answer is simple – they stop you eating more food!  Packed full of protein, eggs help to reduce the release of the hunger hormone ghrelin so that you feel fuller for longer.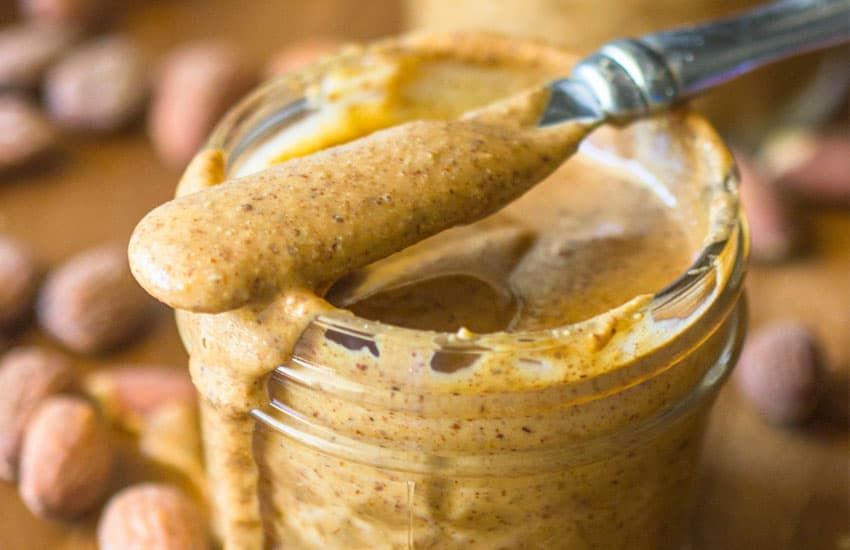 ALMONDS
Almonds are high in monounsaturated fat, a nutrient that has been found to help shed body fat, particularly from your belly region.  For a delicious snack, try drizzling 1 tablespoon of warmed almond butter over some air-popped popcorn with a bit of cinnamon.  We guarantee you'll love it!      
AVOCADO
Like almonds, avocado is filled with all those good fats that help keep your belly nice and flat.  They also contain vitamin K—a nutrient that helps regulate sugar metabolism and insulin sensitivity.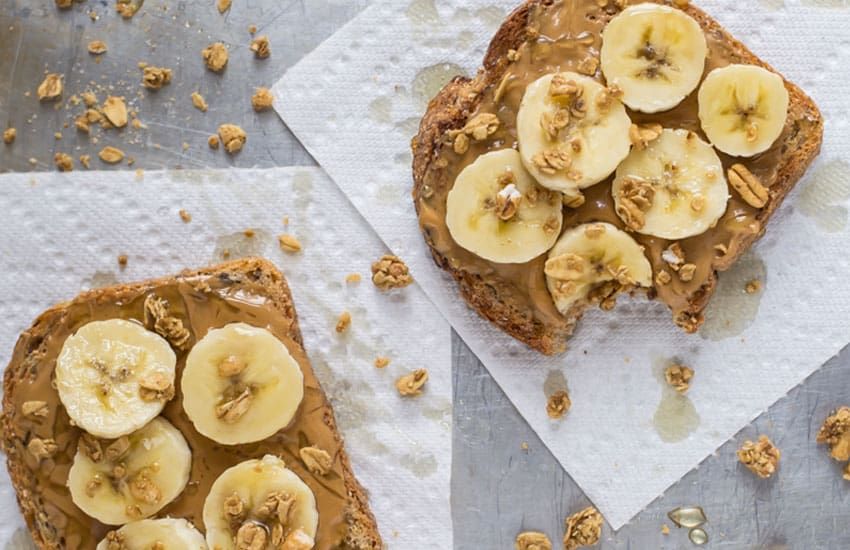 BANANAS
Bananas contain a special type of resistant starch, which help to control your appetite and reduce body fat.  For a power brekkie, try chopping up a banana and eating it on sourdough toast with a slather of almond butter.  It's so delicious and so satisfying.   
---
If you're serious about firing up your metabolism and shedding kilos, you're going to want to get as many of these foods in your diet as possible.  And what better way to do that than by mashing them together into one meal?  
The following recipes contain at least 3 fat-fighting foods in each.  The fact that they're super delicious too is just an added bonus!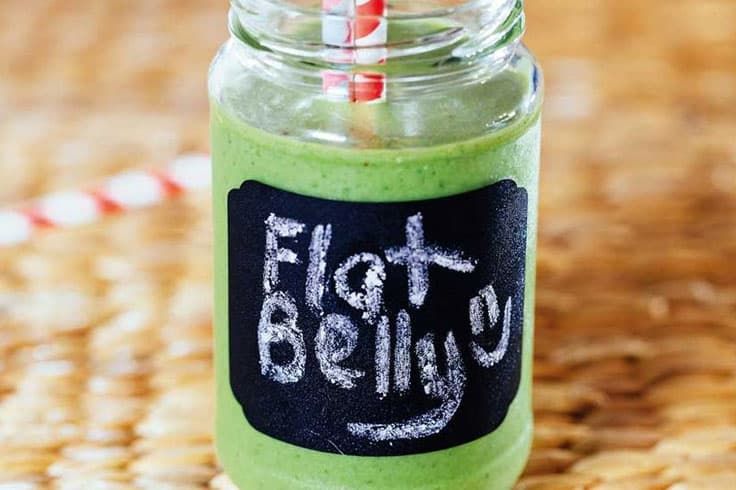 FLAT BELLY SMOOTHIE
Serves 1 
INGREDIENTS:

45 g (11⁄2 oz/1 cup) baby spinach 

1⁄4 avocado, peeled and stone removed 

15 g (1⁄2 oz/1⁄4 cup) broccoli florets 

1 frozen banana 

Large handful of mint leaves 

3 raw almonds 

1 teaspoon coconut oil 

250 ml (9 fl oz/1 cup) almond milk 

1 teaspoon stevia, to taste

METHOD:

Place all ingredients in a blender and blend until smooth.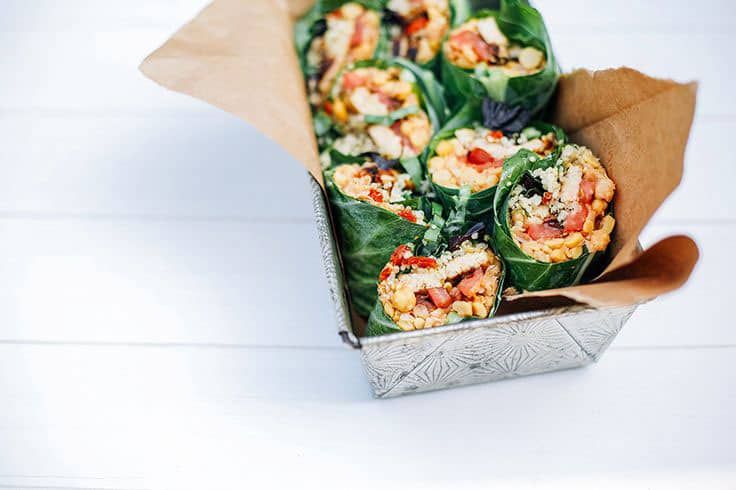 BBQ RANCH CHICKEN KALE WRAPS
Serves 2
INGREDIENTS

200g chicken breast, cooked and sliced

2 cups chopped cos lettuce 

1 cup cooked quinoa 

1 cup sliced red capsicum 

½ cup chickpeas 

½ avocado, sliced

4 large kale leaves 

2 tbsp. no added sugar barbecue sauce 

2 tbsp. ranch dressing 


METHOD

In a bowl, toss the chicken breast with the barbecue sauce and warm in the microwave.  

In another bowl, toss together the cos lettuce, quinoa, capsicum, chickpeas, avocado and ranch dressing

Trim the bottom of the stem from each of the kale leaves, then use a fork to flatten the leave (including the remaining stem) so the leaves each become like a flat tortilla. 

Top kale with chicken and salad mixture and roll them up like a burrito.  

CAULIFLOWER PIZZA WITH KALE, EGGS AND ROAST GARLIC SAUCE 
Serves 2
INGREDIENTS 

For the base: 

1 small cauliflower head, cut in florets

½ cup buckwheat flour

1 organic egg


¼ tsp sea salt

1 tsp coconut oil

For the topping

1 cup kale, roughly chopped

1 tsp olive oil

1 red onion, cut in thin rings

½ cup mozzarella cheese

3 tbsp tomato paste

¼ tsp sea salt

2 organic eggs

freshly ground black pepper

Sauce

1 medium garlic bulb, roasted (it can be roasted along with pizza base)

1 tsp tahini (sesame paste)

2 tbsp lemon juice

METHOD

Heat the oven at 200°C

Place the cauliflower florets in a food processor and pulse until you get a rice-like texture that won't stick together. Don't process it too much because it will get too wet and sloppy.

Transfer the cauliflower into a large bowl, add buckwheat flour, salt, and egg and mix to obtain a wet "dough" ball.

Transfer the cauliflower ball onto a pizza stone or lined tray, press it to spread and make 1.5 – 2cm thick pizza crust shape.

Brush the top with coconut oil and bake for 15 minutes.

Flip over carefully and bake for another 15 minutes.

While the crust is baking, prepare the kale topping – heat the olive oil in a frypan; add kale, season with salt and cook for 5 minutes over low heat, stirring frequently. Remove from the heat and set aside.

Remove the pizza base from the oven, spread it with tomato paste, add mozzarella, cooked kale, and onion. Bake for five minutes, until mozzarella is melted.

Crack eggs on top and bake for two more minutes.

Place the sauce ingredients in the blender and process to obtain a creamy liquid.

Season with freshly ground pepper and serve right away, with garlic sauce.