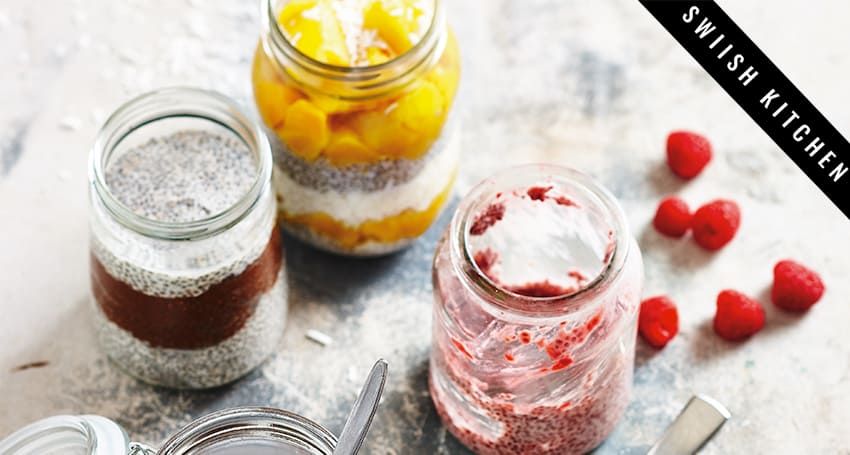 Let's talk chia puddings. If you've never tried or made these before, you're in for a treat (literally!). They taste ahhh-mazing, take only minutes to make (your fridge does the hard yards), and are packed full of nutritional value. Plus, as a bonus they look gorgeous whether you make them in little jars or bowls – perfect for your #foodstagram!

So you may already know that chia seeds are arguably one of the most popular superfoods on the market, and it's not hard to see why. These tiny little guys pack a serious nutritional punch.  They've got eight times more Omega-3 than salmon, five times more calcium than milk and twice the potassium of bananas.  Plus, the fact that they expand in your stomach means they help you stay fuller for longer. So a chia pudding is a perfect brekkie option, or when you're in need of a snack to tide you over until your next meal.
On top of all this, chia seeds are super versatile.  You can sprinkle them on salads and yoghurt, blend them into smoothies, cook them into cakes and slices or even make them into jam.  But our favourite way to eat them is in chia puddings.

We started making chia puddings years ago and quickly fell in love with the texture and taste.  We couldn't believe something so delicious and creamy could be so healthy too!  That's why when it came to SWIISH Kitchen posts, we knew we had to share at least one of our favourite chia pudding recipes…. But we really couldn't decide between them all and narrowed it down to sharing four.  Ha ha!  
Our recipes are super low in calories too, so if you're looking to get lean, they're an excellent option. As an excample, our choc chia pudding is only 114 calories per serve, and Raspberry only 203 calories per serve. Yaaaassss!

So back to those recipes… here's how we do chia puddings, our four favourite ways…
PS. You'll find heeeeeaps more lean, healthy, delicious, quick and easy recipes in our cookbook, THE GOOD LIFE, which you can pick up now from our online store right here.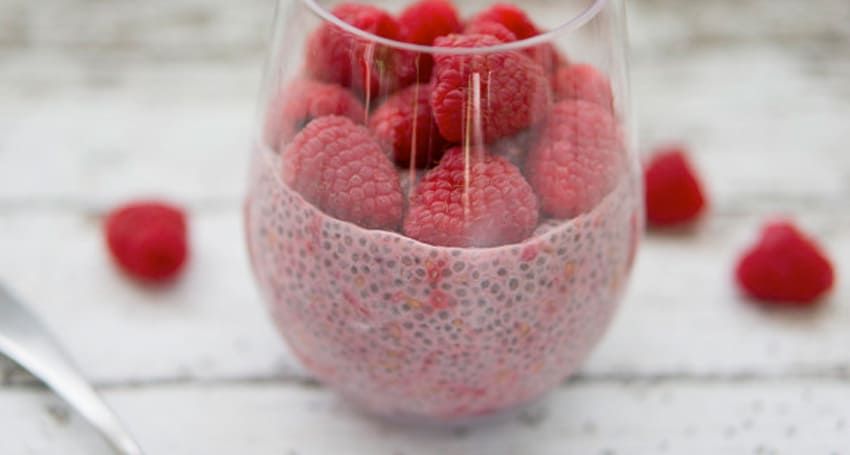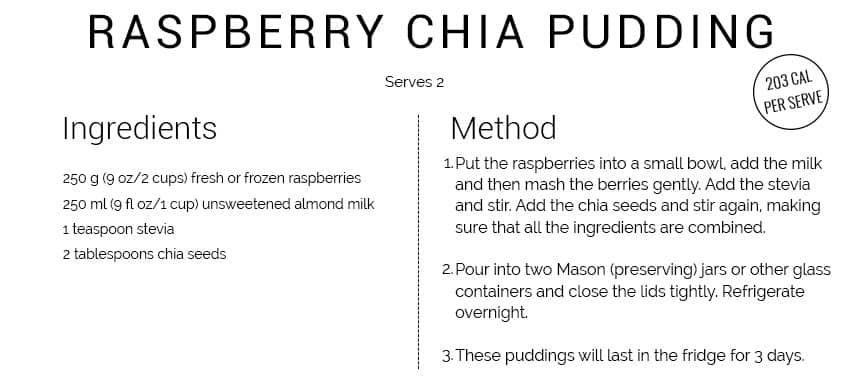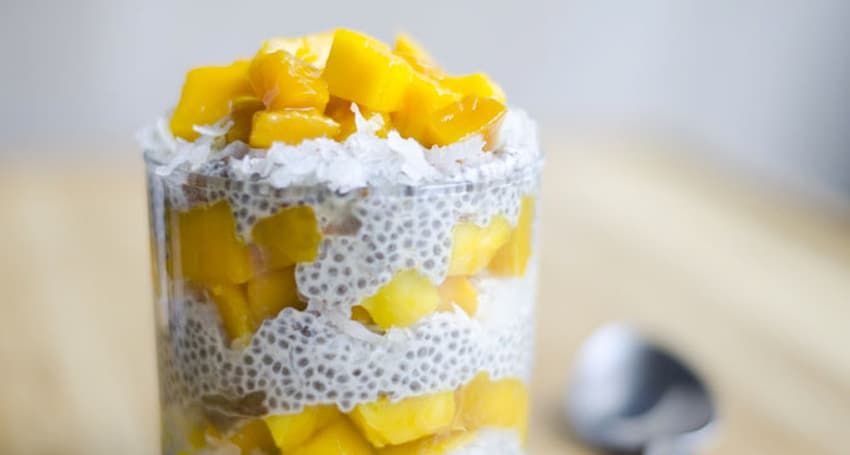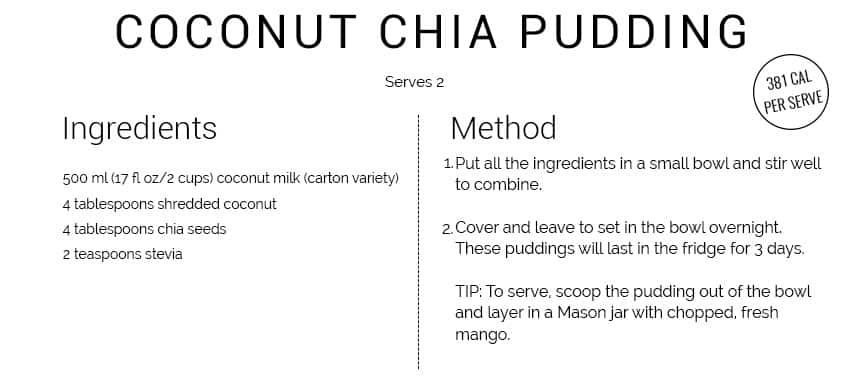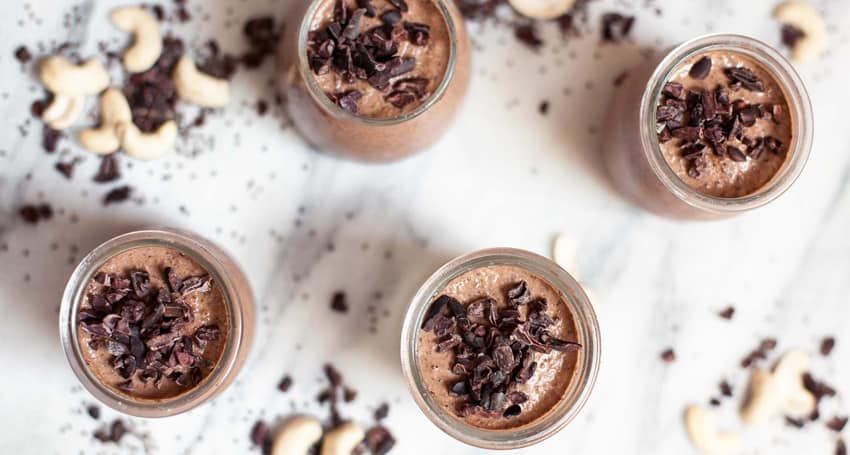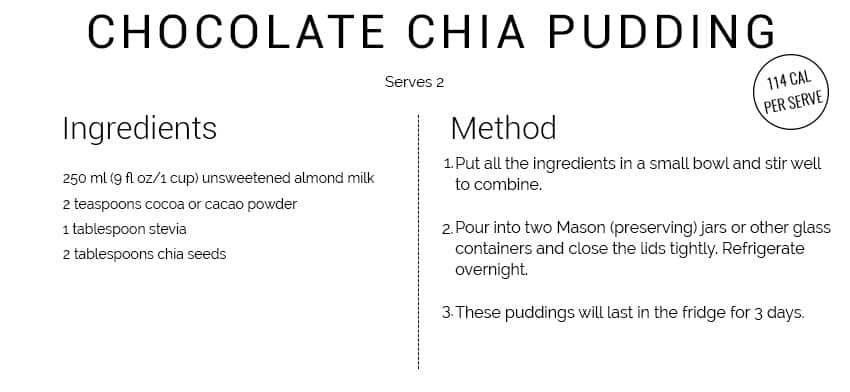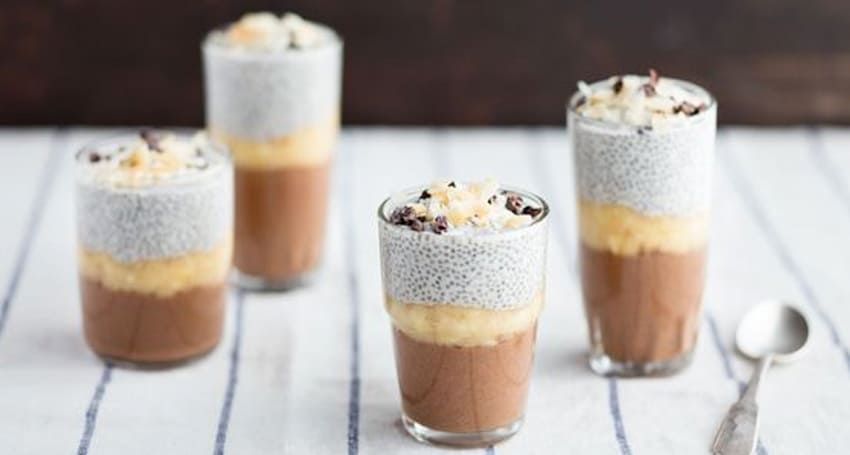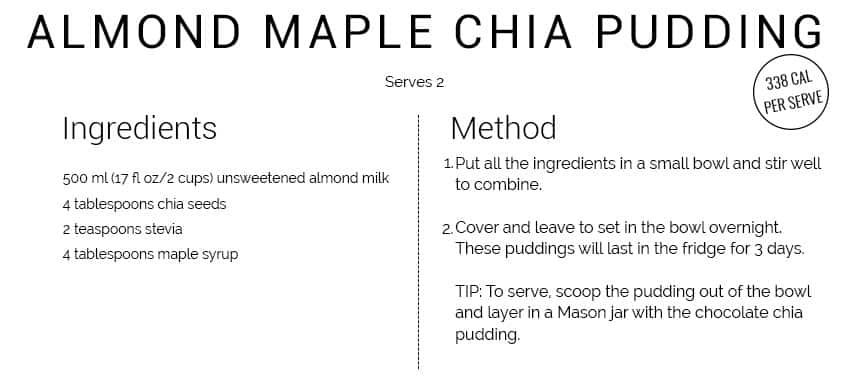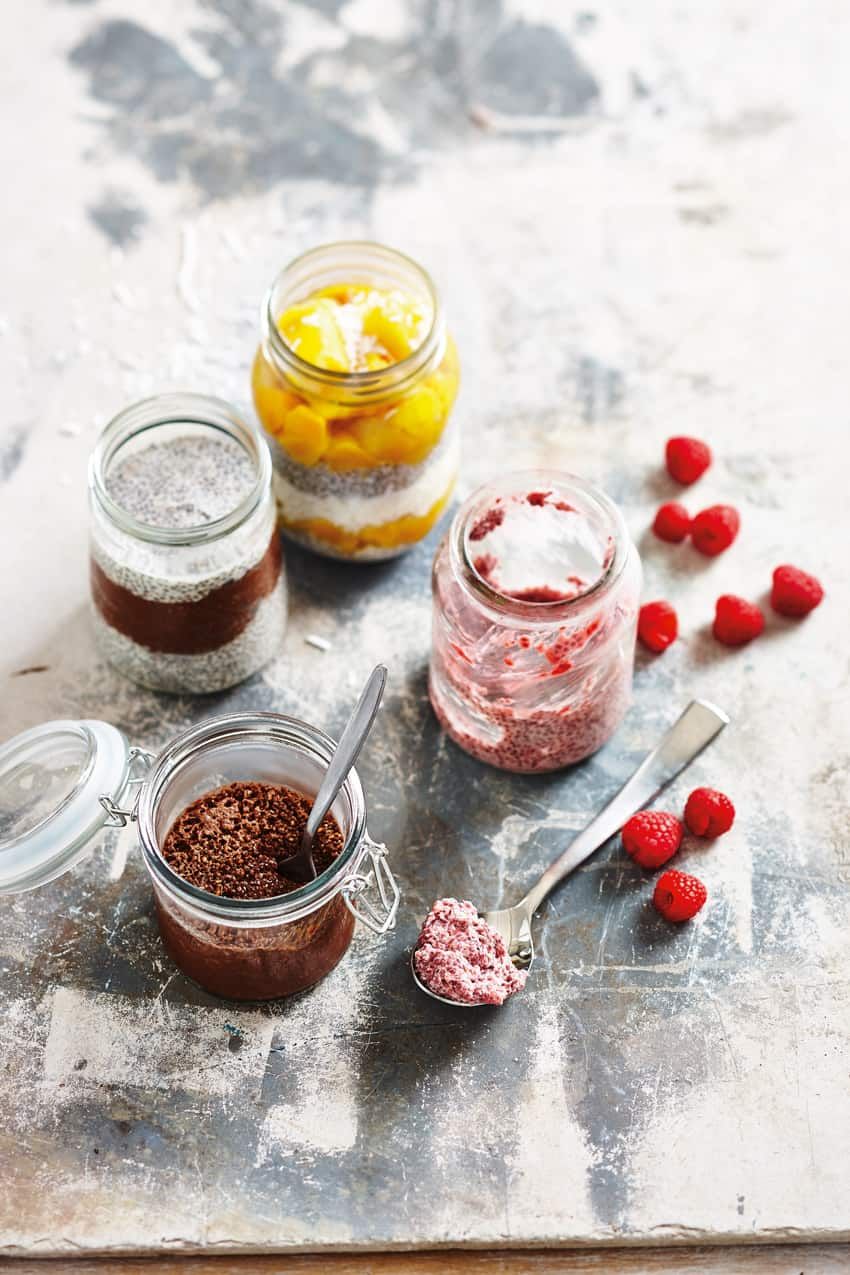 WANT MORE? CHECK OUT OUR RECIPES SECTION AND OUR BOOKS FOR MORE NUTRITIOUS TASTY MEALS.