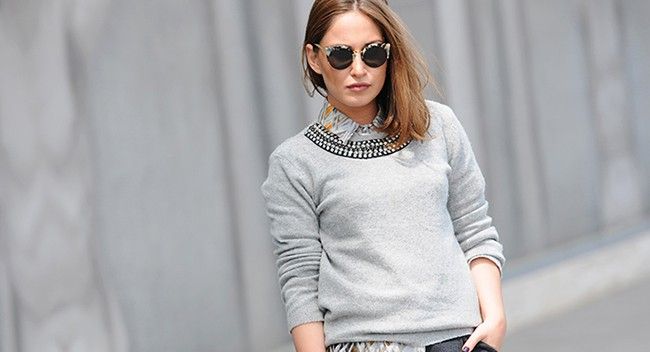 I'll be honest. As much as I love me a pop of colour (a biiiiiig pop of colour), I also am a fan of muted tones, and this season, grey is the big winner.
The thing about grey is that it works so well in so many ways – think chunky knit jumpers, chic coats, sky-high ankle boots, leather shell tops, tailored suiting (even Ms Moss rocks a grey suit!)… the list goes on. And what's more – grey lets you channel your inner fashionista as much as it does your inner rock goddess. And given you'll find grey everywhere in stores at the moment, it's definitely time to get yourself covered in all 50 shades.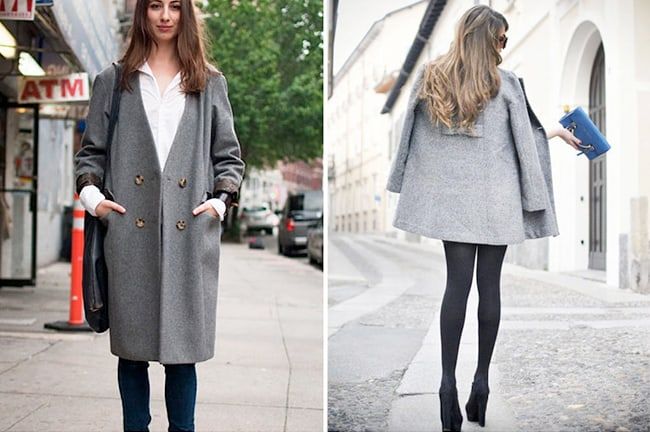 We love the classic wintry look of rugging up in loose knits. Quality grey knits look amazing and they're easily styled with skinny black leggings and ankle boots.
You'll also find luxe grey sweats in store right now, and yup – they're chic enough to wear out. Look for grey luxe sweat tops with sequin embellishments or images of animals front and centre. Or opt for slouchy pants and throw a leather jacket over the top to toughen up your look.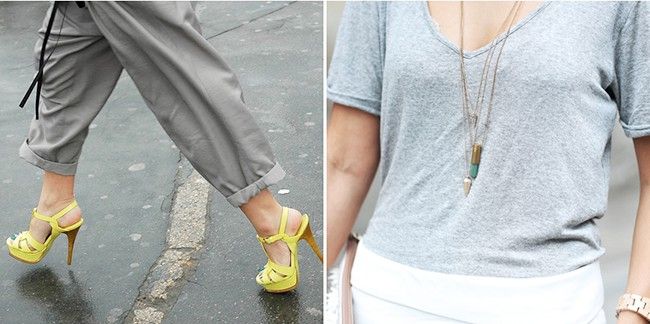 We're also a little obsessed with faded grey denim. Add a button up blouse and stilettos and you're chicer than chic and ready to go.
Style your grey look with plain black or white, or add a little extra pop with neon brights – yellow, orange, emerald and turquoise work best.
You can shop for grey pieces to your heart's content at Country Road, Sportsgirl, Forever 21, Seed Heritage, ASOS and Wanted Shoes.
Need more inspiration? Check out our style gallery: