You know how it goes – you open your closet every morning to get dressed for work and despite the overflowing racks in front of you – you have nothing to wear. Nothing! We've had questions from swiish readers who find that their weekend and office style is kind of the same, others who want to get out of a shirt / suit combo rut, and others still who aren't sure what 'casual Friday' means.
If you've been feeling the need to sacrifice your personal style to fit into your workplace, we're here to assure you that whether your office fashion is corporate or casual, it is easy to add your own zing and flair to your nine-to-five getup.
Boardroom Chic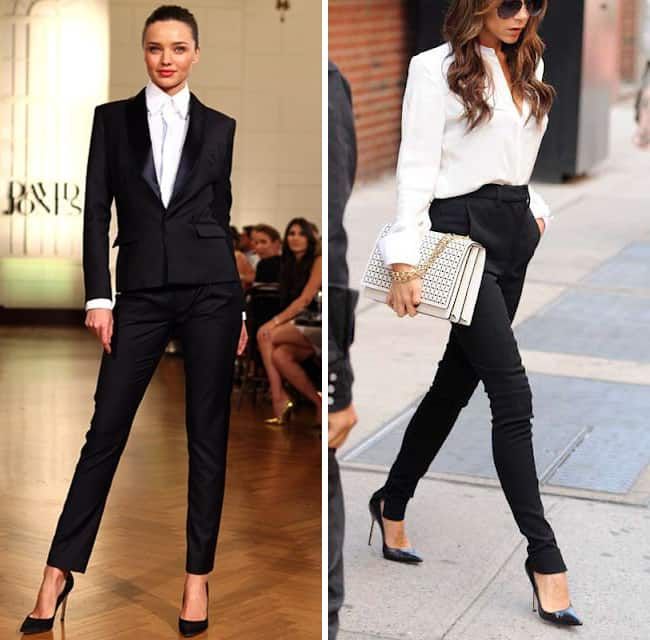 When you work in a corporate office that requires you to dress professionally, a tailored suit is a perfect option, but we're not talking the boring and lifeless kind! Tuxedo pants are bang on trend at the moment and are perfectly paired with a lady-like blouse and statement necklace. Monochrome is having a major moment, so stick to chic black and white, incorporating colour through accessories.
Shop the look at Portmans, David Lawrence, Forcast and Sheike.
Corporate Casual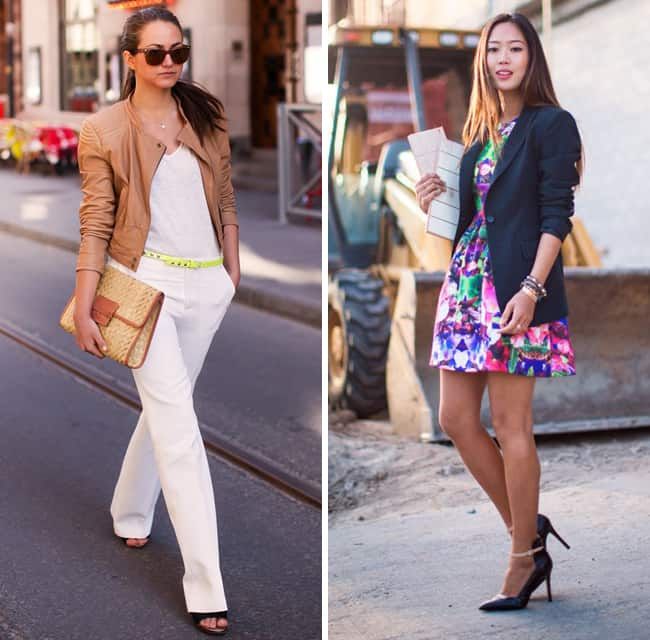 If your office dress requirements are somewhere in between formal business attire and casual street-wear, this gives you a great opportunity to express your style easily. Our general guidance is to keep it 50/50. Think a flowy summer dress, topped with a sharp blazer and peep toe stilettos. Or pair black tuxedo pants with a bright t-shirt and statement necklace to give you a fabulous business-casual look.
Shop the look at Forever New, Sass & Bide, Seduce and Talulah.
Casual
If you work in an office that has no dress rules, then lucky you! It goes without saying however, that the mini dress, strapless tops and plunging necklines should be left at home. We love denim for casual office attire – boyfriend jeans are easily teamed up with a knitted jumper, blazer or sheer blouse. Leather skinnies are on-trend yet comfortable, paired with oversized tees. We love to have fun with this dress code but still look polished, fresh and put together.
Shop the look at Country Road, Jeans West, The Iconic and ASOS.
Our mantra is that above all, what truly matters in the office is hard work, determination and strength but hey – we just want to look good doing it!
For more inspiration check out our swiish gallery below: