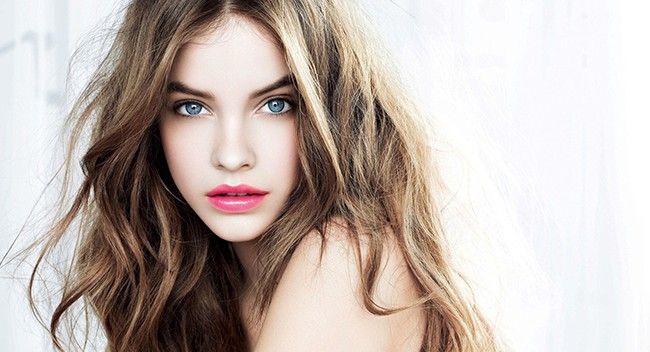 Having a bad hair day? These styles will have you looking polished and out the door in no time!
Donut Bun
Running late? This quick and easy style is a chic classic.
What to do:
Purchase a hair donut, like this one from ASOS, $11.67. You can buy these in different sizes too.

Pull your hair into a high ponytail and secure with an elastic.

Thread your ponytail through the middle of the donut.

Lean forward a little so that your ponytail hair splays over the donut making sure it is completely covered.

Find a place at the front of the donut and start to curve your hair around, tucking it under and pinning it into the donut as you go with bobby pins.
Keep curving and pinning until all your hair is done.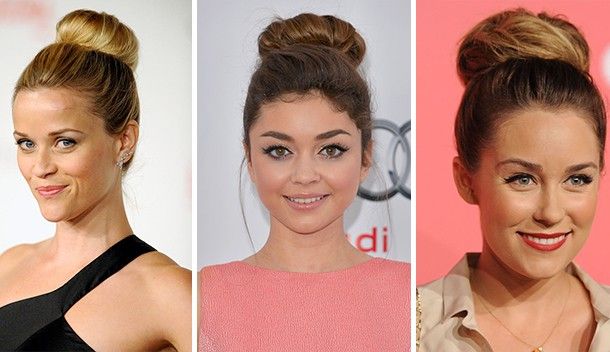 Wraparound Loose Pony
This is the perfect style for second day hair.
What to do:
Give your hair a good brush.

Spray some on some saltwater spray to get a little bit of texture. We like to use Toni & Guy Sea Salt Texturising Spray, $15.99.

If you prefer your hair to look more sleek, go over it with a hair straightener instead.

Sweep your hair back and collect at the nape of the neck.

Separate a thick strand of hair from the rest.

Loosely secure the large section of hair with an elastic into a ponytail.

Wrap the remaining strand around the top of the ponytail, covering the elastic. Once wrapped, tuck remaining strands into the elastic.