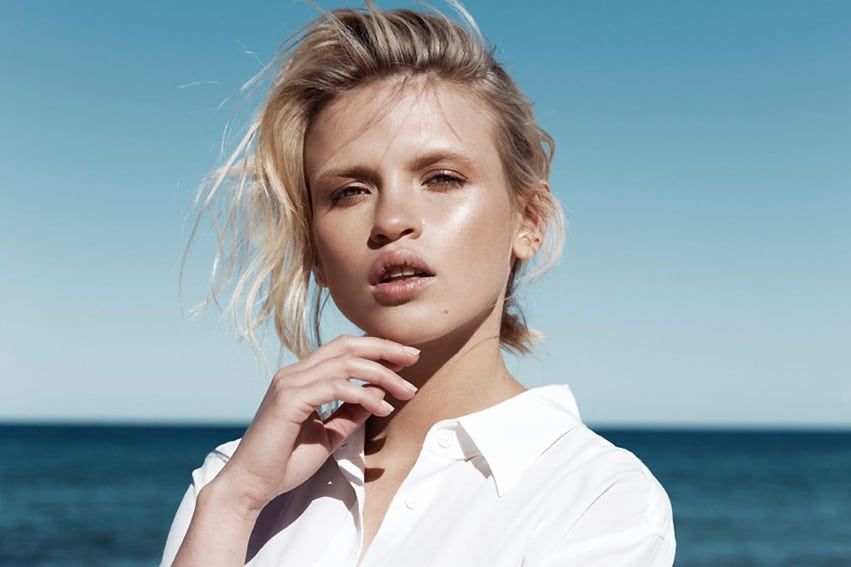 We hate to say it, but it might be time to for you to put your moisturiser aside and make room for our beauty cabinet BFF, face oil!
Now face oil isn't a new trend because we've been using it for quite a number of years now, but what is new, is the offering that's out there.
Face oils work wonders because they hydrate without being greasy and can nourish the skin with lots of natural antioxidants and vitamins. They're usually free from any nasties (make sure you check the product's ingredients list) so you're guaranteed to be putting only the good stuff on your skin. Face oil can curb the signs of ageing, eliminate toxins and detoxify your skin.
This hero skincare product can make your skin feel and look better and in the long run, you won't need to wear as much makeup and you'll even need less skincare products.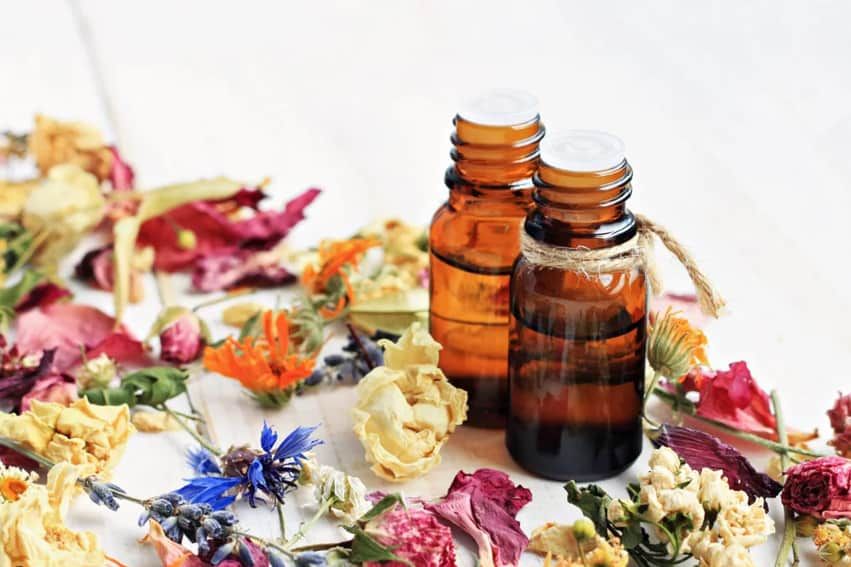 Now we know what you're thinking though if you have oily skin – surely I can't treat oily skin with oil? We're here to tell you that you can. Surprised? Well, here's the thing – applying oil to already oily skin can help manage pore-clogging sebum, which is the skin-congesting opponent to clear skin.
If you are prone to oily skin, dermatologists recommend using face oil once a day at night and to use oils such as jojoba, chamomile or aloe vera oils because they have anti-inflammatory and anti-bacterial properties. Otherwise, apply oil onto cleansed skin morning and night.
With so many different face oils on the market, we have rounded up our favourite ones.