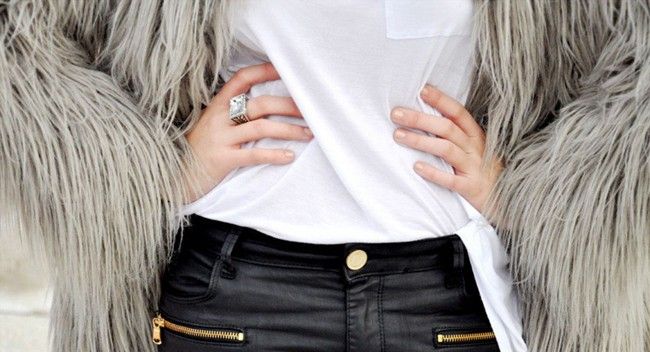 In the world of fashion nothing says elegance like chic simplicity. At the moment, we're loving the look of a plain white tee. Its simplicity means it can be teamed up with an endless number of different of items depending on what kind of a look you're going for.
The choice is yours, whether you're channelling a model-off-duty, casual chic or classy corporate; you can be a style chameleon just with this one wardrobe staple.
Plain Tee Blazer
We love a mix of casual and formal in an outfit, it looks stylish without trying too hard. A plain white tee underneath a blazer (structured or loose) paired with your denim skinnies or boyfriend jeans achieves this perfectly. Celebs work this combo beautifully, including Kate Moss and Jess Alba.
Bonds is great for basics at an affordable price, our fave is their Relax Scoop Tee, $14.95.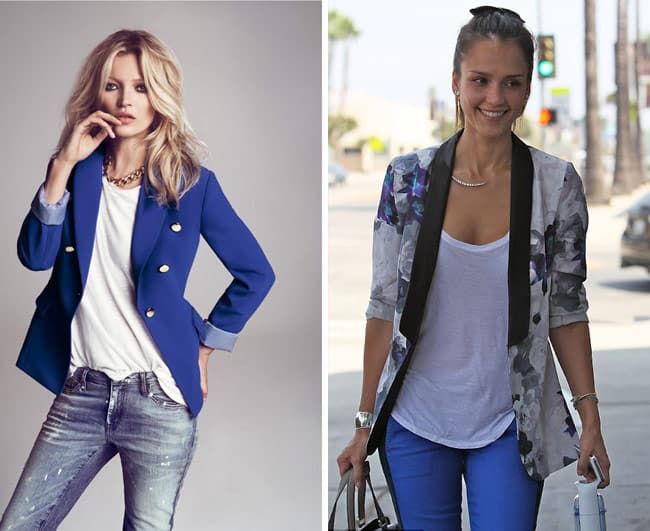 Wide Scoop Tee
Tees so loose that they drop off the shoulder just a little are so chic and flattering to the figure, if you'd like to draw attention to your collarbones and décolletage. Nicole Richie and Miranda Kerr are just a few celebs who work this look to perfection. We like to wear our wide scoop tees tucked into a leather pencil skirt.
Shop the look with a Spectrum Oversized Tee, $16.95 from The Iconic.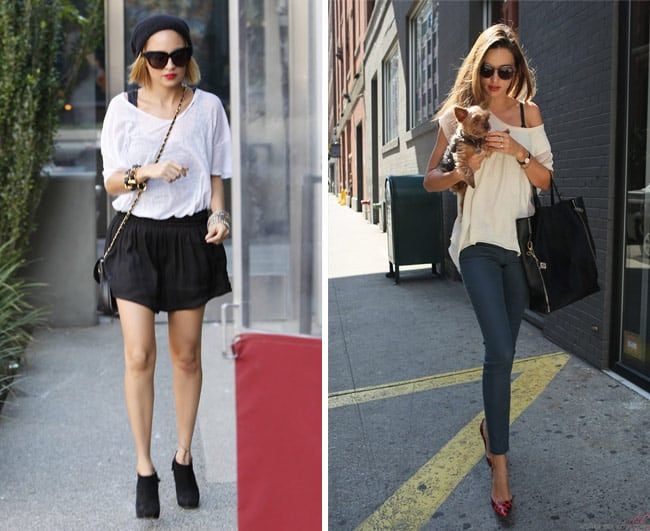 Peplum Tee
We have been raving about peplum on swiish. And that goes for peplum in tee form. It's classy, formal and flattering to the figure; it helps hide your tummy and the cut of the sleeves is flattering on the arms. Kim Kardashian and Kristin Cavallari are big fans.
Shop the look here at Nasty Gal, $43.03.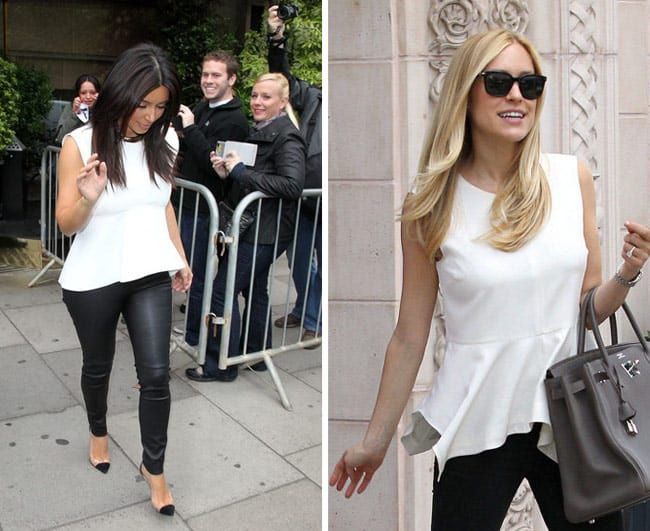 Basic-Cut Tee
A simple, white, basic-cut tee is a fashion classic for a reason. It's flattering, refreshing and comfortable. At swiish we love this wardrobe basic because it gives an outfit a carefree elegance that makes it look like it took you no effort at all to look this good. We thoroughly recommend investing in a quality classic-cut white t-shirt. We can guarantee you'll get good use out of it!  Adding a statement necklace means that you can mix up your style day to day, creating endless looks.
Our favourite is Witchery's Basic Scoop Tee, $39.95.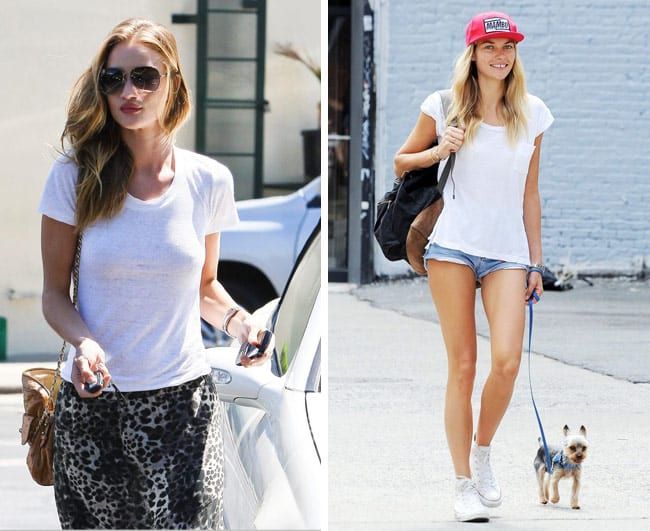 Need more inspiration? Check out our style gallery: