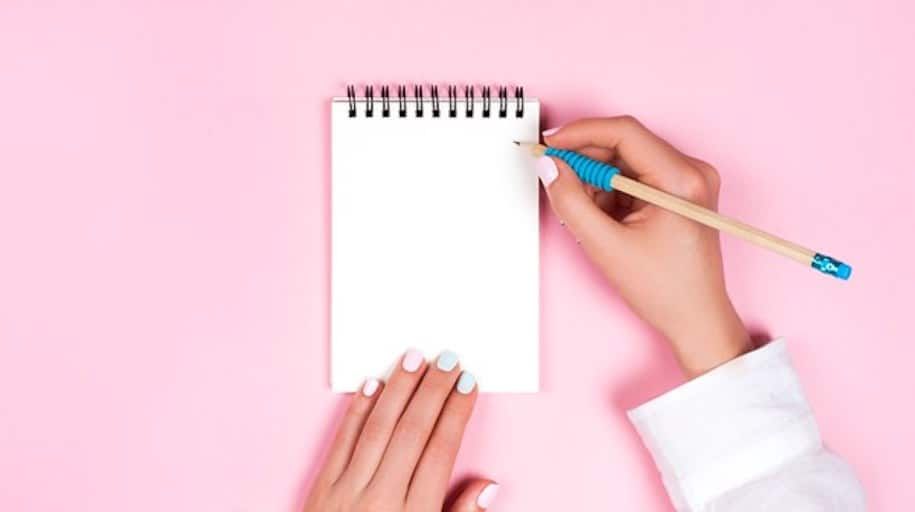 Let's face it, paperwork, odd-jobs and errands are not everyone's favourite string of words. When it comes to lounging on the sofa with a good movie versus scheduling an overdue dentist appointment, we know which one we'd pick…
While procrastination is fun in the short-term, everything eventually piles up, and all of a sudden you're tripping over a to-do list that's also growing legs and a tail.
Life admin expert and Professor of Law at Columbia University, Elizabethe Emens, calls our inability to tackle our to-dos 'errand paralysis'. (That's right, we're diagnosed now).
According to Emens, adults of today's age are spreading themselves thin when it comes to mental labour. Between work, emails, apps, meetings, soccer training, the gym, dinner and school, our brains are drained, with no energy left for the smaller tasks.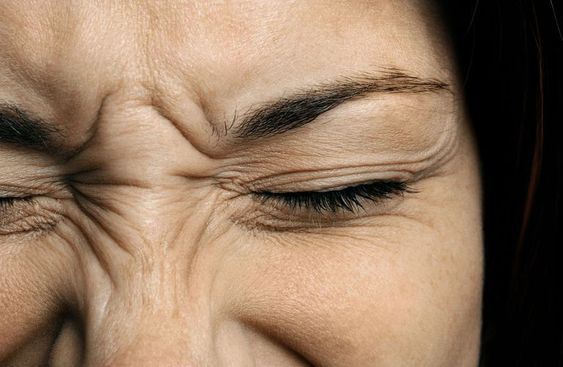 So how can we stay on top and stay motivated?
Believe it or not, there are ways to quell the panic and anxiety of life admin, to come out on top. Here are our tips and tricks on getting organised – don't worry they don't involve a spreadsheet!
ACCEPTANCE
The very worst thing you can do when starting a daily to-do list is write-out every single little job you can think of/have been wanting to get around to for the last three months.
While it might be satisfying to identify all the little things that are on your mind – this list isn't your 'to-do' list, it's your 'life list' – and something that can be saved for a later date.
Before starting your to-do list for the day or week, accept that not everything is going to get done. Unfortunately, we are not robots and cannot pump out 6 errands in a heartbeat, so start small.
Know that life happens, things go wrong and things go right. Approaching your to-do list with this in mind will clear your headspace, and get you prepared for if or when life gets in the way.
PRIORITISING (properly)
This one might seem like it speaks for itself, but trust us, there is an art to prioritising properly. Knowing what is a 'must' and what is a 'maybe' can not only cut down the size of your list, but also keep you more task-focussed.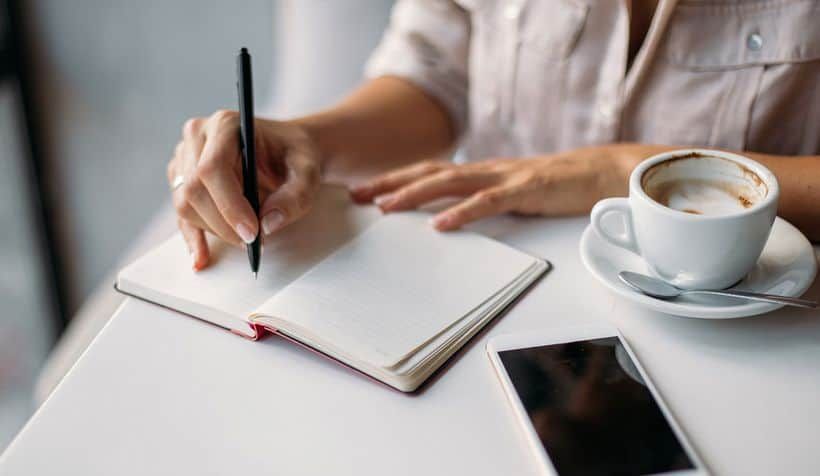 Prioritising well will mean considering:
Deadline – Is there a time you need this done by?

Context – Where will you be today? What is physically possible to get done?

Time available – Consider also, how much time you want to spend on the task.
Once you've assessed your to-dos according to these points, consider the value of getting these jobs done, and the risk if you're not able to get them done. If the risk of not getting a certain job done is too high, re-shuffle your priorities.
Hot-tip: We suggest putting a star next to any priority tasks and keeping them at the top of your list.
Anything that doesn't make the priority list for the week can be added to a 'Someday, Maybe' list or 'Life' list – for jobs you will eventually get round to, and don't want to forget about.
CATEGORISING
The natural follow-up to prioritising your to-dos is categorising. We're talking sorting the work to-dos from the home to-dos.
To free-up brain space, compartmentalising your tasks is important to de-clutter the work-load.
For some, this can be as simple as having a separate list for 'Work' and 'Home', or even 'Today' and 'Tonight'. The simpler the better.
Hot-tip: Be specific with what task you're assigning yourself. For example, broad statements like 'Clean the house' should be broken-down into detail, such as 'vacuuming the living room' or 'cleaning the bathroom' and so on.
REMIND YOURSELF
'Out of sight' can really mean 'out of mind' when it comes to jobs we don't want to do. Trust us, we know all about it…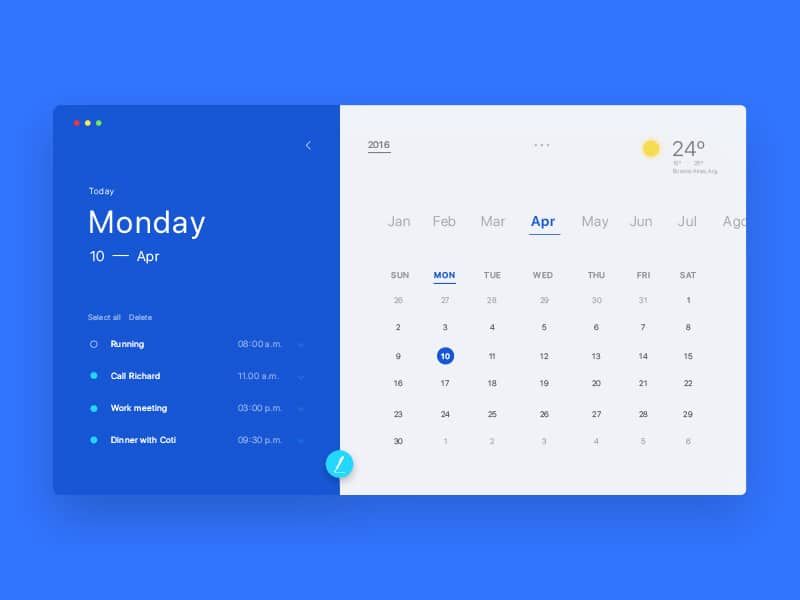 If you're a notepad and pen to-do lister, that might hit closer to home. It is oh-so easy to pack away your notebook and forget the very long list of jobs tucked inside.
Our solution? Make use of digital calendars and reminder apps. Whether it's through an e-calendar, or just on Reminders on your phone, the convenience of setting a date and time about an important to-do can keep things from slipping your mind.
REWARD YOURSELF
Especially when you have completed some serious drudge-work, it's important to follow up with a bit of a reward.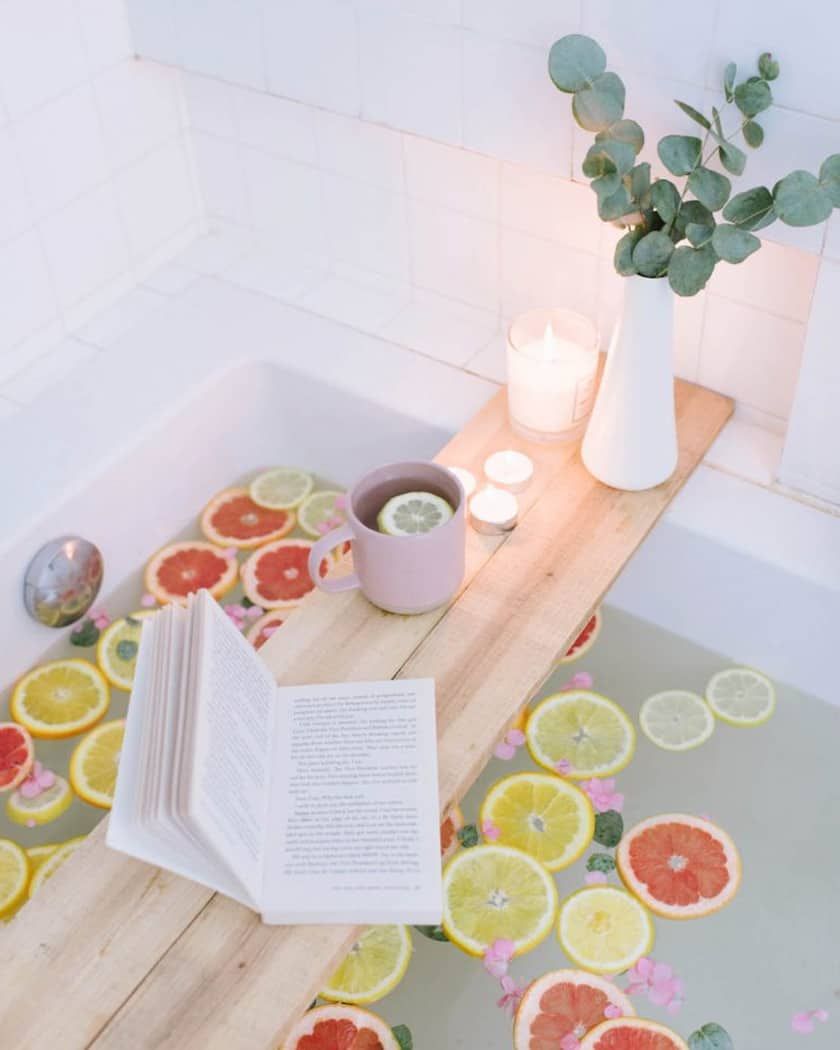 This is our kind of set-up!
Whether that's a mini-pamper sesh, like drawing a long bath and donning a sheet mask, or cooking your favourite meal for dinner. Factor in these rewards, not just as motivation, but as a thank you to yourself. You did the (dreaded) job and that's awesome!
TOSS YOUR TO-DOS
Finally, the worst thing is holding onto a to-do list that's incomplete. You didn't get everything done? No bother. Toss this list and start afresh, tomorrow is a new day.