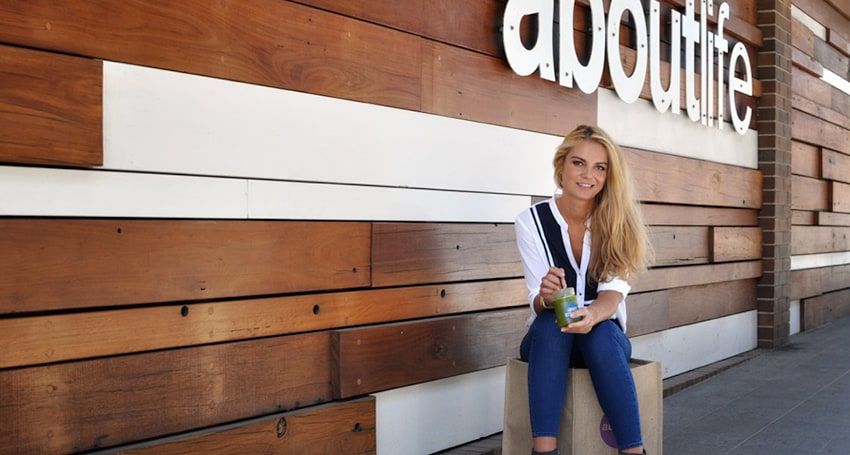 It's no secret we love health and nutrition here at SWIISH, and we love it even more so when we can gain health and wellness inspo from a fellow #girlboss.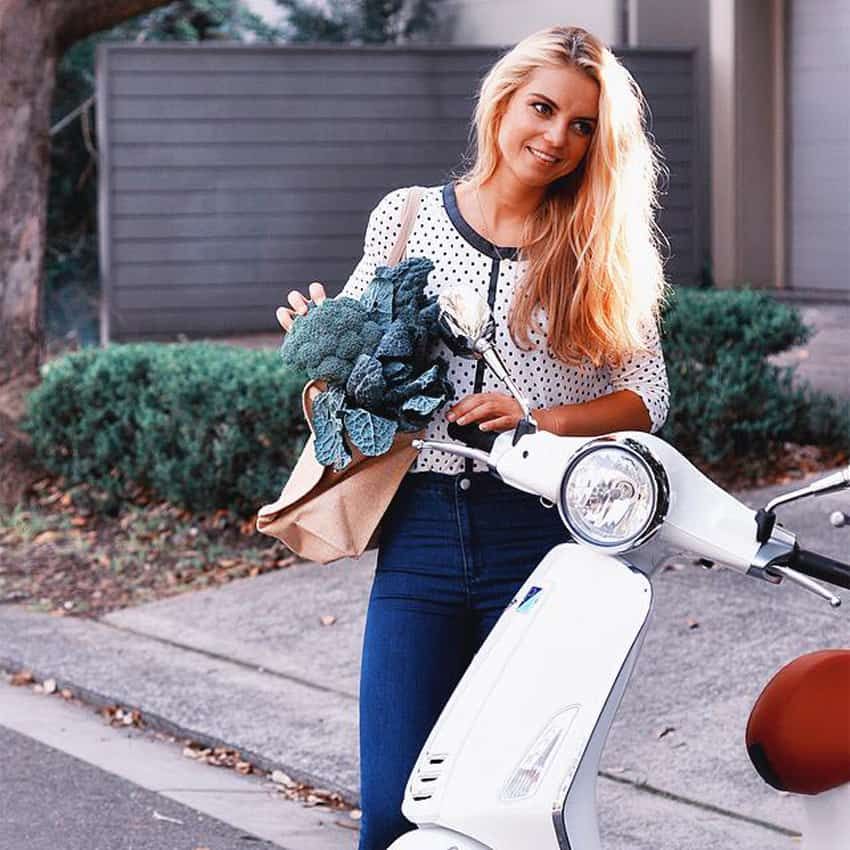 Let us introduce you to Vladia Cobrdova, who is the Chief Operations Officer and Wellness Ambassador for one of our favourite health food marketplaces – About Life, as well as a nutritionist, author and an amazing cook.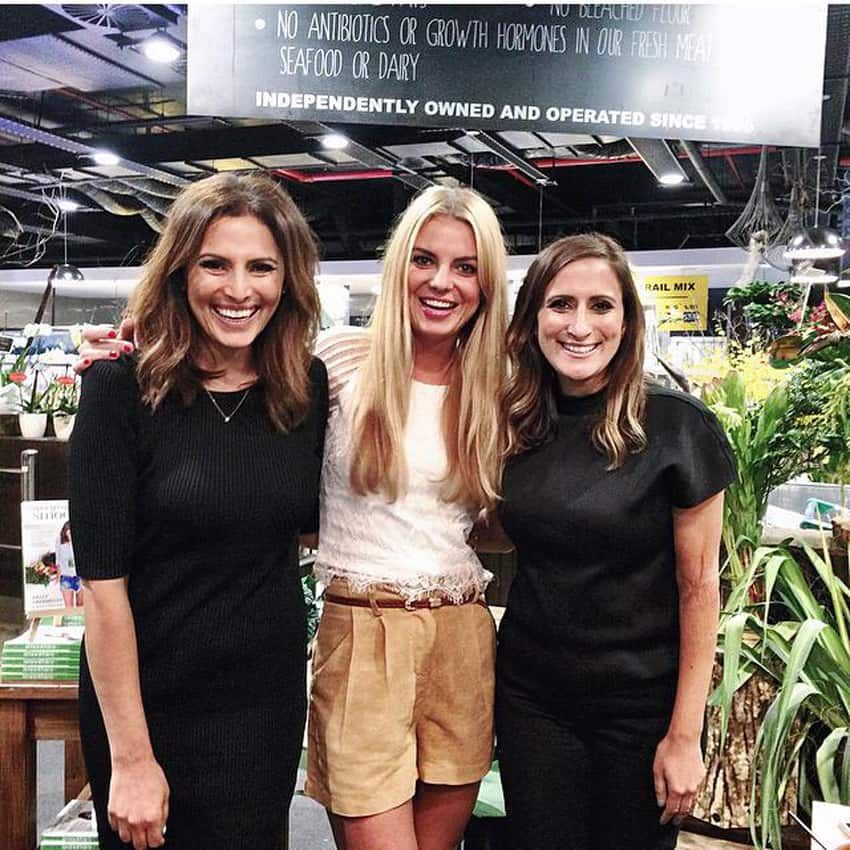 We got to collaborate with Vladia a few weeks ago when About Life hosted a Super Green Smoothies workshop and we immediately hit it off. Her passion for healthy living and belief in enjoying everything in moderation totally aligned with our own values.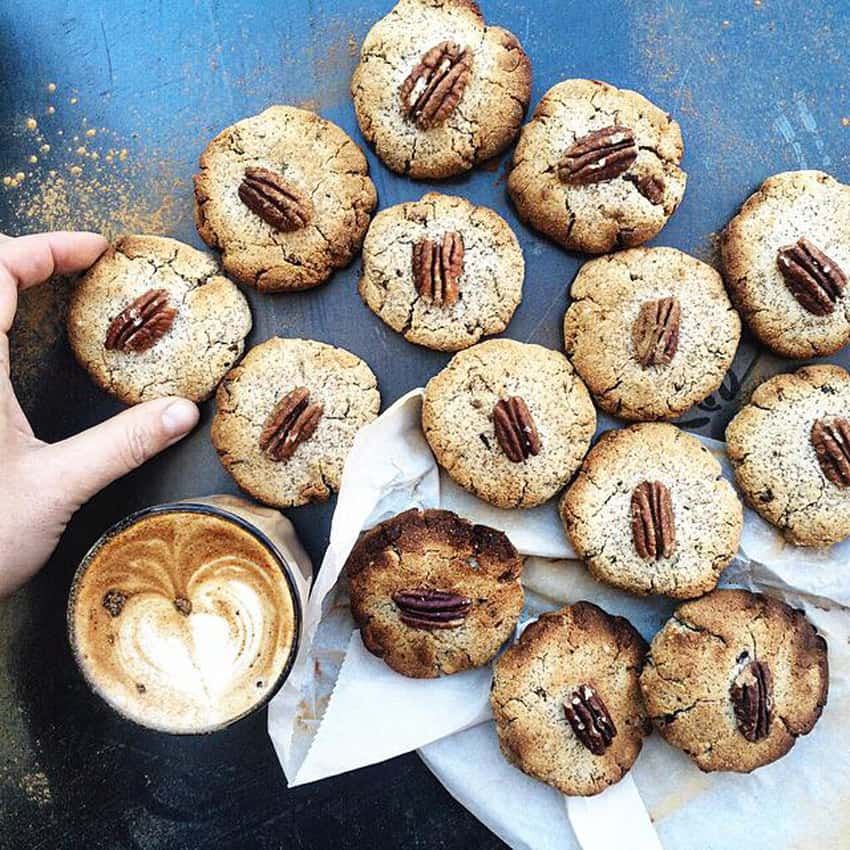 Vladia is a sustainable, holisitc lifestyle advocate, and believe us – it's not hard to tell!  This beautiful, glowing woman is the picture of wellness. Now she's revealing her secrets in her brand new book 'Eat Well', which is the first title in her Wholefoods for Wellness recipe book collection.  The book looks at all meals, from breakfasts and lunches to dinners and desserts, as opportunities to nourish our bodies with nutrient rich, immune boosting, fuel filled foods.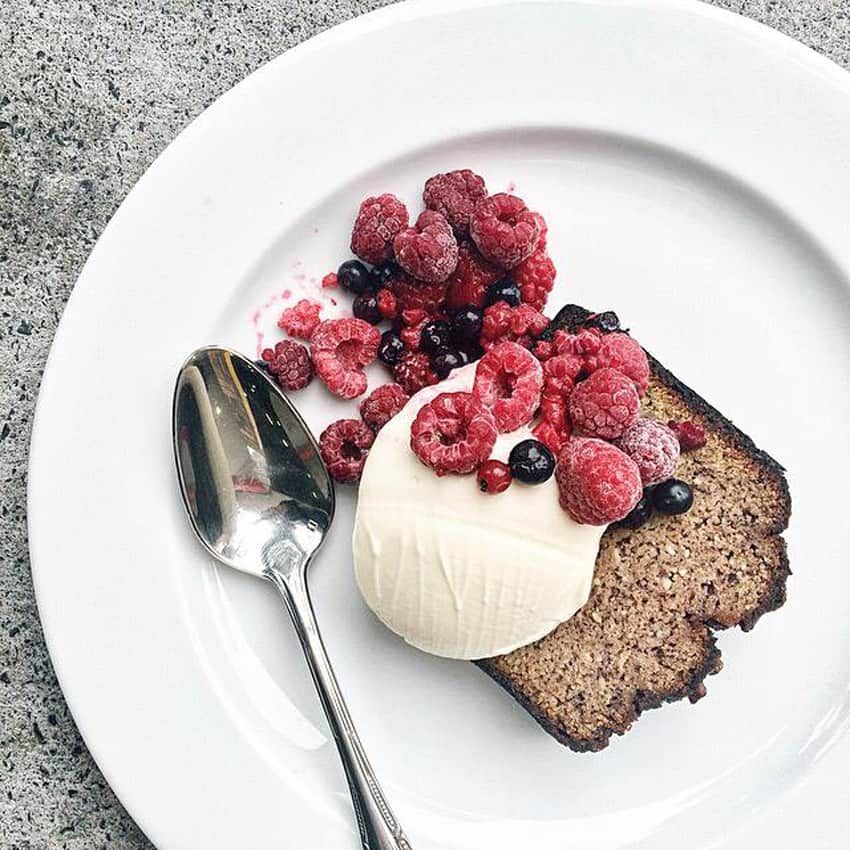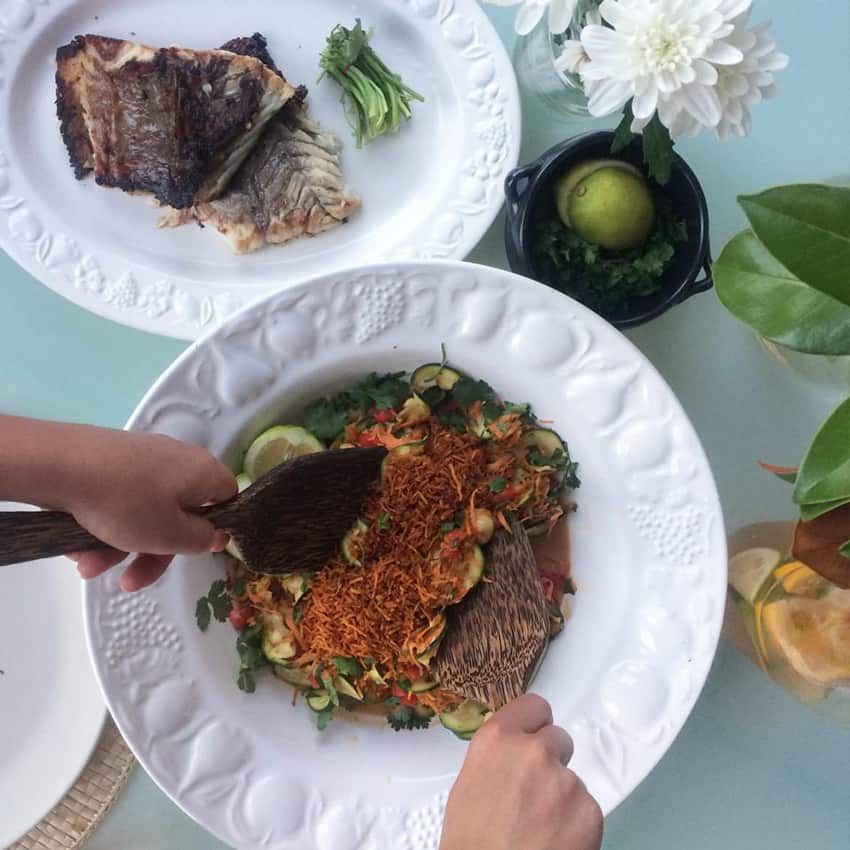 You can pick up your copy of Vladia's book at any About LIfe store for only $12.95! (Vladia clearly also lives by our luxe for less motto too!).