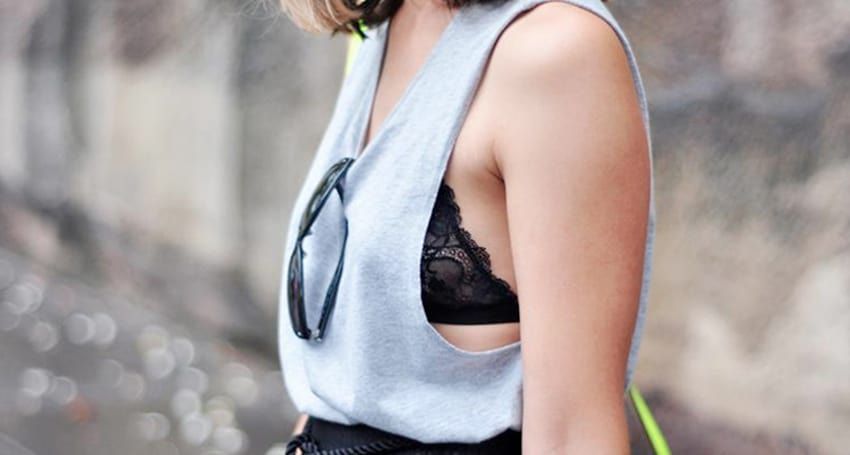 If you're anything like me, you have your morning and nightly face care routine memorized to a T.  The skin on your legs and arms receives some pretty special treatment too.  But have you ever stopped to think about the skin underneath your arms?
You mightn't realise this but when you shave under your arms, on average 36%* of what you shave off is skin. Yikes! Most of us then use harsh deodorants, which dry out any skin we have left…ouch!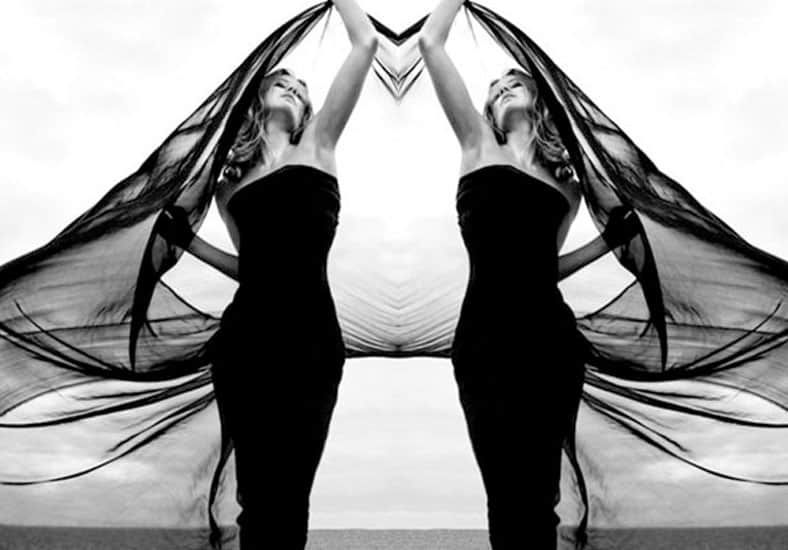 Over the last few years I've learnt a number of ways to take care of all of my skin.  I always wear a moisturizer with SPF to block out those nasty UV rays, I also never shave my legs without moisturizing afterwards and when it comes to my underarms, I keep them soft and smooth with DOVE. 
The unique ¼ moisturizing cream in DOVE Original Deodorant helps nourish skin to reduce the irritation from shaving. Plus it keeps other underarm nasties at bay so you're still protected from sweat and odour. Triple win!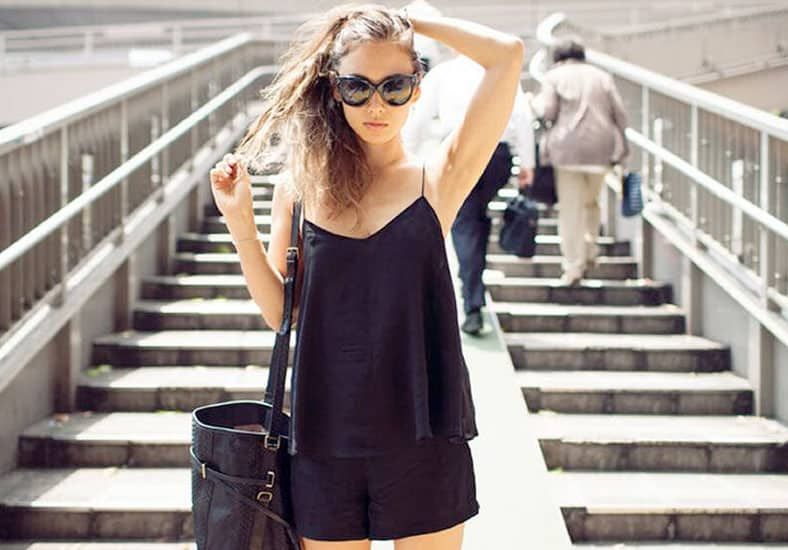 Here at SWIISH we want you to show your underarms some love, so that's why we are giving you the chance to win one of 10 deodorant prize packs, thanks to DOVE!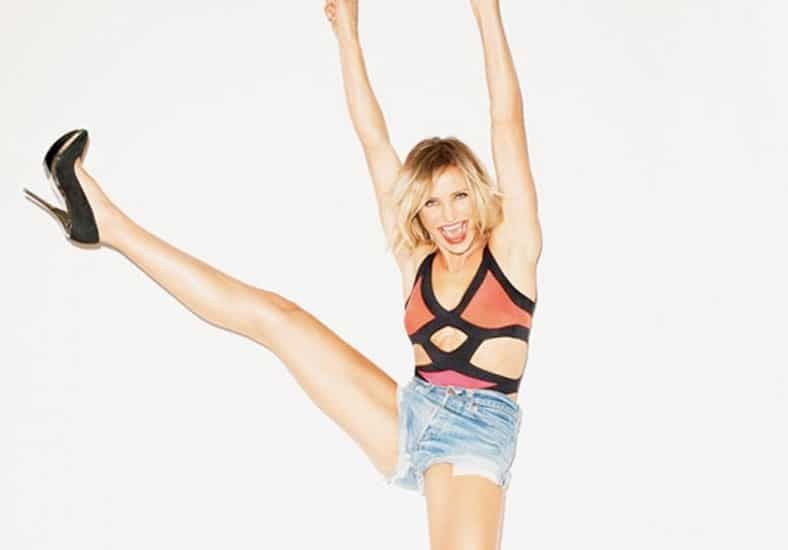 Each pack includes a DOVE Original Aerosol and Roll-On deodorant. For your chance to win, simply leave a comment below & tell us your prickliest underarm moment in 25 words or less.
Entries will be drawn on Monday 13 April, 2015.
By entering to win, you agree to be subscribed to and receive communications from swiish.com.au
*Unilever Study, Skin Debris 18-60%