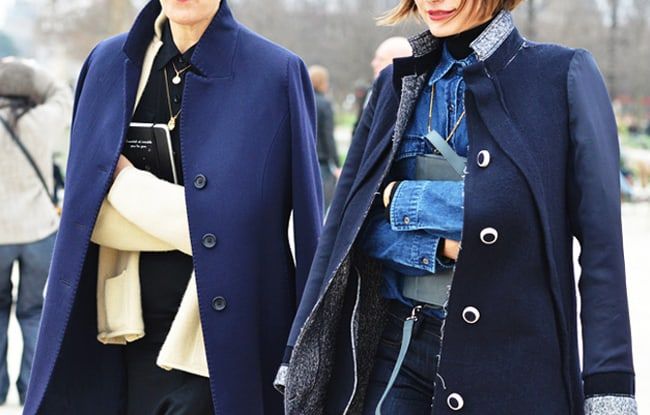 As the mornings get colder and colder, I've been considering wearing my doona as an overcoat just to keep from freezing on the way to the car. However as that's not exactly practical nor stylish I've had to turf that idea for now.
Luckily for me though double coating has emerged as the most stylish and convenient way to stay warm this winter.
Now don't worry, we are not talking wearing two coats, but only draping the second coat over your shoulders. Think 1950s Hollywood starlet stepping on the red carpet.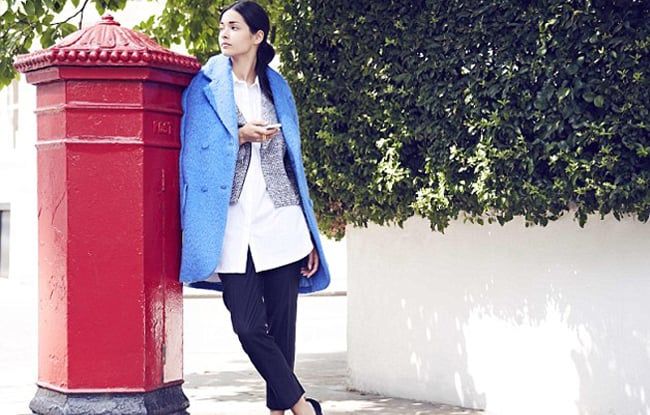 By only draping the second coat you still get the warmth of the coat while passing on the stuffed marshmallow look, also it allows you to show off that killer biker jacket or chic blazer styled underneath.
It's the perfect way to look Parisian chic and keep warm (sans doona) during those chilly winter days.
Shop our fave coats here:

| | |
| --- | --- |
| | Ultimate Slim Coat – ASOS, $107.84 |
| | Tangerine Coat– Dotti, $79.95 |
|   | Moscow Tweed Coat – ASOS, $362.75 |
| | Pastel Car Coat – Oasis, $185.00 |
|   | Religion Oversized Wool Duster – ASOS, $235.30 |
| | Funnel Neck Cocoon Coat– Pied a Terre, $153.21 |
| | Classic Mac – ASOS, $117.65 |
| | Ladakh Beat Street Coat – The Iconic, $97.96 |
|   | Fluffy Cocoon Coat – ASOS, $82.35 |
|   | Bebe Sydney Perennial Cape – The Iconic, $151.96 |
|   | Duster Coat – ASOS Petite, $117.65 |
After more style inspiration? Check out our swiish gallery below: