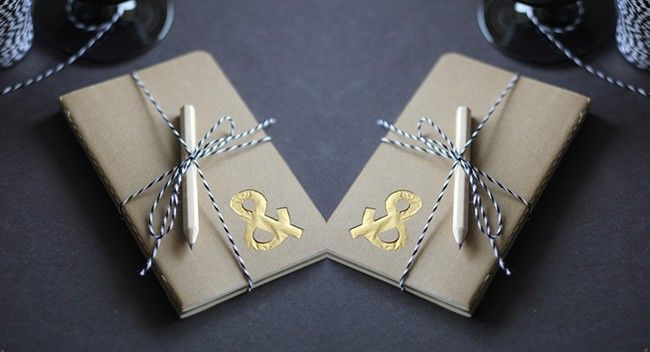 I love stationery and I love to personalise everything, so this DIY gilded journal  (courtesy of Design Mom) is right up my alley. It also makes for a very cute gift idea.
What You'll Need:
• A journal with a soft cover (Moleskine or any softcover journals work well)
• Tracing paper
• Gold foil
• Scalpel knife
• Glue
• Patterned paper (your favourite wrapping paper) 
What To Do:
1. Choose a letter, symbol or shape and print it out.  Then, using tracing paper, trace the outline onto the front of your journal.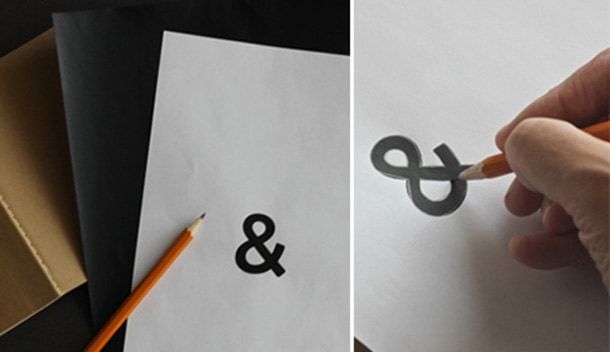 2. Trace around the shape with your scalpel blade. If your shape has negative spaces (like in this pic) make sure you keep those little cut-outs.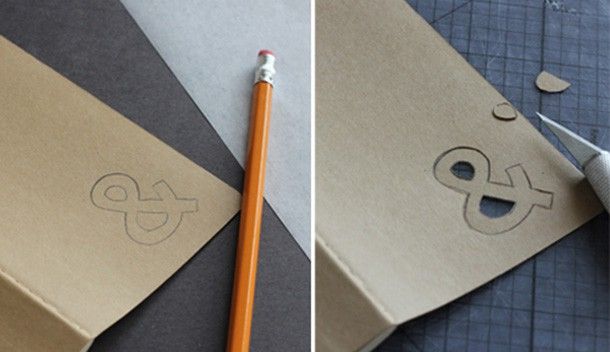 3. Glue gold foil over the cut-out on the inside of the cover.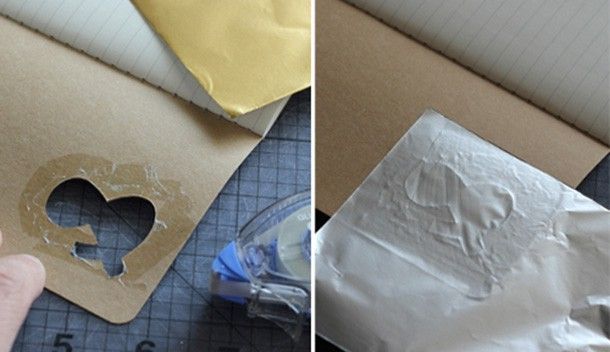 4. Turn over and glue on cut-outs that you kept in step two onto the cover.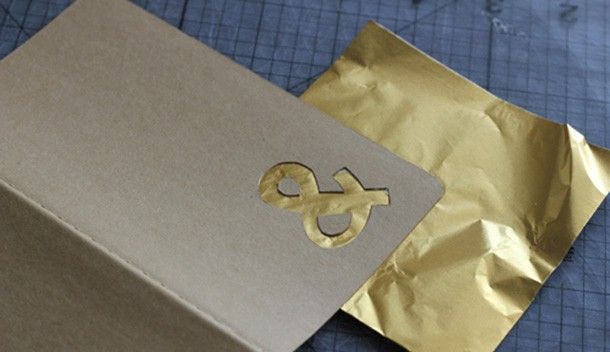 5. To make sure the inside of your cover is as pretty as the outside, trim your wrapping paper to fit and glue it down. Then there'll be no scrappy evidence leftover from your handiwork!