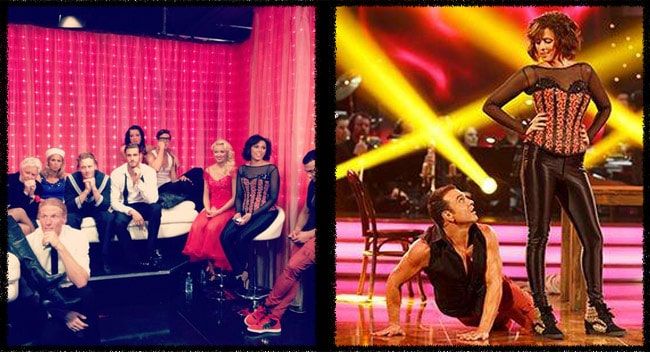 All I really know about Jazz is jazz hands, so I was pretty nervous when I opened the envelope to discover that's what Carmelo and I would be facing in Week 2 of Dancing…
After the terrible scores we received in Week 1, I was more determined than ever to work my absolute hardest in rehearsal. And even though we ended up scoring second-last on the night, we made a HUGE improvement on the week before so I was happy.
Carmelo came up with killer choreography set to Katy Perry's hit song, 'Roar'. And honestly, I had an absolute blast out on the dance floor. If you saw it, I hope you liked it!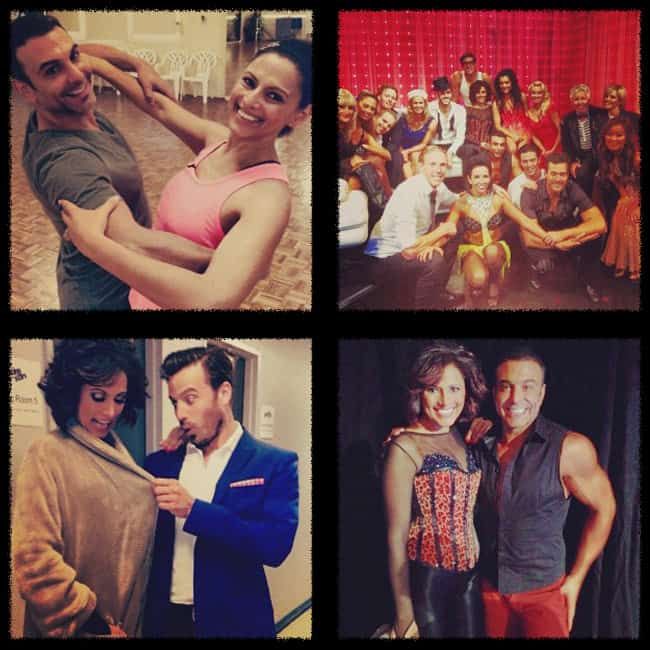 Everyone's nerves were at an all time high on set on Tuesday night, knowing that one couple would be eliminated. You never know what's going to happen, or whether you have enough votes from the public not to be sent home. Although it was a huge relief to go through to next week, at the same time it was really sad to say goodbye to the soooo lovely Jordan Stenmark and his partner Jess. Jordan has said he will be back to cheer on his brother Zac from the sidelines next week.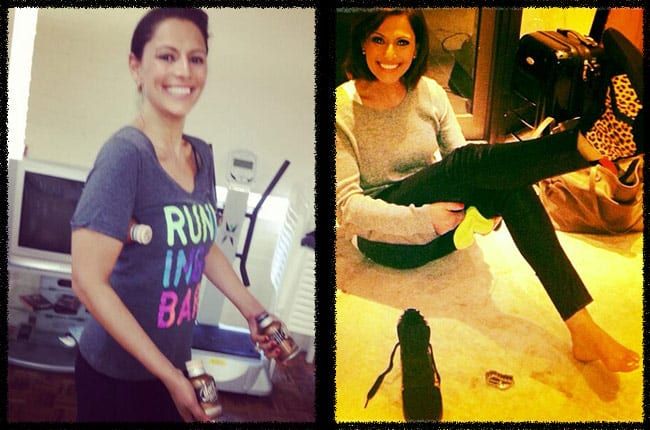 So don't forget to tune in on Tuesday night at 7:30pm. We've come up with a really special dance and I'm so excited for everyone to see it.
Please keep voting, so that we can raise much needed support for the National Breast Cancer Foundation. You can call 1902 55 77 10 or text 'SALLY' to 191 777.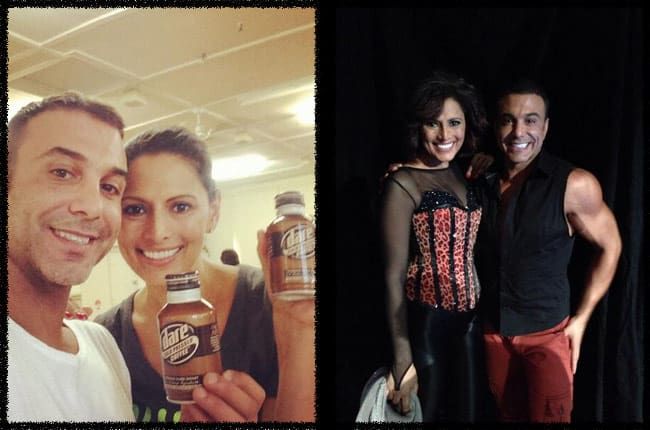 If you missed our Week 2 performance, you can see it here: