Ever wanted to design your own shoes? Well – you can! PeepToe Shoes lets you customise to your heart's content!
That's right – simply head into any PeepToe Store and you can pick the style, colour, heel shape, trim and embellishments (if you want them), and then have your gorgeous new shoes delivered right to your door! It honestly couldn't be easier or more stylish.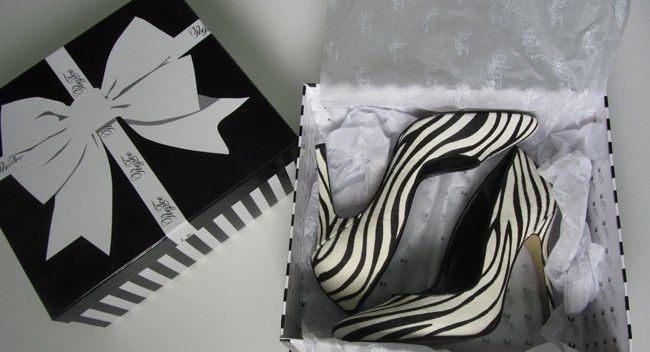 Here are the snaps of the pairs that Maha (swiish Director of Content) and I recently ordered. We've been obsessing over all things animal print lately, so she got the leopard and I got the zebra print. Aren't they just divine?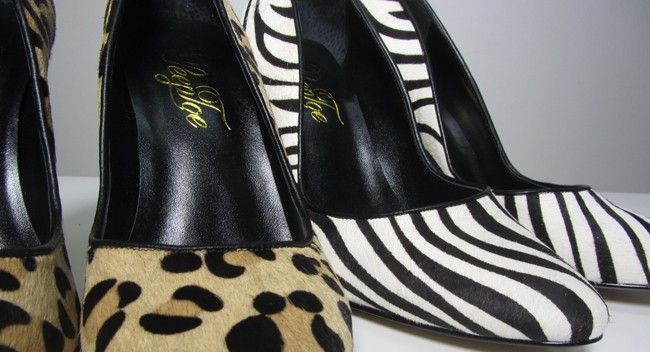 I'm already dreaming about the next pair I'm going to create. It's a shoe lover's dream!
For more information, or to find your nearest PeepToe store, visit peeptoe.com.au