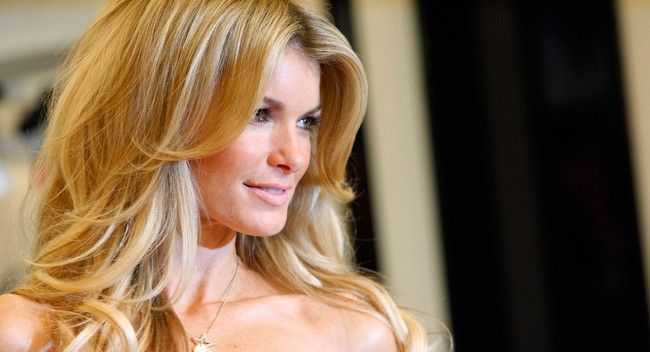 Summer's coming – we LOVE that – and we especially love that it comes with a hassle-free attitude to beauty. Beachy waves are the perfect summer hair look for long days and balmy nights.
We love how easy it is to perfect this hairstyle and get a gorgeous, natural, pared down look.
What You'll Need:
• Salt Spray – we're loving Fudge Salt Spray.
• A hairdryer 
• A clipless curling iron. We used VS Sassoon Curl Magic.
What To Do:
1. With damp hair, spray a large amount of salt spray through your roots and half way down your hair. Work it to your ends with your fingers.
2. Scrunch up the ends and blow dry at the same time to create a natural and messy wave. 
3. Using a clipless curling iron, curl large sections of the ends to create messy curls. 
4. You're done! Yep – done!
Here's some beachy wave hair inspiration to get you in the mood for summer: