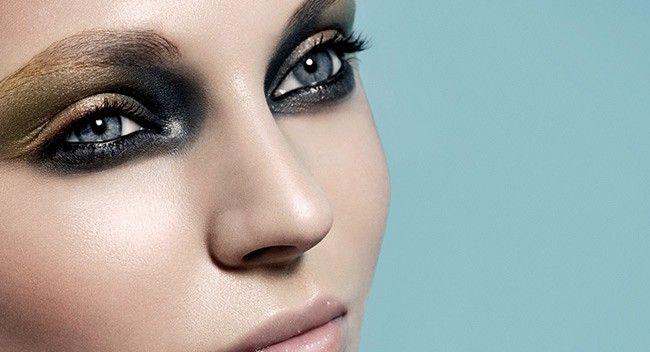 There is nothing more frustrating than spending what feels like hours trying to perfect your eye make-up for an event, only for it to smudge or fade away before the night even begins! That's why we have a little bit of an obsession with cream based eyeshadows.
The silk-like consistency makes it super easy to apply, even for those who lack confidence when it comes to make-up. You don't need to use brushes because the warmth from your fingertips can apply the colour perfectly.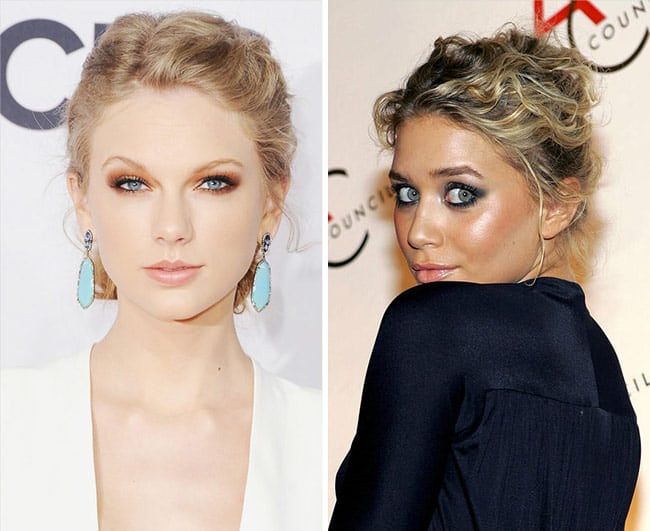 Follow our swiish tips for applying cream shadows like a pro:
Always use an eyeshadow primer or concealer to prime the eye area. This helps the cream shadow to go on smoothly, and minimises the possibility of creases. For a primer that works wonders we like Urban Decay's Eye Shadow Primer Potion, $22.30.
If you're layering your shadows, never apply powder shadow to your eyes before you apply the cream shadow. This will make the cream appear bumpy and unsightly. However feel free to apply a powder shadow to set, or layer with, the cream shadow after it has been applied.
Apply quickly. Cream shadows are designed to dry on the eye and last all day. To ensure you aren't walking around with a job half done, try to work fast to achieve your desired look.
For a pale or sheer version of a colour, apply using your fingers. The heat from your skin will help the cream shadow to spread smoothly and evenly.
For a darker, thicker colour on the eyes use a concealer brush to apply. We love using the 195 Concealer Brush by M.A.C, $39.00.
Here are our top 5 picks for gorgeous cream shadows:
| | |
| --- | --- |
|   | This tube of creamy goodness comes in an Olympic selection of colours – bronze, silver and gold. They work incredibly well as a base for your powder colours, allowing them to look more vibrant and last longer. |
|   | These eye paints are what make us at swiish love all things beauty – they go on creamy and dry to a powdery finish. Amazing! What we especially love about the M.A.C Eye Paints is that they're slightly shiny and reflective but remain crease-free, smooth and are long lasting. |
|   | These L'Oreal eyeshadows are formulated to feel like a mix between a cream and powder. They have high levels of binding oils, which means that you end up with a soft and velvety application.  They are also designed to easily blend different colours together, which means creating a smoky eye is now a whole lot simpler! |
|   | We had to do a double take when we saw the price. Not only does it glide on easily, but also the trio of shades are coordinated so that you get colours which work well when used together.  Ummm three shadow colours for this price is crazy! |
|   | If you don't really get time to touch up your makeup during the day, then this shadow is for you. It gives you an intense colour with a matte finish for up to 15 hours. It really is an office-to-drinks saviour! We also love that you can wear it on its own or layered with other shades.  |