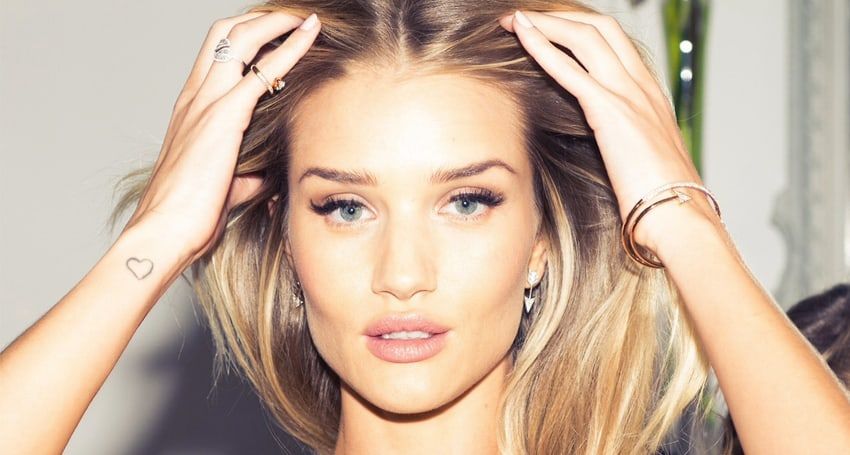 Ever wonder why just about every celeb (and model) out there is somehow blessed with impeccable bone structure? Well we're letting you in on a little secret… it's all an illusion. And anyone can do it.
It's called contouring, and it involves using different shades of foundation to create highlights and shadows in just the right places.  The result? A set of facial features that could put supermodels to shame. 
Want those high cheekbones? Here's how to do it…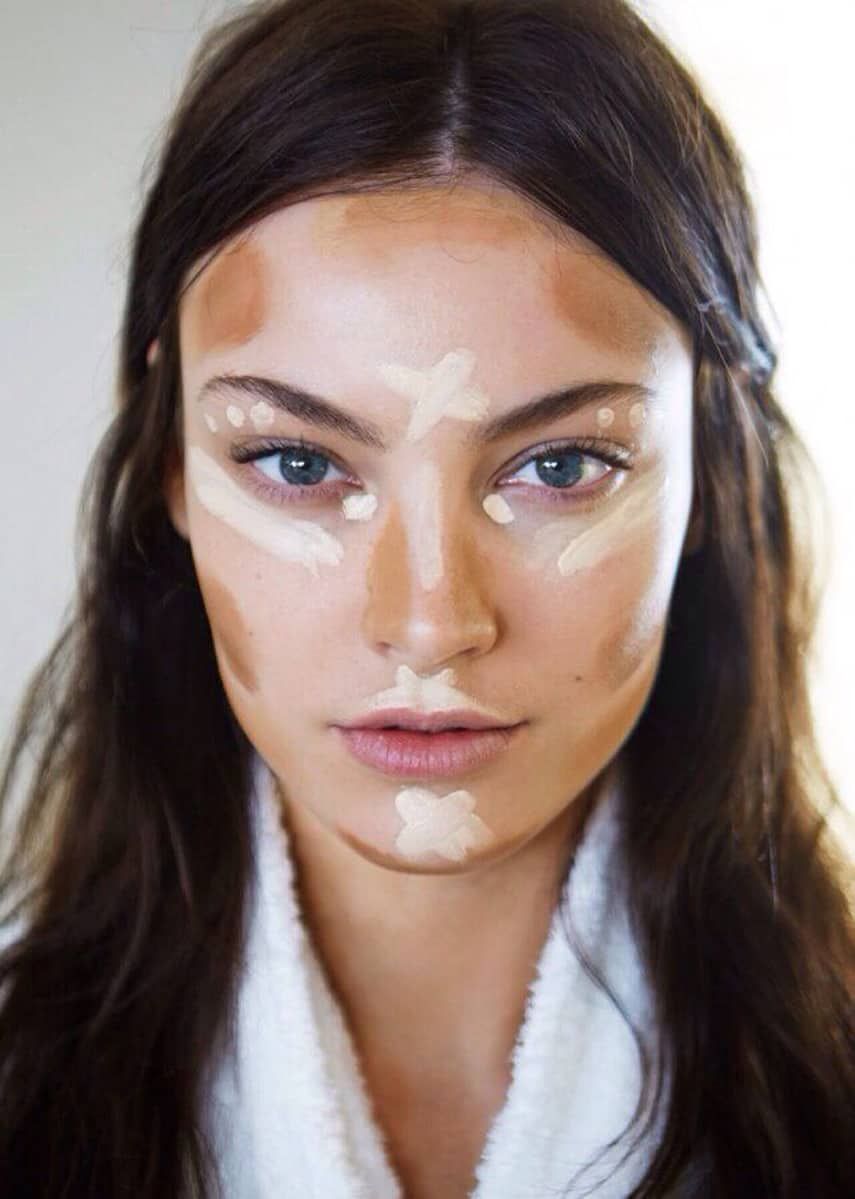 1. Prime & Base 
It's super important to always use a good primer before applying any foundation.  Try one with a good moisturizer in it to keep your skin healthy and hydrated at the same time.  Next, apply a light layer of your foundation all over the face ensuring you blend well.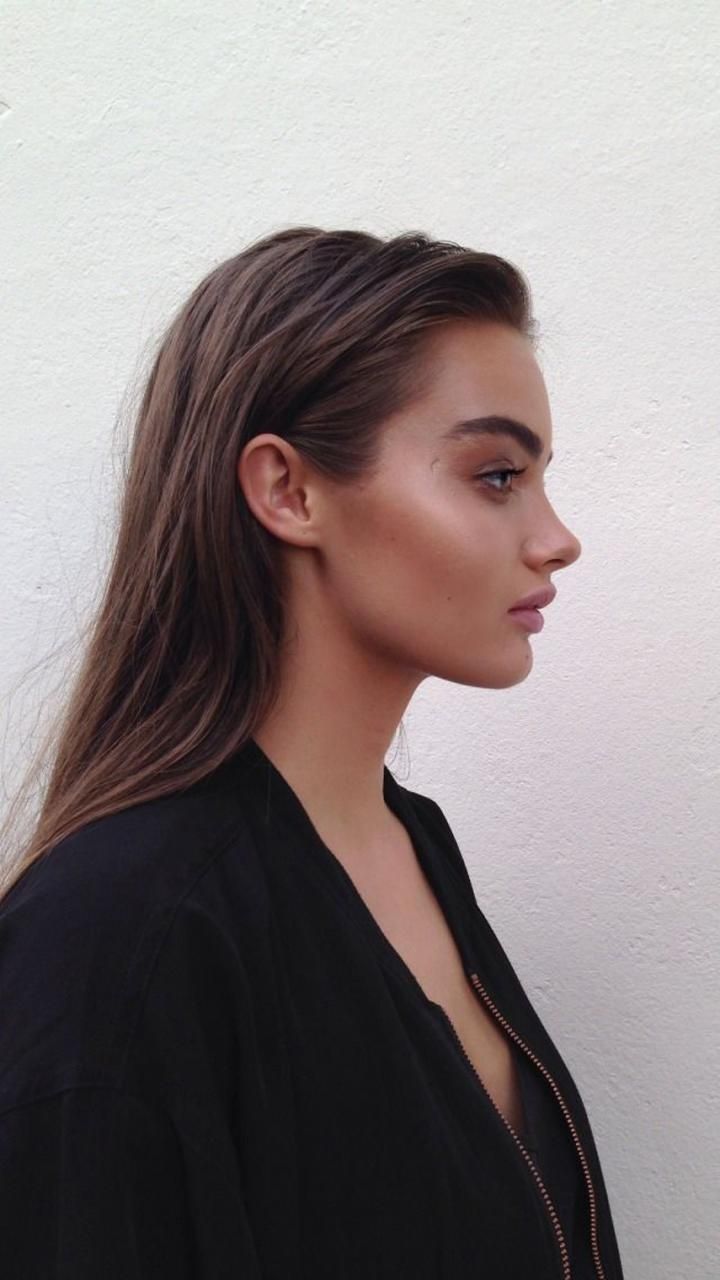 2. Highlighting
It's time to make those cheekbones pop!  Use a concealer brush to apply foundation two or three shades lighter than your natural skin colour in a straight line above each of your cheekbones.  Next, apply the same colour down the bridge of your nose, across your T-zone, under your eyebrows, above your upper lip and below your eyes.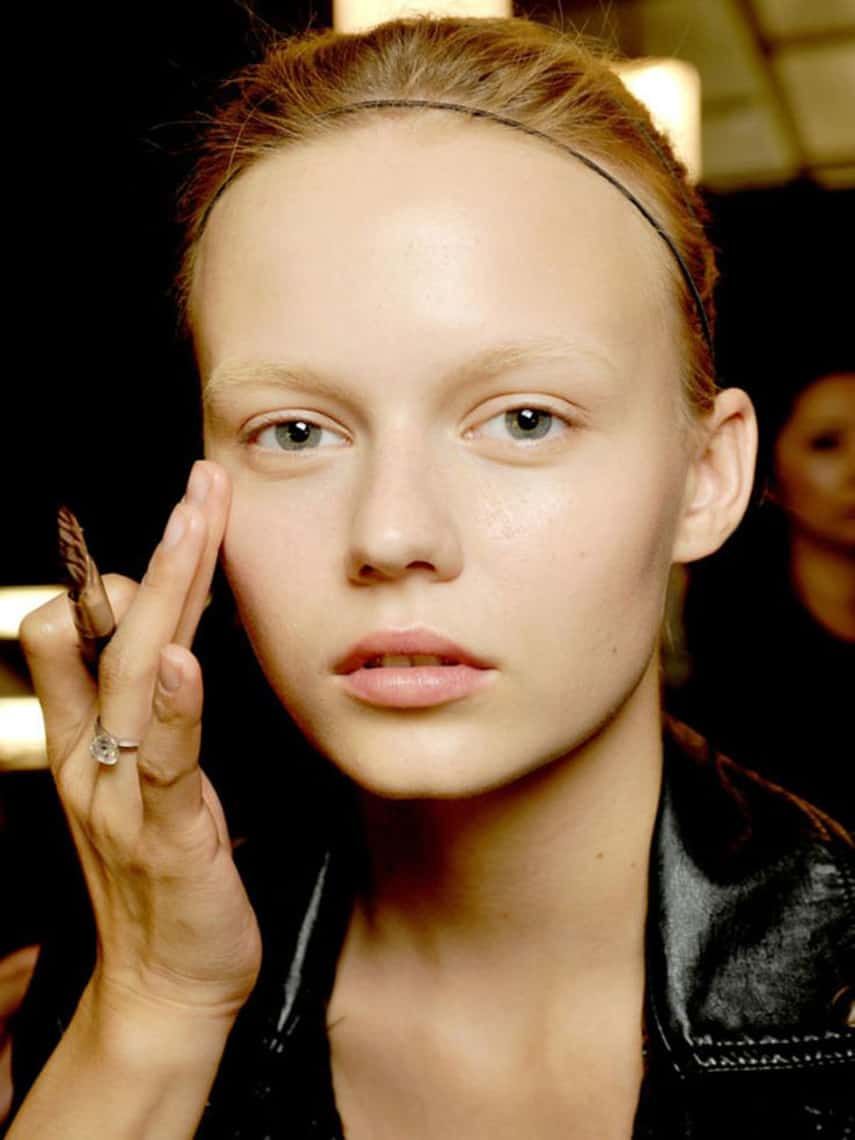 3. Contouring
Now we're getting down to business!  Just underneath your cheekbones, apply a strip of foundation one or two shades darker than your natural colour. A great way to figure out where the natural hollows of your face are is by positioning your head under a bright light and sucking your cheekbones in.  Wherever the shadows appear is where you should apply the makeup!
Next, apply the same colour down the sides of your nose and around your hairline.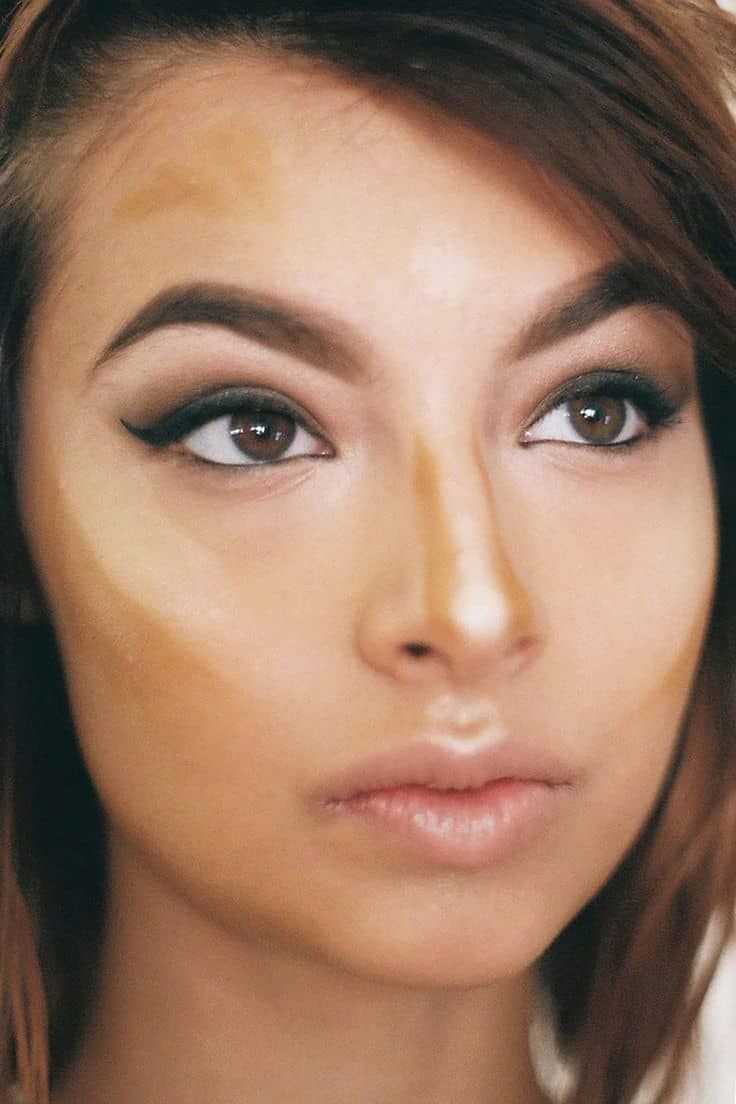 4. Blend & Finish
Before you storm out the door looking like a Tasmanian tiger, make sure you blend the colours a bit (you don't want to spoil the illusion!) Finally, apply a finishing powder to seal all that makeup in and soften up your complexion.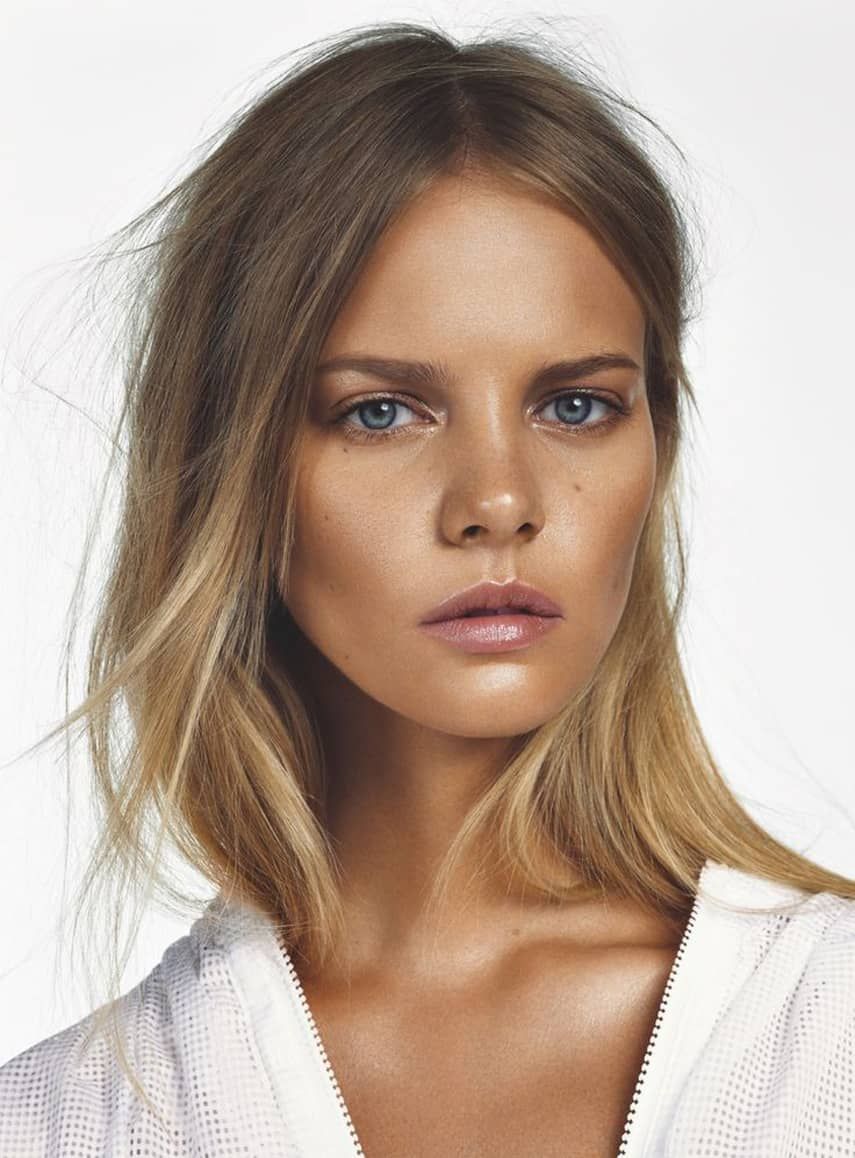 Remember, if you don't get it perfect the first time, don't give up!  Schedule in a few practice sessions and you'll be contouring like a pro in no time. 
Here are some of our favourite products to help you get started:   
SHOP OUR TOP CONTOURING PRODUCTS: 
NP Set Contour & Highlight Palette – Adore Beauty, $26.68

Flax sticks™ special effects brush set – Aveda, $99.95

 

Inner light™ mineral loose powder – Aveda, $44.95




Supermoisture Makeup – Clinique, $50

Sculpting Foundation Brush – Estee Lauder, $70

 

Australis AC on Tour Contouring & Highlighting Kit – Priceline, $16.95




Artiste Contour Brush – Priceline, $21.95

Napoleon Perdis Light Switch Luminizer Palette – Adore Beauty, $70

Petal essence™ face accents – Aveda, $39.95

 

Long-Wear Even Finish Foundation SPF15 – Bobbi Brown, $68




Illuminating Perfecting Primer – Estee Lauder, $48

 

Double Wear Light Makeup – Estee Lauder, $50

Pressed Bronzing Powder- ModelCo, $22

 
Need another reason give contouring a go?  Have a look at some of the girls who've nailed the technique…