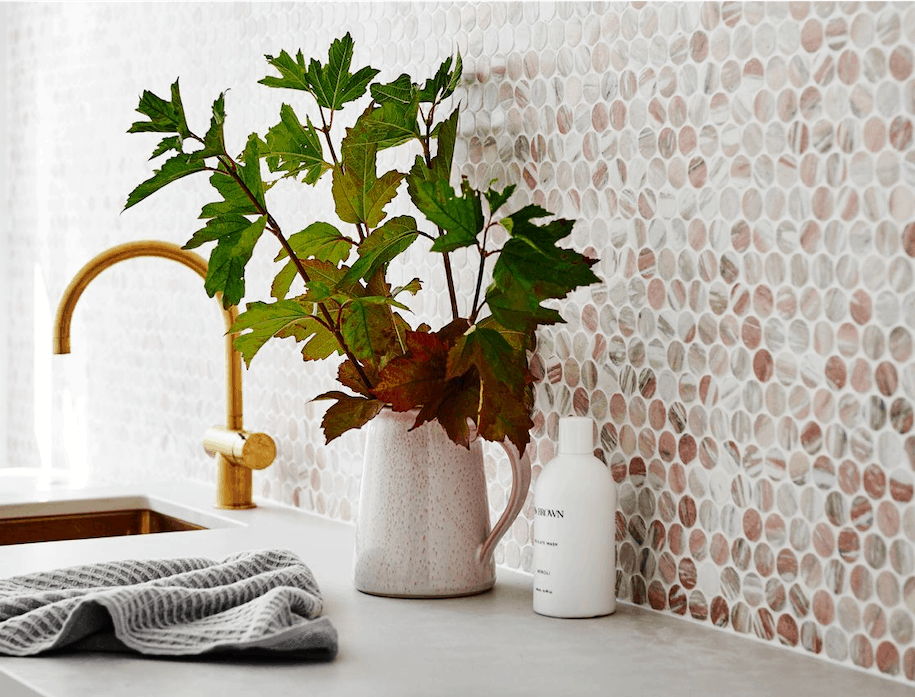 Are your cleaning products dirty? Here's everything you need to know when transitioning to a home that's chemical-free.
What exactly is 'clean living'?
Similar to clean eating and beauty, clean living refers to the use of all-natural cleaning products that are ethically sourced and contain no chemicals, toxins or nasties.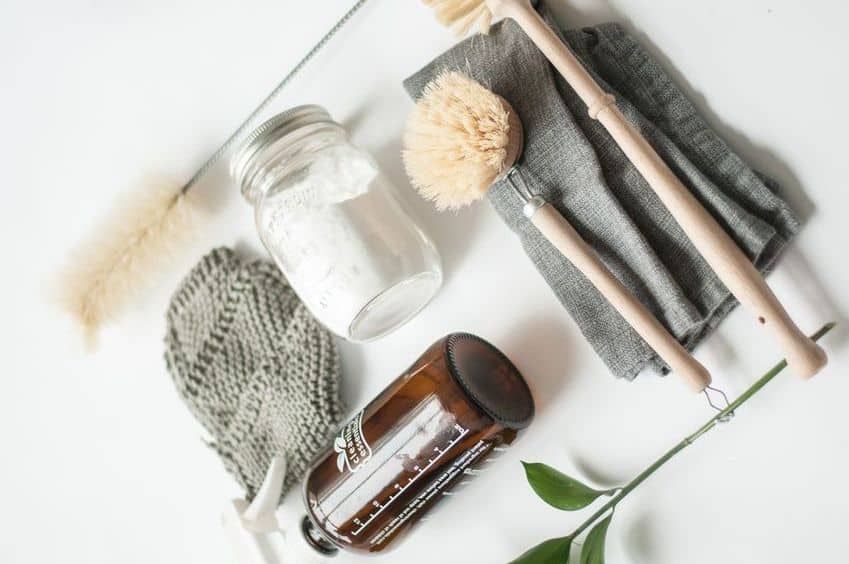 Why go clean?
The chemicals within many of these products can wreak all kinds of havoc on the body.
As they are toxins by nature, your detoxification systems must treat them as foreign which can be incredibly taxing to the body.
Further to this, chemicals found in these harsh cleaning products are known as 'endocrine disruptors', meaning they affect the functioning of hormones in the body – something that becomes an increasing issue for women as they reach menopause!
As well as this, clean living:

Protects the environment

Helps keep your body healthy and toxin-free

Is less reactive for allergy-prone family members

Minimises indoor pollutants

Protects your circulatory system and neurological health

Is cruelty-free with no animal testing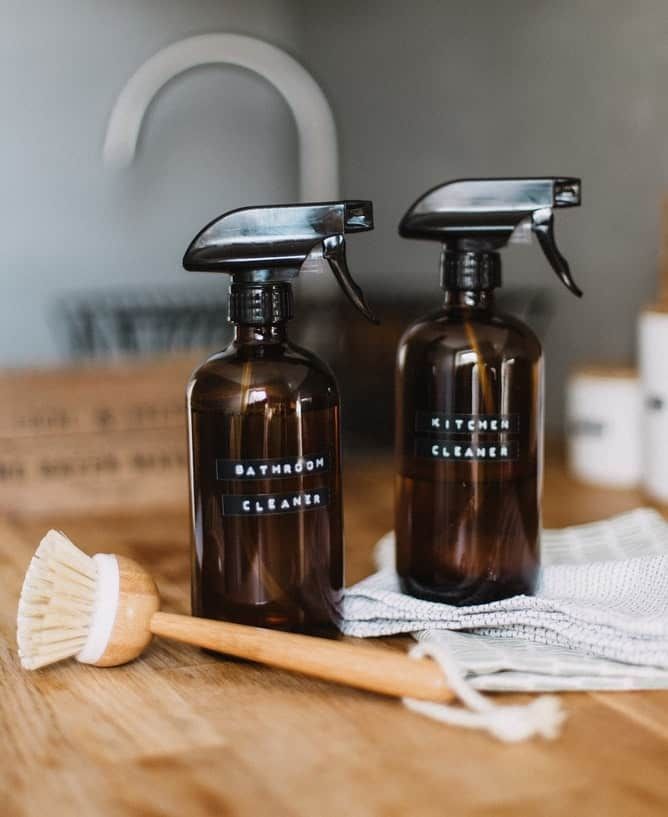 How do you know if a clean product is truly clean?
The rule of thumb is: the fewer ingredients the better! These are some of the nasties to be mindful of when checking the ingredients list:
Formaldehyde – found in heavy-duty products, may cause neurological side effects

Ammonia – mainly in glass and polishing products, can cause respiratory issues

2-Butoxyethanol – found in multi-purpose cleaners, can be damaging to the liver & kidneys

Sodium Hydroxide – a common skin irritant
What to look for on the label?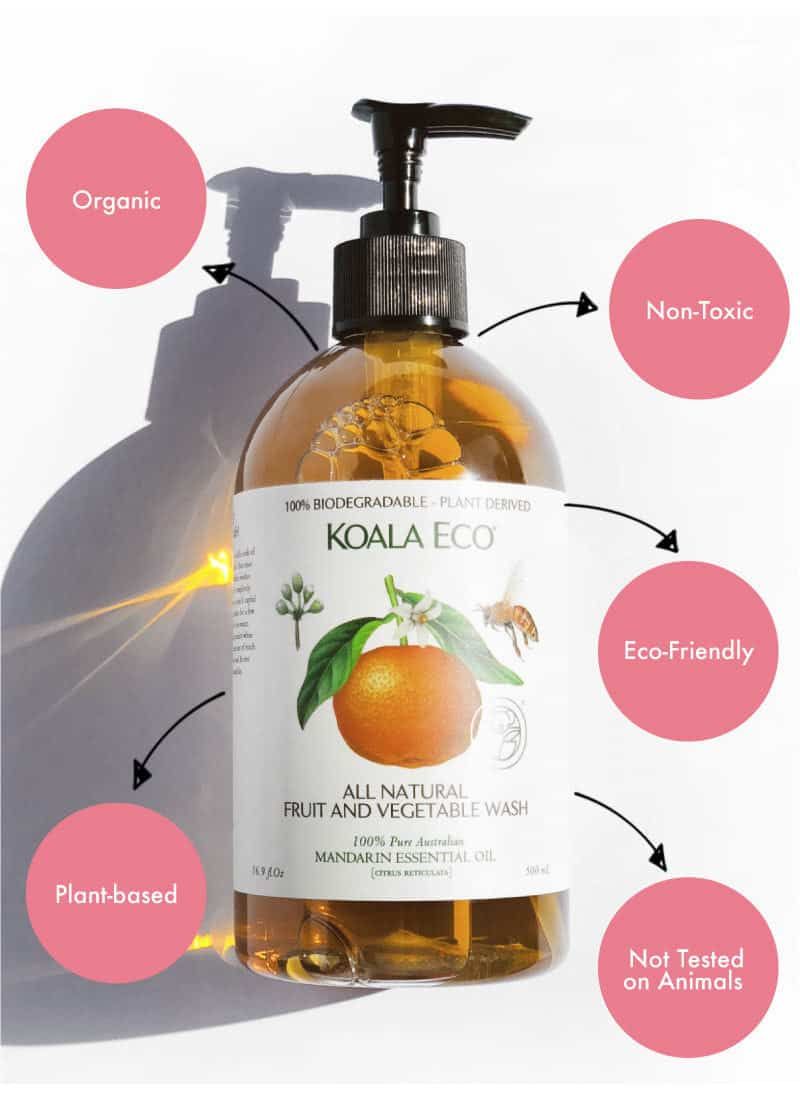 WANT MORE? CHECK OUT OUR WELLNESS SECTION FOR INSIDER INFO AND EXPERT ADVICE TO FEEL AMAZING INSIDE + OUT!