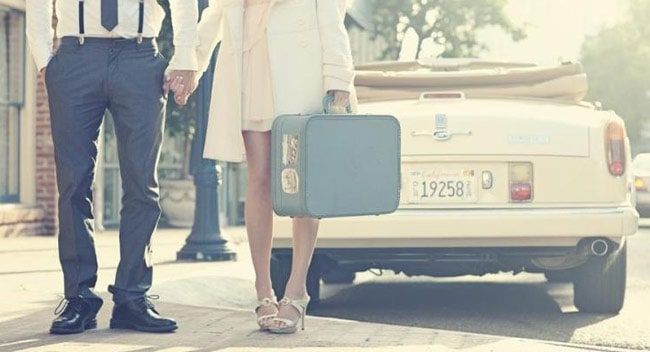 Who doesn't love holidays? I've only been back from Byron for a few weeks and already am dreaming about the next one! But no matter where you go, it's worth investing in some chic travel accessories that will have you holidaying in style.
Here are a few of our favourites:
Luggage Tags

Channel your inner Holly Golightly and head to Tiffany & Co for the ultimate in classic style – luggage tags in Tiffany Blue leather, $100.

Passport Holder

My heart skipped a beat when I saw this gorgeous Michael Michael Kors Textured-Leather Passport Holder on net-a-porter, and it's only $55! Net-A-Porter

The iPhone Lens Dial

So this one is a bit of a splurge but we reckon it's totally worth it. The iPhone Lens Dial is a 3-in-1 lens set – you get a Wide Angle, a Telephoto and a Fisheye, so you can switch up the lenses to suit your photo – wide angle is perfect for landscapes, telephoto to get up close to your subject and fisheye for a bit of fun. It also comes with two tripod mounts! $249, Photojojo. 

Good Night Sleep Mask

It might not be the prettiest looking item on our list, but this incredible sleep mask has a cult following. Why? It blocks out light, it's specially designed to give you full eye movement, so it doesn't press against your eye and is specially designed to allow you to get REM sleep (the most critical part of the sleep cycle). $14.50, Magellans. 

Luxe City Guides

Widely regarded as the world's coolest, chicest, hippest travel guides, Luxe City Guides are compulsory reading! They're lightweight, making them perfect for taking on board (or just get the apps from just $6.49 each!). And they make fab gifts for friends, too! $9.99 each. Luxe City Guides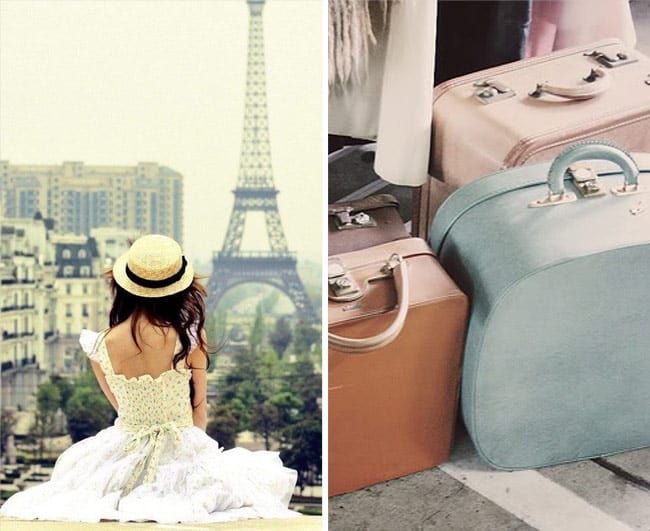 Happy travels!