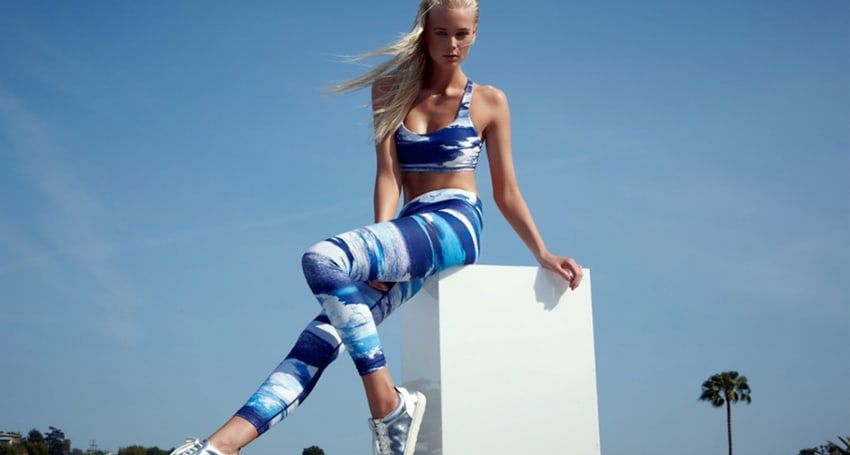 We don't always associate fashion with the environment, but they actually can go hand-in-hand.
So when we heard about a gorgeous label with a conscience, we wanted to find out more. Introducing W.I.T.H (Wear It To Heart), an activewear line that is earth-friendly, high quality and of course…super cute!
Created in the most socially-conscious way, W.I.T.H uses water based eco-friendly inks resulting in a process that is 99% chemical free and uses virtually no water.  How amazing is that?!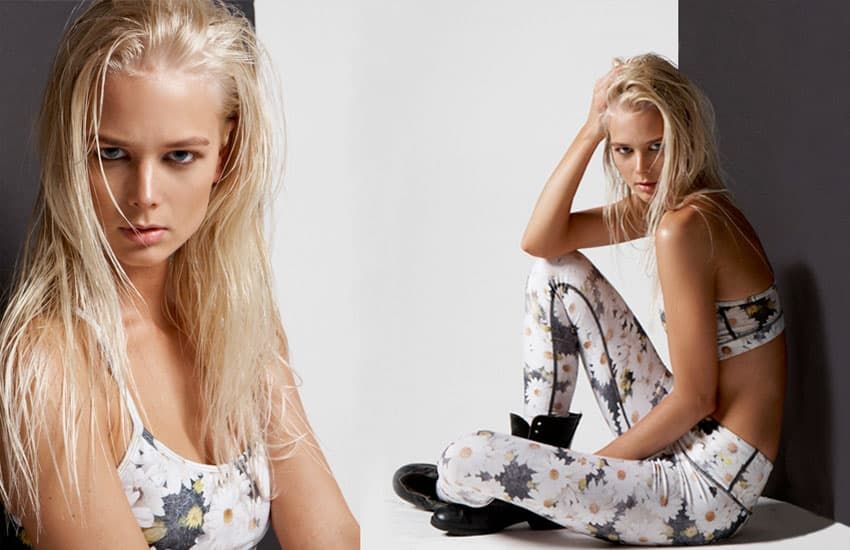 The best part is how comfortable their stuff is!  It's made of this material called Salutex that fits your body so perfectly no matter what you're doing.  Not to mention, there are some seriously cool prints to choose from.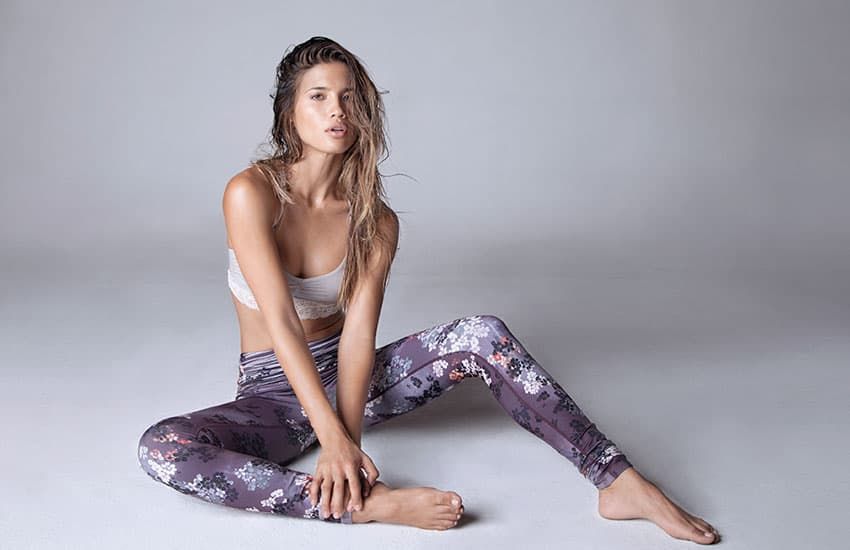 Stylish, comfortable and eco friendly activewear is hard to come by.

Shop our fave eco friendly active-wear pieces…

 

Women's Sports Bra Clouds – W.I.T.H, $35.00

Printed Ballet Bra – THE UPSIDE, $89.00

 

Essentials Shorts – STELLA MCCARTNEY, $59.95




Women's Sports Bra Stripes – W.I.T.H, $35.00




Women's Leggings Urban Camo Blue – W.I.T.H, $68.00




Lee Pant – THE UPSIDE, $159.00 

 

Pace Longsleeve Zip Top – ICEBREAKER, $119.00

 

Barricade Jacket – STELLA MCCARTNEY, $140.00




Women's Rock Back Bra Rockheaven – W.I.T.H, $47.00




Stella McCartney Essentials Hoodie – The Iconic, $129.95