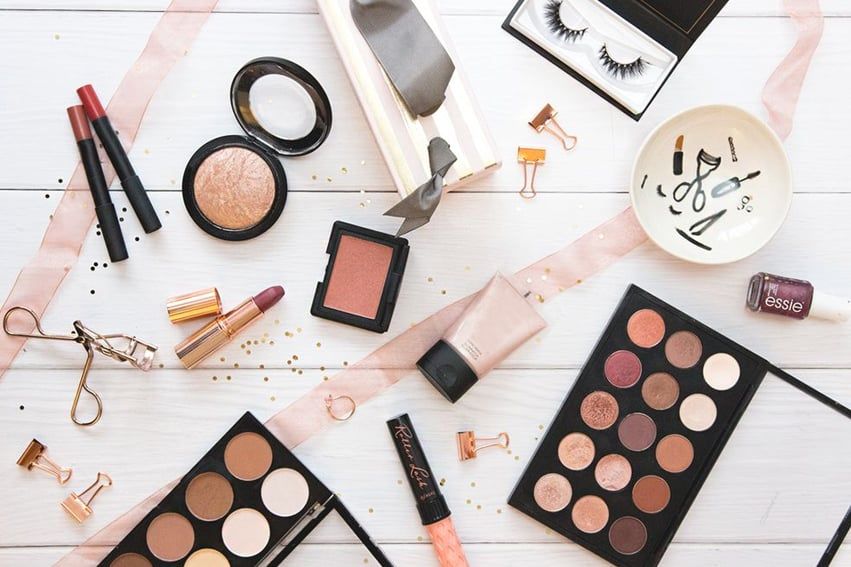 Tis the season – aka the one month of the year where we spend pretty much all our cash on buying presents for friends and family.
And as much as we love our nearest and dearest, it's also the time of year where we're socialising the most and we want to look and feel our best! At SWIISH, we're constantly looking at ways to update our look with ways that won't break the bank.
Enter: beauty. So many women are under the impression that the only way to look different at various events is to wear a different outfit but we disagree. Beauty is such a simple way to update your look and we promise that no one will notice that you wore the same dress to your work Christmas party as you did to the kids' end of year school concert. If you switch up your lipstick from a natural look to a bold red, or if you take the time to apply fake tan, for a bronzed glow, that black dress you wear will look entirely different.
Here are our favourite budget beauty buys to help you look and feel ah-mazing this festive season.