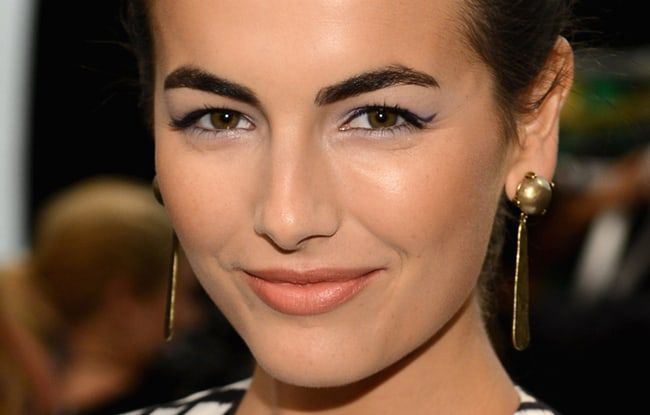 From long and thin, to bold and thick, there's always an eyebrow trend to emerge from the latest runway or celebrity looks. Clearly, eyebrows are a personal thing but whatever your preference, home maintenance is easy peasy and much cheaper than monthly visits to a salon.
Strong brows create definition and draw attention to your gorgeous peepers, so be sure to invest in a good set of tools. And once you've developed a shape you're happy with, upkeep is simple.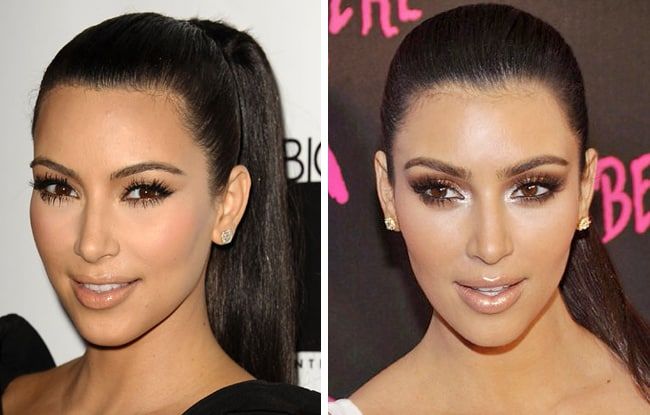 What You'll Need

Good quality slanted tweezers. SWIISH loves Tweezerman Slant Tweezers, $26.50.  
 
Nail scissors for trimming. Try Manicare Nail Scissors $8.96.
 
Brow pencil/powder and brow brush. We like Prestige Cosmetics My Ultimate Brow Definer Pencil as it also has a brow brush on one end. Two birds, one stone and all for just $13.95.
Facial wax. Veet Face Precision Wax and Care is affordable and easy to apply. $15.99 from Priceline.
Ok, so now you have the tools of the trade, here's how you should use them to get perfect brows!
What To Do
First, determine the placement of your arch. You can do this by taking a small manicure stick or pen, and placing it at an outward diagonal across your eye and centre of your pupil. Where the diagonal point ends is where your arch should be. 
Once you've determined the point for your arch, begin creating the shape by removing hairs from below your brow line with an easy-to-apply wax.
Next, shape the top of the brow with sharp tweezers removing only the very few straggling hairs. It's important to remove hairs one at a time – removing several hairs at once can result in unwanted gaps.
Once you've cleaned above and below the brow, you have to groom the brows by trimming them. Start by brushing brow hairs upward to see the extra length. Then, beginning at the inner brow trim the hairs one at a time to the height of the top of the brow line. To ensure proper trimming, trim only a few and then brush the brows back into the natural shape. You'll do this step a few times until you reach the end of the brow. 
Finally brush out brows and lightly fill in any gaps with a brow pencil, gently smudging to create a natural finish. Always reach for a lighter tone than your actual brow to avoid it looking unnatural or heavy. 
 ♥ swiish tip:  If your brows have a tendency to go haywire throughout the day, lightly spray your brow brush with hairspray to keep unruly hairs at bay.
Check out our gallery for some brow inspiration: