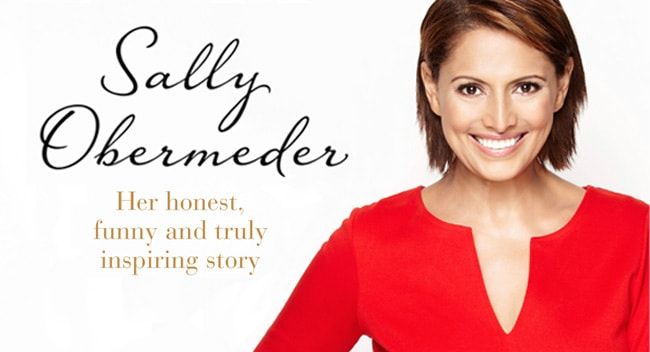 Thanks so much to everyone who came along to the first book signing at Dymocks Sydney this week. I loved meeting you. Here are some updates on the next lot of signings.
The book is also now officially on sale… you can get it here on the swiish website. As a thank you, all copies ordered via swiish will be signed by me.
Date: Thursday 9th May
Time: 1:00pm
Location: Stanton Library
Address: 234 Miller Street, North Sydney NSW 2060
Date: Thursday 9th May
Time: 6:30pm
Location: The Star Sydney
Address: 80 Pyrmont Street, Pyrmont NSW 2009
Date: Saturday 11th May
Time: 11:00am
Store: Costco Sydney
Address: 17 – 21 Parramatta Road, Lidcombe NSW 2141
As I mentioned last week, there are more Sydney dates to come, and we're working on interstate signing dates too, so I will keep you posted!
I would love you to come and join me and I'd love to meet you.