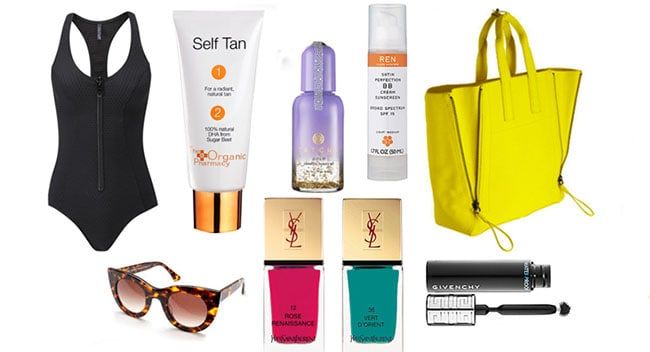 We love to get beauty inspiration wherever we can find it. And that's exactly what we got when we found one of our now-fave beauty blogs, The Formula.
The Formula is packed with fab new products, trends, behind the scenes fashion photos and advice from experts who work in the wonderful world of beauty and fashion.
The Formula was founded by beauty journalist Aimee Blaut, a beauty expert who contributes to Elle.com, Refinery 29 and Harpers Bazaar. The Formula is a way for her to share all of her insider beauty information as she flocks between runways in New York and Europe (jealous? Who us?).
I especially am obsessing over the Love Affairs page, which is packed with new products from high-end designer brands to cheap and cheery buys.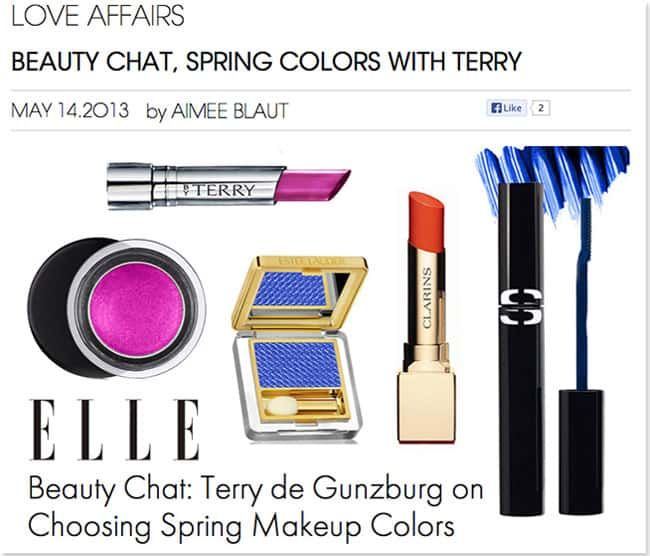 The Look section provides all the latest looks that are both on trend and quick and easy during that morning rush. So if you're strapped for time getting ready for work or getting the kids out the door, this is the page for you. Aimee even includes tips and tricks for those who are a little shy with a makeup brush.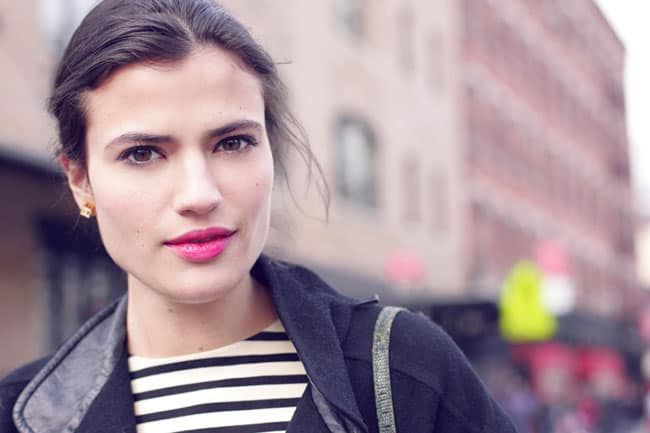 And for that little extra bit of inspiration, Aimee and her team upload behind the scenes photographs from fashion shows around the world. Whether you're looking for a beauty pick-me-up or just want to be kept updated, go straight to the Behind the Scenes section. I especially love the images from London Fashion Week; they're incredible and show what a production it is to get hair and makeup ready for a runway show.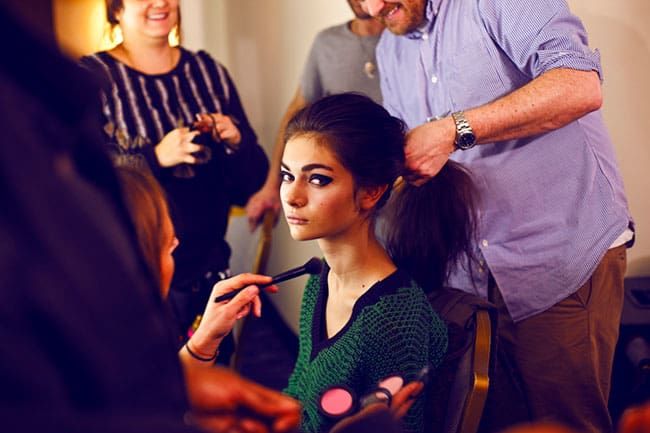 Sometimes we just need to feel in touch with the best of the business. The Formula's Expert page has bios and advice from beauty and health experts, with their take on working in the industry. WARNING: May get a case of job envy!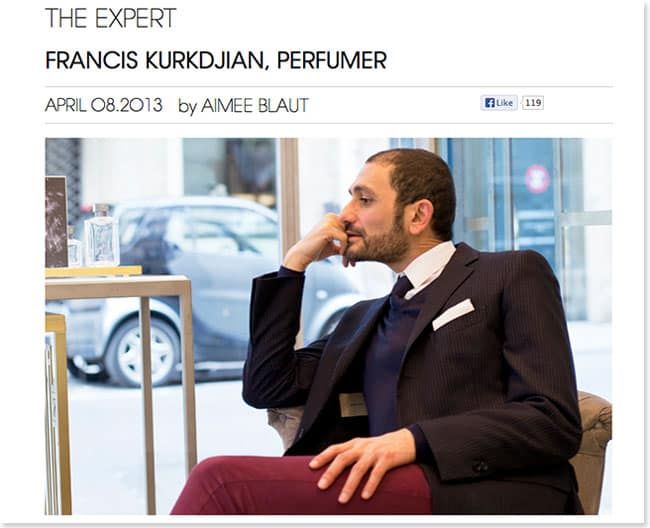 To check it out head to theformulablog.com.
*images courtesy of theformulablog.com