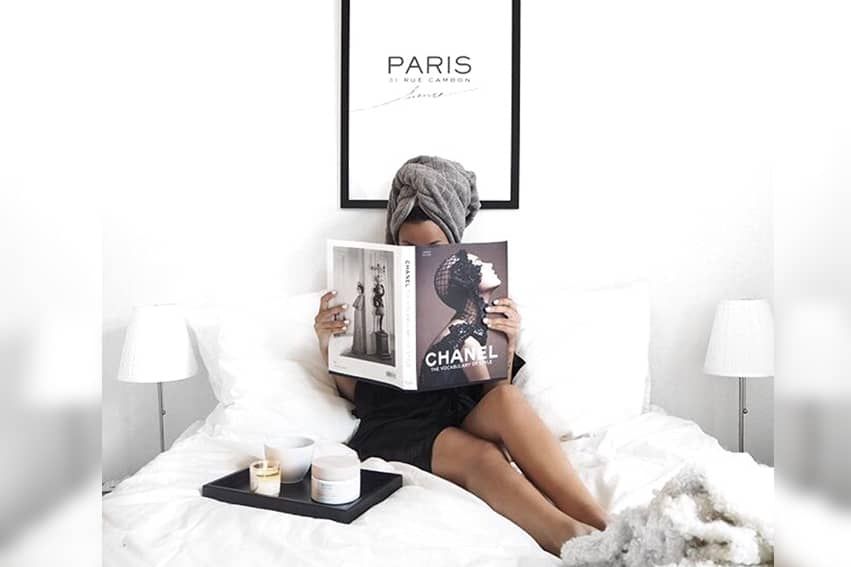 If you had told us a few years ago that charcoal was going to be a big beauty breakthrough, we most likely wouldn't have believed you.
And sure whilst charcoal is black in colour and that has always been one of our favourite hues for fashion and accessories and food (liquorice anyone?!), we just wouldn't have been able to wrap our heads around how this could extend to the beauty world. But yet here we are – beauty has gone black and once we tell you why, you'll also want to add some more black into your everyday beauty regime.
Charcoal, believe it or not, is actually a wonder ingredient, known for purifying skin as it attracts nasty toxins, chemicals, dirt and bacteria to the surface of the skin, resulting in a flawless complexion. It can clear skin, get rid of pesky pimples and leave your skin feeling soft and smooth.
After using charcoal-based products on our own skin, we've rounded up our favourite products that we use regularly in our own skincare regime.


The aptly named BLAQ is an Australian skincare brand built solely around the wonders of activated charcoal. Their range of products has us truly obsessed, especially their Hydrogel Eye Mask, which is perfect for hiding one too many late nights at the office! We also love BLAQ's Mask, which is specifically designed to target toxins and draw out impurities.
You can get your mitts on BLAQ products here.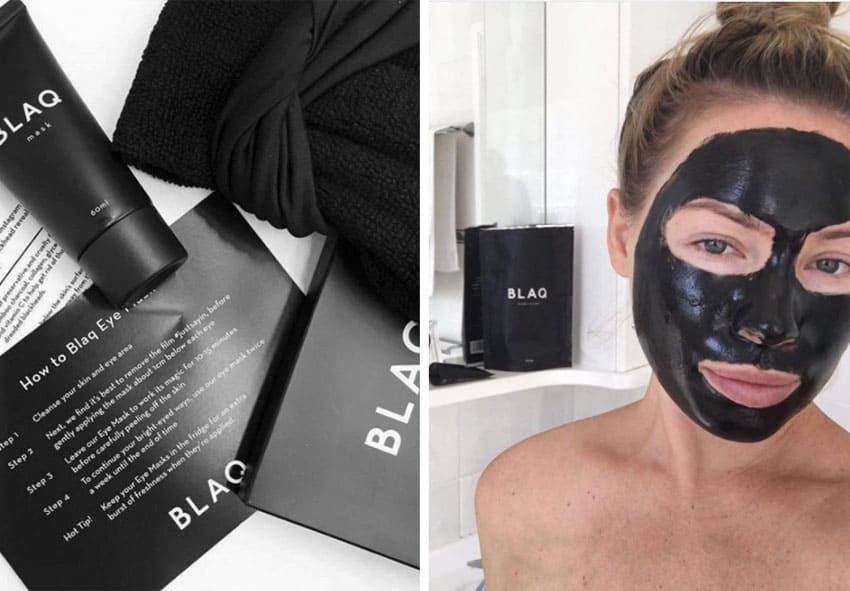 Eight Brook's Charcoal Detoxifying Mask is the bees' knees because not only does it include activated charcoal, but it also includes botanicals such as coconut to draw out impurities, Aspen Bark to purify the pores, lemon peel to balance skin tone and Australian-native caviar lime to gently exfoliate. You can bet your bottom dollar that the combination of those scents is incredibly invigorating and so heavenly for your skin.
You can get your hands on Eight Brook's Charcoal Detoxifying Mask here.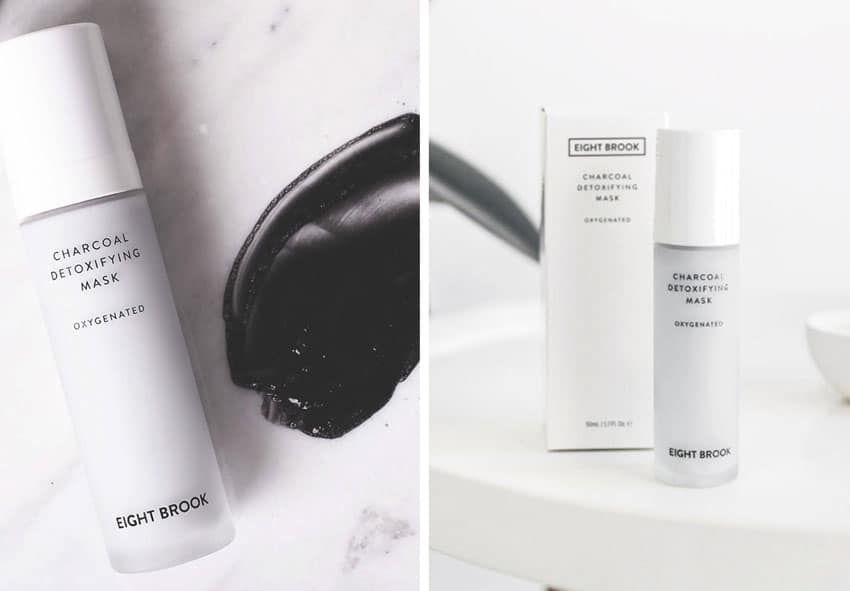 One fool proof way though that we rejuventate and re-hydrate our dry skin is with Organik Botanik's Face Mask. Without fail, we include this mask into our weekly pampering schedule and we love it because the locally sourced ingredients minimise pores and wash away impurities. Can we please also talk about how the packaging looks like a mini tub of ice-cream? So cute!
You can grab a tub of our favourite Organik Botanik Charcoal Face Mask from the SWIISH online store.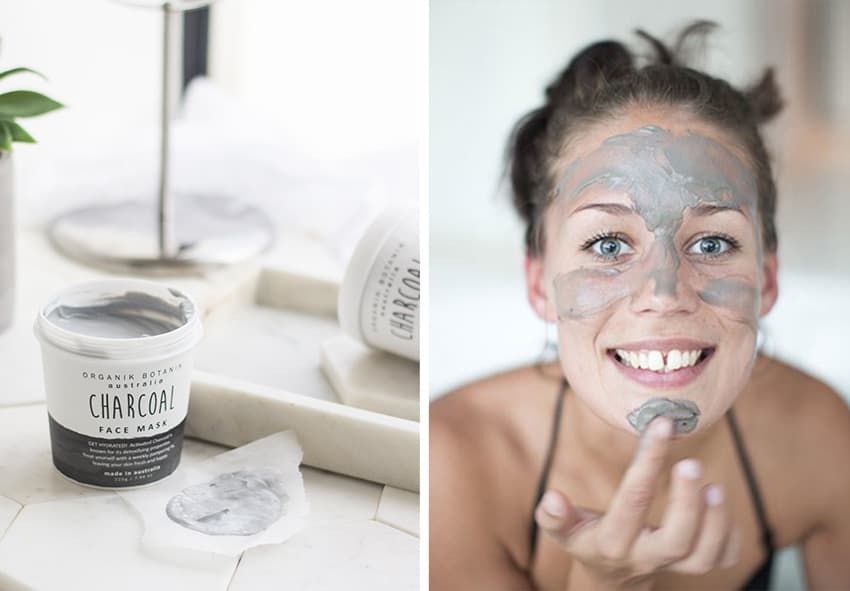 Let us know if you use any of the following or if you have any other charcoal products you swear by!