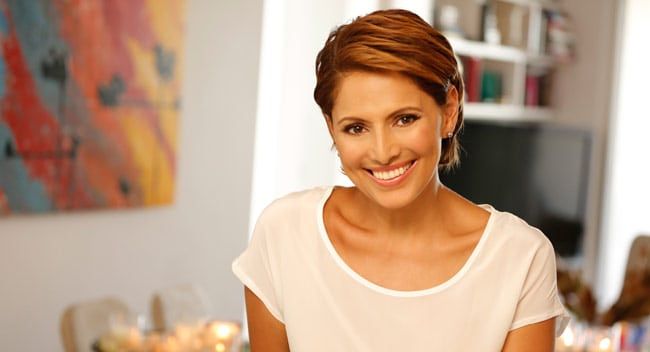 Late last year Bio-Oil asked me to become an Ambassador for them. Of course I knew of Bio-Oil, most of us have heard of it or have used it at some point. I had used it years before when a big weight loss change left me with lots of stretch marks. So it was a product I knew and trusted. The bonus was the campaign itself. It's called Skin Stories.
On the Bio-Oil website it says "everyone has a skin story to tell – whether you've had a baby or fallen off your bike, our lives somehow manage to make a mark on our skin." I couldn't agree with this more. Having been through my fair share of body scrapes I could relate – I just have to look at my skin and I can see where I've been. There's marks from my repeated falls as a kid (I was always quite uncoordinated … still am actually (except in heels – that's when I'm like a mountain goat!), there's the stretch marks from my weight gain/loss and of course a multitude of scars from my recent battle.
When I was younger I always believed an unblemished body was what you should aspire to. Unmarked and untouched equals perfect, that's what I thought.
Age and experience and a tiny touch of wisdom have actually shown me otherwise. The markings on our bodies are what make us who we are. Yes of course we all want to look our best (hence the plethora of products most of us have in our bathrooms) but it's about doing your best with what you have and embracing and accepting what you have.
I'm really proud to share my skin story with Bio-Oil and with you guys. You can watch it here:
I actually didn't realise until I did this campaign that Bio-Oil has never changed its formula since it was created. That is actually very very rare for a skin product and a sign that they're doing something right.
I used Bio-Oil right through my pregnancy and I can honestly say I don't have a single stretch mark which is quite impressive I think, because I was HUUUGGGEE! (and yet Annabelle was so little!)
Obviously it's not just stretch marks, you can also use it on scars, dehydrated skin and on uneven skin tone. I quite often use Bio-Oil on my legs because I tend to have dry skin and I find it works wonders (plus it's not greasy).
It has been a real pleasure to be a part of this campaign. I hope you like it and I would love it if you could join me and share your skin story. For every story shared, Bio Oil will donate $5 to the amazing charity Look Good…Feel Better in the name of celebrating our individual skin. Look Good… Feel Better is a free community service that aims to increase the confidence and well-being of people undergoing cancer treatment. I know quite a few women who have said that Look Good…Feel Better absolutely saved them at a time when they felt they were no longer a woman. It helped them to hold on, keep fighting and to feel like themselves. Absolutely inspirational.
If you want to find out more, and share your skin story, visit Bio Oil's Facebook page.
Love Sal xx