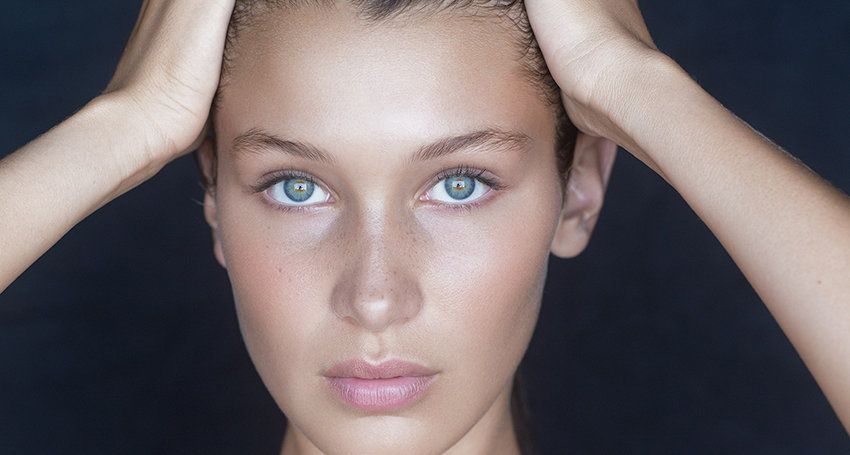 Ceramides, Nicontinamide, Hyaluronan, Glycerin…. They probably sound like a bunch of ingredients you'd want to avoid, right? Nope… Despite the intimidating scientific titles, these ingredients are exactly what you want to incorporate in your everyday beauty regime! Read on and get to know all about the beauty buzz words you need in your vocabulary and in your beauty bag!
1. CERAMIDES
Ceramides are a family of waxy lipid molecules that work to protect the dermis (aka the tissue which supports the skin and provides energy and nutrition to the epidermis). Dry environments like airplanes, overly air-conditioned offices, sun damage and irritants all lead to dull and dry skin due to the decrease in ceramide production. But never fear – lipsticks, powders, serums, soaps, shampoos, sunscreens and creams are now infused with these bad boys! You can even buy ceramide capsules for an increased ceramide hit. If you want youthful, glowing skin get to know ceramides.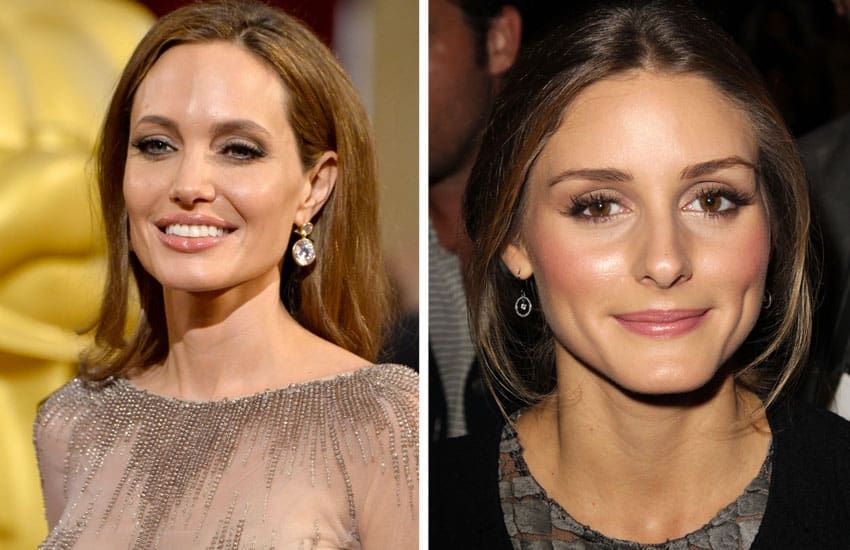 2. GLYCERIN
Another naturally occurring substance, glycerin, combined with other ingredients such as vitamin E, sunflower seed oil and aloe, works to soften, soothe and hydrate skin. It serves as a humectant and solvent and is excellent for absorbing water, along with other properties that make it a must-have ingredient for skin care products. For moisturised and nourished skin, look for glycerin in moisturisers.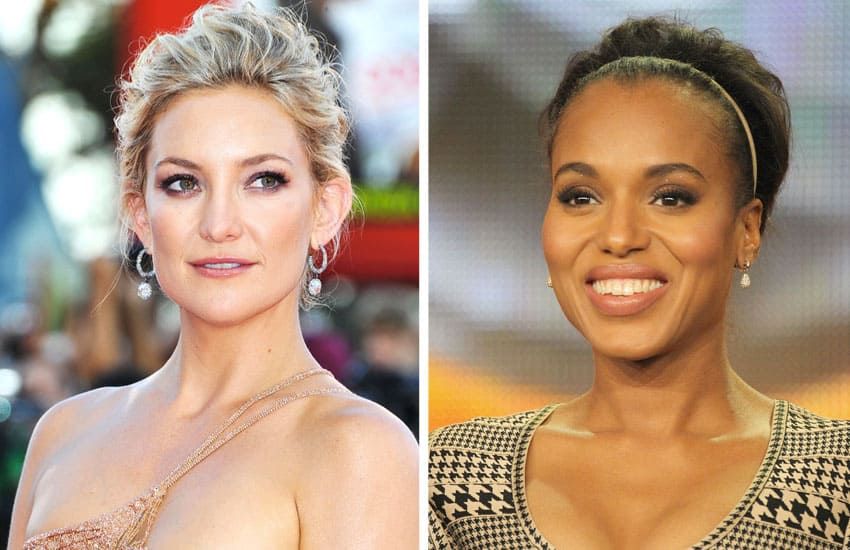 3. HYALURONIC ACID
Now, I know anything with the word 'acid' is a bit scary, but this stuff will do wonders for your skin. It's also a natural substance that your skin produces which locks in moisture and maintains that plump and nourished look. It's now such a common ingredient in skin care products like tanning agents and blush that you won't have to worry about finding it. For an added boost, look to everyday moisturisers with hyaluronic acid to keep your skin looking plump, healthy and moisturised!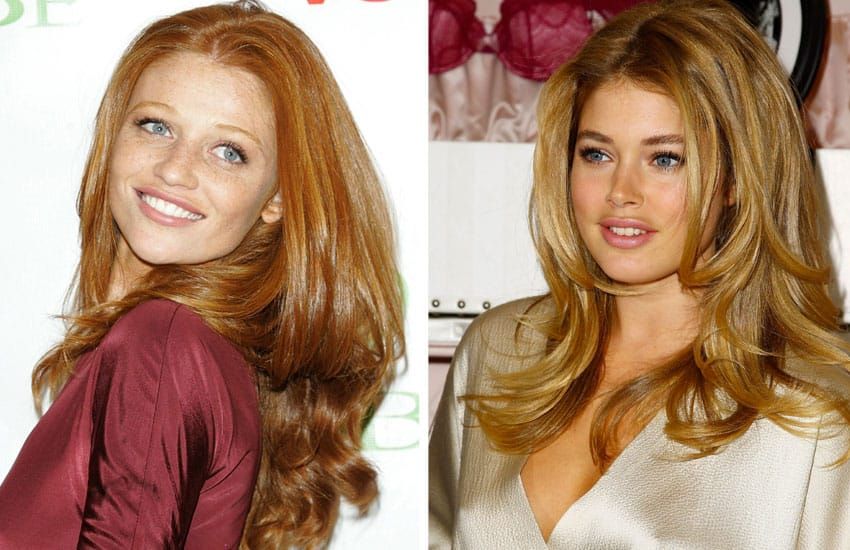 4. NICTOINAMIDE
Another unpronounceable word, I know… but it's just a fancy term for Vitamin B3! This will do wonders for anyone with mature skin as it is mostly used in anti-aging and acne treatments. Not only does it improve the skin's natural tone and texture, but increases elasticity, ceramide production, barrier function and helps in clearing discolourations! Packs a beauty power punch!
5. PANTHENOL
Panthenol is a must-have for all you hair aficionados! This stuff, derived from vitamin B5, is great for thickening hair follicles, and repairing dehydrated hair by adding moisture to those dry strands. It can also be used on the skin, and is often found in brow gels and topical ointments.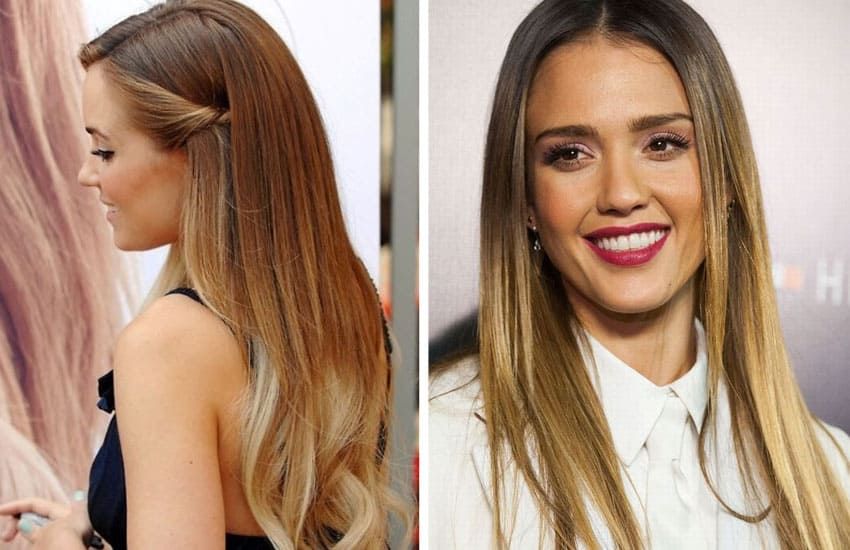 SHOP OUR TOP PICKS:

Ceramide Daily Youth Restor Serum – ELIZABETH ARDEN, $49




Hyaluronic Mask – THALGO, $56.58




Radiance Serum – BURTS BEES, $34.95




Super B Complex – ASAP, $69.42




Hydrate Mask – WELLA PROFESSIONALS, $36.00