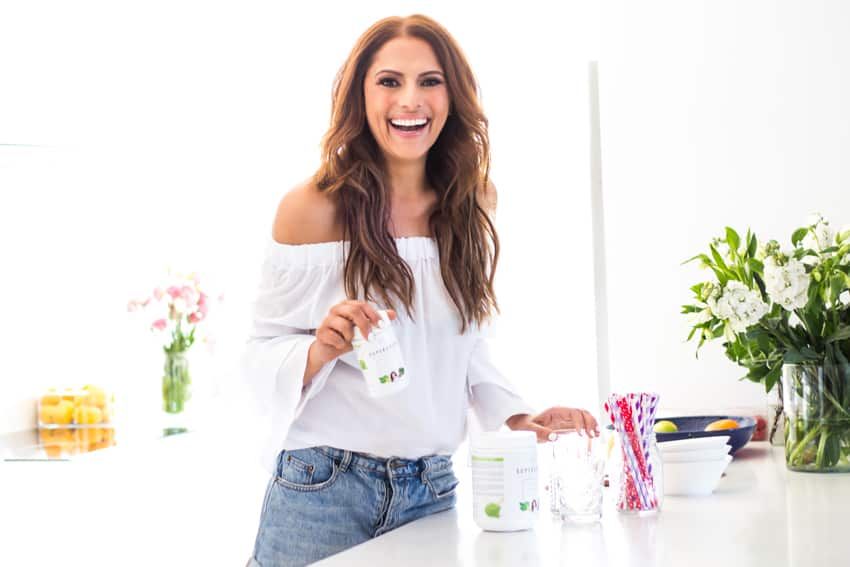 Hands up if you want to feel and look your best this summer?
Our hands are in the air! Now that the sun has a more permanent presence throughout the day, it's the perfect time to up the ante on your health regime and one easy way to do that is by having a teaspoon of SWIISH DELIISH Super Green Superfood Powder in a glass of water or smoothie every morning.
As soon as our feet hit the ground in the morning, we head straight to the kitchen and have a glass of SWIISH DELIISH in a glass of super cold water while the kettle boils for our morning coffee.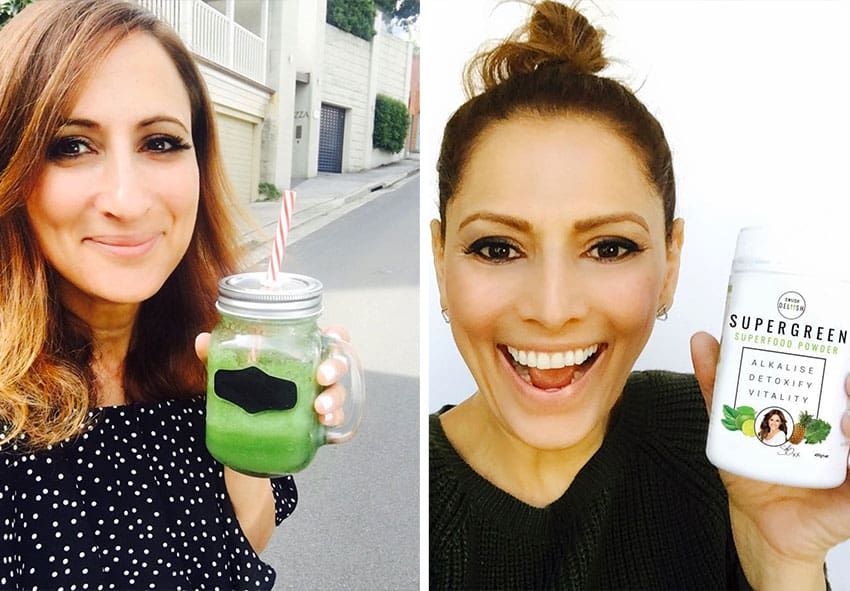 One of our all time favourite ice creams is a Splice and on a hot summer's day at the beach, there really isn't anything better than having a bite of that delicious pine lime flavour. Just writing that makes us dream of long days on the sand and under the sun. Ahhh.
So when we were creating our SWIISH DELIISH Super Green Superfood Powder, we wanted to replicate that refreshingly zingy taste that reminds us of those carefree days.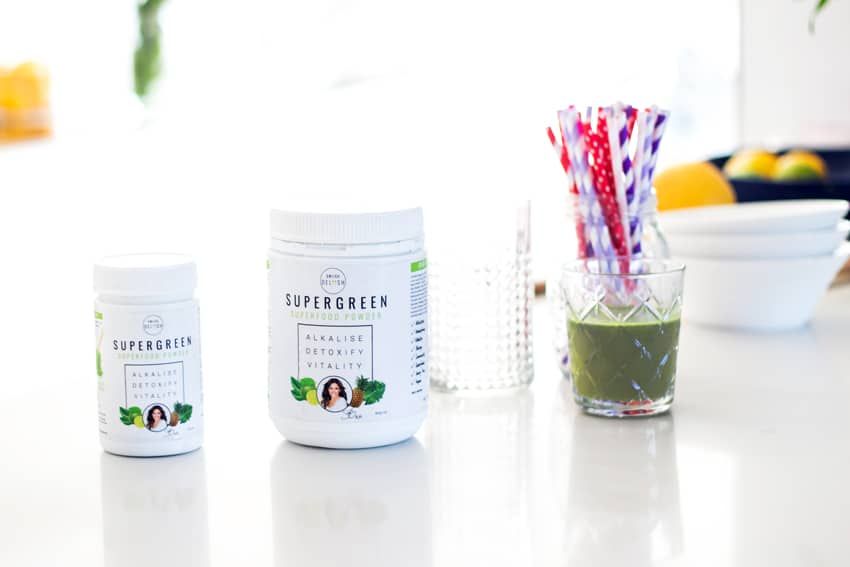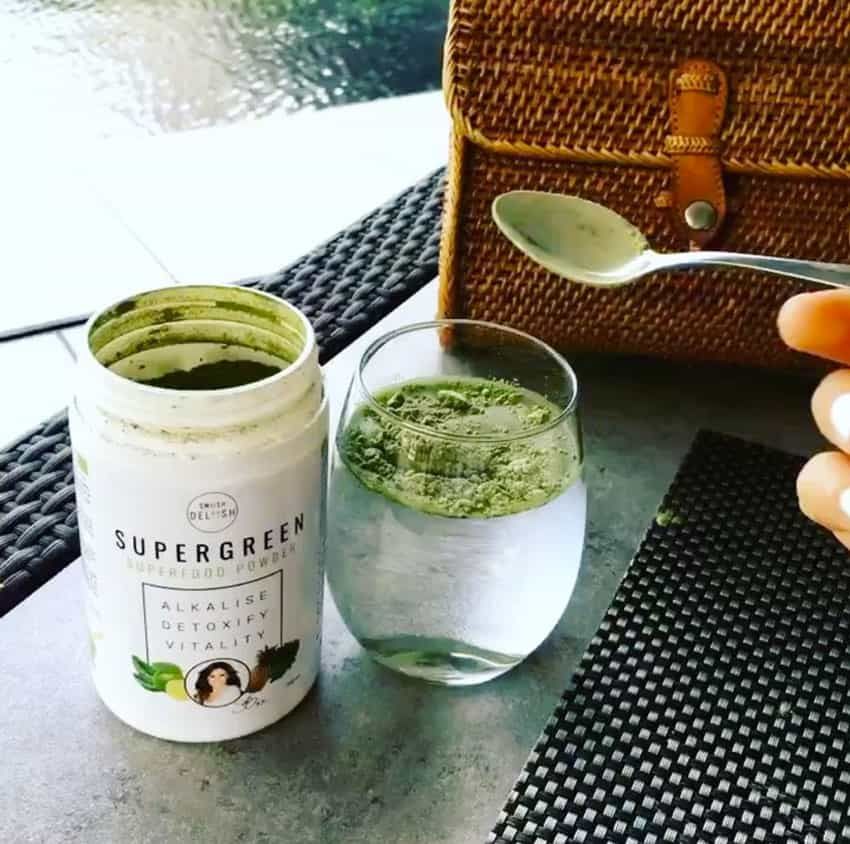 Not only is SWIISH DELIISH super tasty, but it also packs a punch. It's full of good for you ingredients, including over 40 superfoods, vegies, fruit, probiotics, prebiotics and vitamins. So a teaspoon of this every morning is all we need to keep us feeling like we can knock it out of the park.
Besides endless amounts of ice blocks, mangoes and fresh prawns, SWIISH DELIISH is a must-have ingredient to survive the summer.
Read what our Super Green Superfood Powder fans have to say:
"I have it every morning in my smoothie and I feel so good. I am on my third tub and I have stopped taking all the vitamin pills as I am getting everything I need from this great product" – Ronnii
"I love the SWIISH DELIISH Super Green Superfood Powder. I try to drink it everyday to keep my energy levels up. I have a very demanding job and I notice when I don't have it!" – Dianne
"Works for me. Good way to get extra nutrients" – Avril
"I have been using this powder for over a year now and add it to my green smoothies… I love it because my 1.5yr old son also loves it! We have one of the pre-prepared smoothies every day with the powder added and it's great peace of mind to know that my fussy toddler is getting some vegetables in… without the battle! If I am in a rush then I just add the powder to coconut water and drink that instead." – Erin
"Love this product!! Such an easy way to get extra nutrients in your day. I just mix with water most days and tastes great compared to other brands. Would recommend!" – Emma
"Great product.. Surprisingly tasty.. Would recommend" – Vanessa
"I've just started taking this and love it. Gives me energy and I'm not so tired. Great product to help get back on track after undergoing cancer treatment" – @belindatomaszewski
"Loving this every morning with cold iced water! Great boost." – @tracey_lane03

You can get your hands on your own SWIISH DELIISH here.