This week, I headed along to Marie Claire's Barefoot in the Park event, which saw us all kick off our stilettos in a whimsical garden setting. It was the perfect way to farewell summer.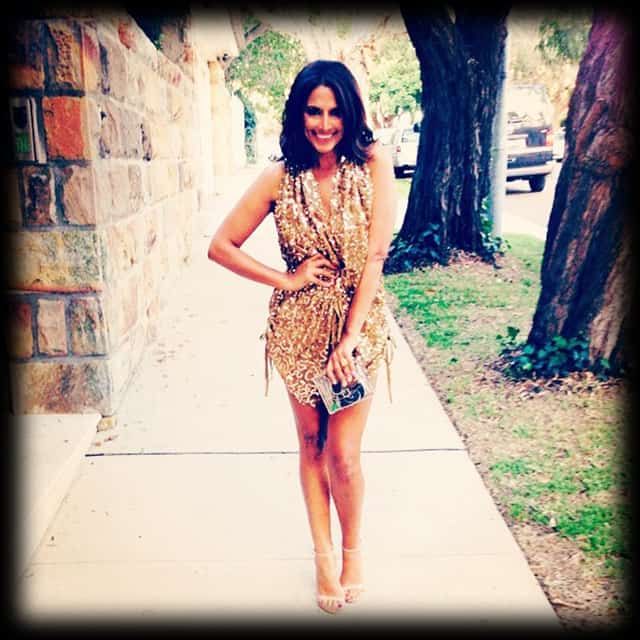 The weather was gorgeous, with guests sipping champagne and enjoying the last of that golden sun. I had the chance to catch up with friends, including Terry Biviano who looked absolutely radiant. We all wondered what the shoe queen thought of going barefoot, but she seemed just as happy as the rest of us.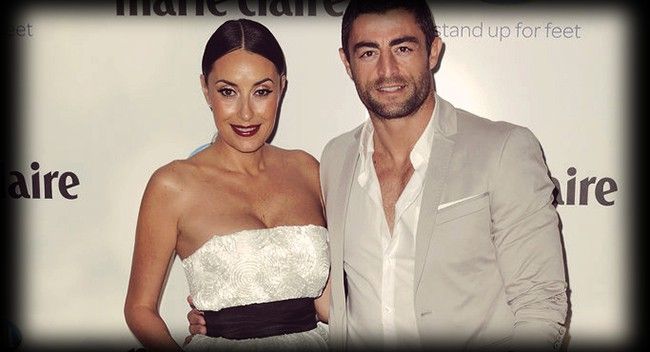 The hit of the night was a trampoline. I might have gotten carried away but who can blame me? It was so much fun.