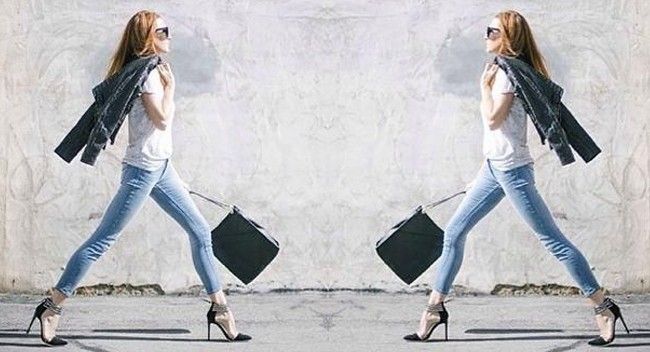 A great wardrobe starts with the basics.
Even though I love all the trends that come and go, a girl should never underestimate the power of some good quality basics! 
Here are my top wardrobe essentials covered so you can keep on top of the trends, save some money and always look stylish.
The Chunky Knit
A chunky knit is always on trend, especially in neutral and blush tones like white, grey, tan and light pink. I love wearing my chunky knit in winter with jeans and boots for a comfortable but stylish look.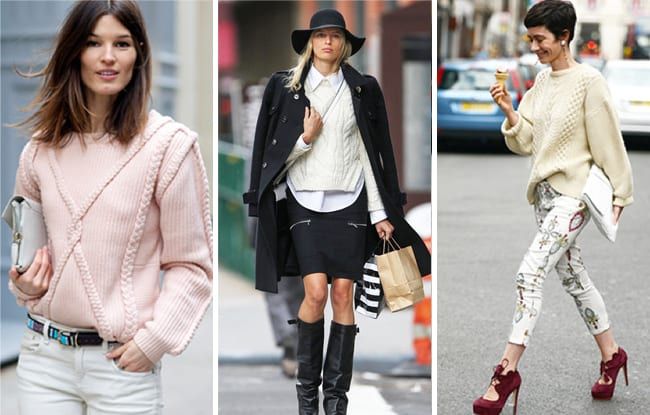 The Denim Jacket
Cool and casual, the denim jacket can be paired with anything for any season, from flats to boots, dresses to shorts and maxi skirts to leggings. My favourite is pairing it with a bit of animal print for the contrast.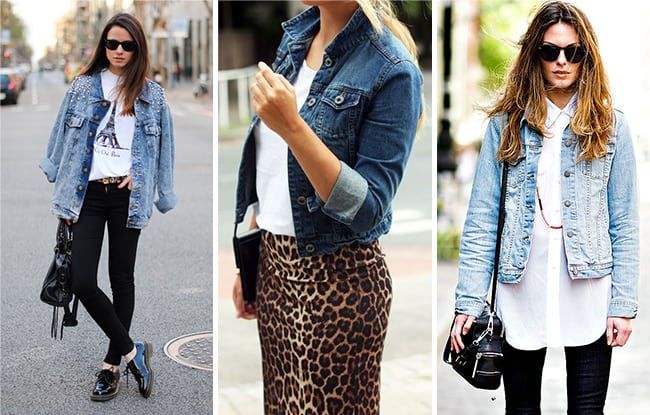 The Pencil Skirt
The classic pencil skirt is professional and sexy, and will take you from the office to after work drinks effortlessly. Style it with statement necklaces, crisp blouses and stilettos for tailored chic.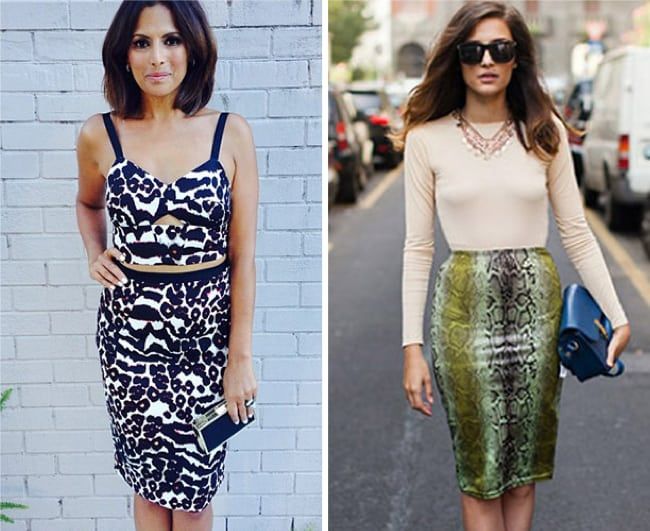 The White Shirt
As you know by now I am a huge fan of the white shirt, you can read about my love for it here and here. Always have a crisp and fresh white shirt ready to go – you can pair this with basically anything! I'll be pairing mine with leather shorts, suede over the knee boots and a statement necklace.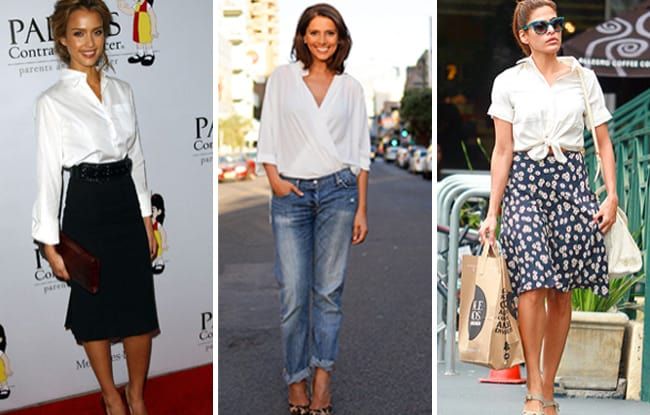 The White Tee
The white tee is perfect for pairing with statement pieces and accessories to show them off or with denim for easy, chic, timeless dressing.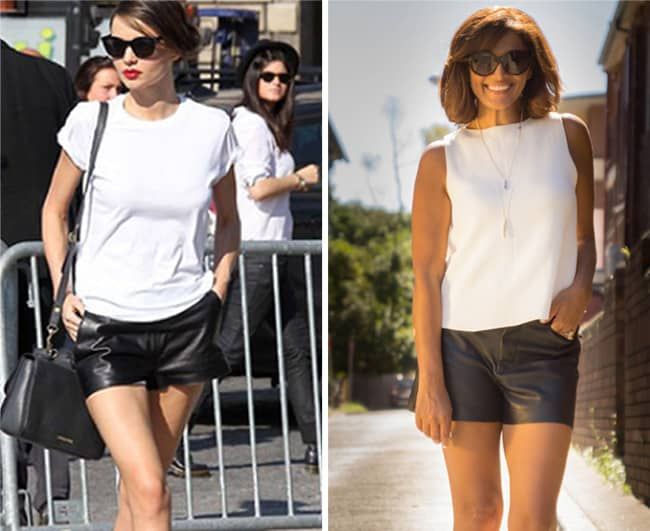 The Denim Shirt
A truly versatile and comfortable piece, the denim shirt can be paired with girly dresses and flats for a sweet day look or worn with leather leggings and heels for an effotlessly sexy night look.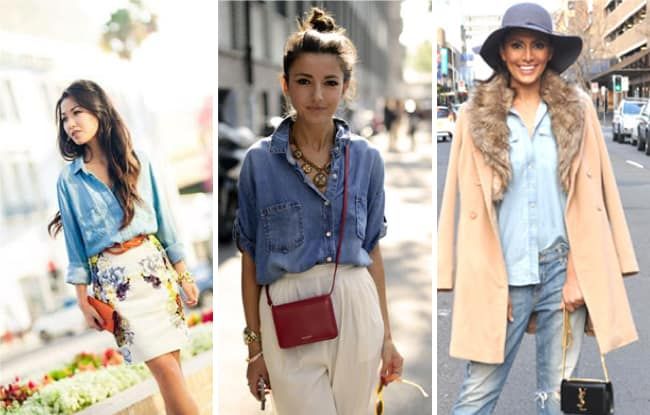 The Ankle Boot
A pair of stylish, ankle boots are the greatest 'go-to' shoe. Dresses, leggings, shorts, maxi skirts, the list is endless for what they go with.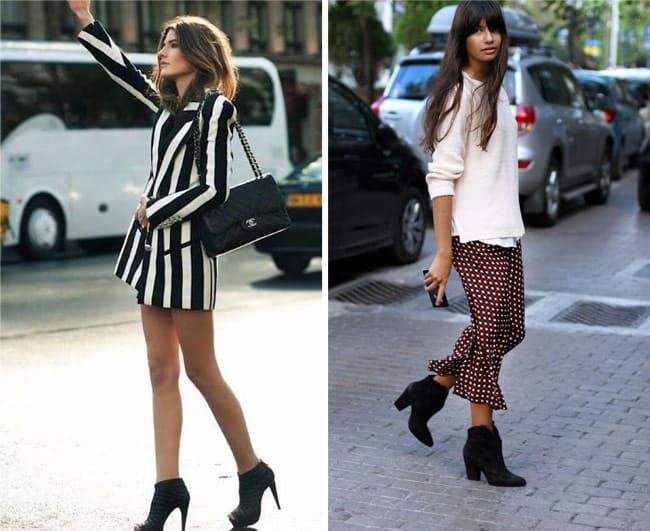 The Dark Denim Jeans
Flattering and comfortable, dark denim jeans can be dressed up with blouses, heels and statement accessories or dress down with t-shirts, sneakers and boots. I love wearing mine with a simple tee, blazer and high, high heels!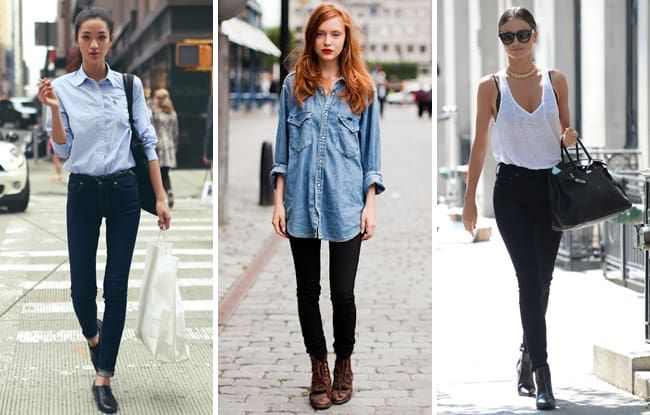 The Breton Stripe
The perfect print for both casual and formal occasions, the Breton stripe looks great with skirts, heels, a blazer and colourful accessories. I love my Breton stripe tee from Glassons, I have about ten variations of it!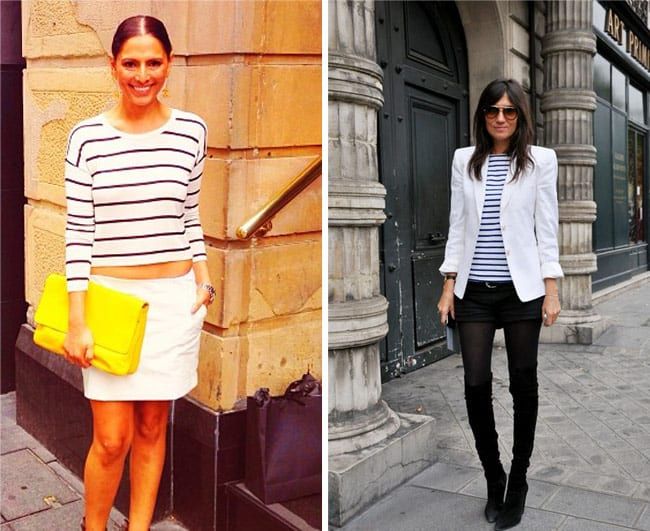 The Leather Jacket
Adding instant sexiness to any outfit, a leather jacket looks just as stylish with floral dresses and sandals as it does with jeans and knee high boots. Spend the money for a really great leather jacket and it will be a piece you have for life.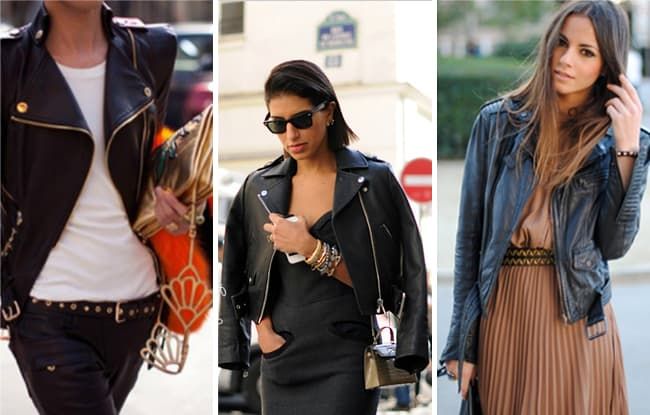 The Black Blazer
Ahhhh where would we be without the simple, reliable and flattering black blazer? This little baby is perfect casually paired with jeans or leather leggings and is fantastic for the office when paired with a shirt and pencil skirt or trousers. It's understated but fashionable, I don't know what I would do without mine!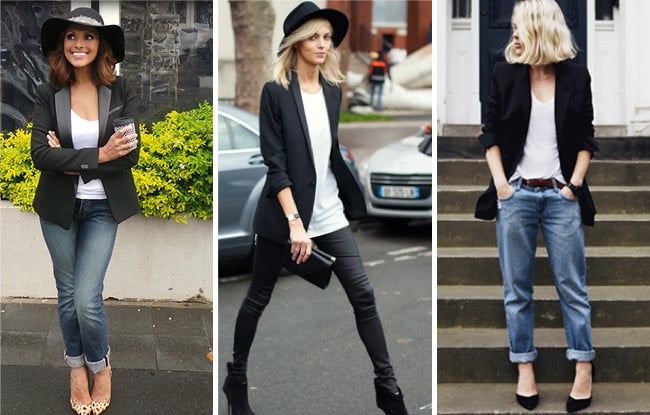 Shop the look
Mozart Knit – French Connection, $99.95




Carly Mid Wash Denim Jacket

 

– Oasis, $75.00
Pepita Skirt

 

– Review, $149.99
Sarah Oxford Shirt

 

– Sportscraft, $99.95
Tia Cotton Crew Tee

 

– Saba, $49.00

 

 
Wrap Chambray Shirt

 

– Country Road, $119.00

 

Bentley – Tony Bianco, $199.95
Indigo Skinny Denim Jean – French Connection, $99.95
Glassons Striped Roll Sleeve Tee

 

– Glassons, $24.99
 
Crepe Blazer

 

– ASOS, $88.24
 
Bubble Knit Sweater – Seed Heritage, $99.95 
 
Vintage Oversized Jacket – Topshop, approx. $87.26 
 
Evan Blouse – Nasty Gal, $53.00
 
Wavy Organza Trim Tee – Topshop, $40.00
 
Esprit Chambray Sleeveless Shirt – ASOS, $56.86 
 
Tan Ankle Boot – Tony Bianco, $189.95
 
Beau Jean – Nobody Denim, $119.00 
 
Stripe Half Sleeve Tee – Warehouse, $17.00 
 
 Mango Contrast Leather Jacket – ASOS, $450.96
 
Black Blazer – Boohoo, $50
Want some more inspiration? Check out our swiish style gallery.