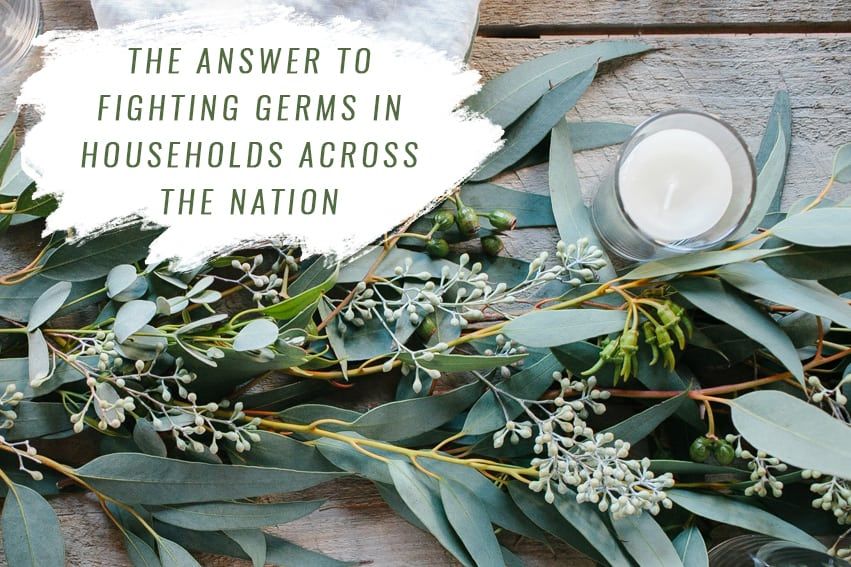 You know when you come across a product that's featured in the gift bags at The Emmy Awards; you know it's going be good. 
Even better when it's an Aussie-made product that could be the answer to fighting germs in households across the nation.
The product in question is Elyptol, a hand sanitiser that's safe to use and can bring hospital grade cleanliness to your everyday life. For anyone who knows us, you will know we are obsessed with organisation and cleanliness so this product is a real game changer for us!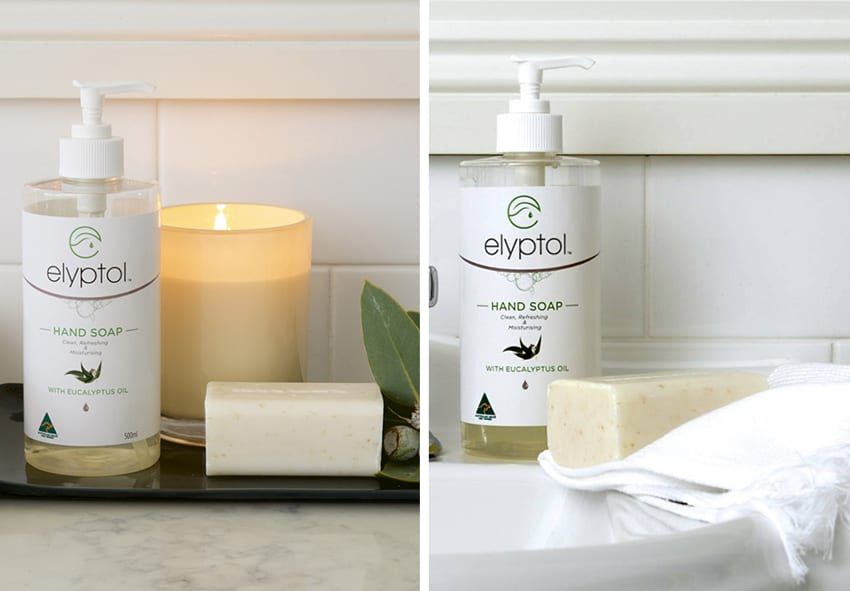 What we love about Elyptol is that it's chemical free. What you might not know about other hand sanitiser products is that they are full of cheap and toxic chemicals that dry out your skin and cause resistance issues. With eucalyptus being a key ingredient in Elyptol, you know you're getting the natural benefits of the plant and that heavenly smell! But how can something natural be hospital-grade and anti-microbial, you ask? Well, the alcohol in Elyptol is denatured using sugar cane and corn, which when absorbed into the skin, converts into acetone. Pretty clever, right?!
We're obsessed with our hand sanitiser products, which are the perfect size to keep in our handbags, desk drawers, cars, school bags and nappy bags. Because they're all natural, we also don't mind using them regularly on the little ones.
Hotfoot it down to your local Chemist Warehouse if you want to get yourself one, or ten – we won't judge haha!