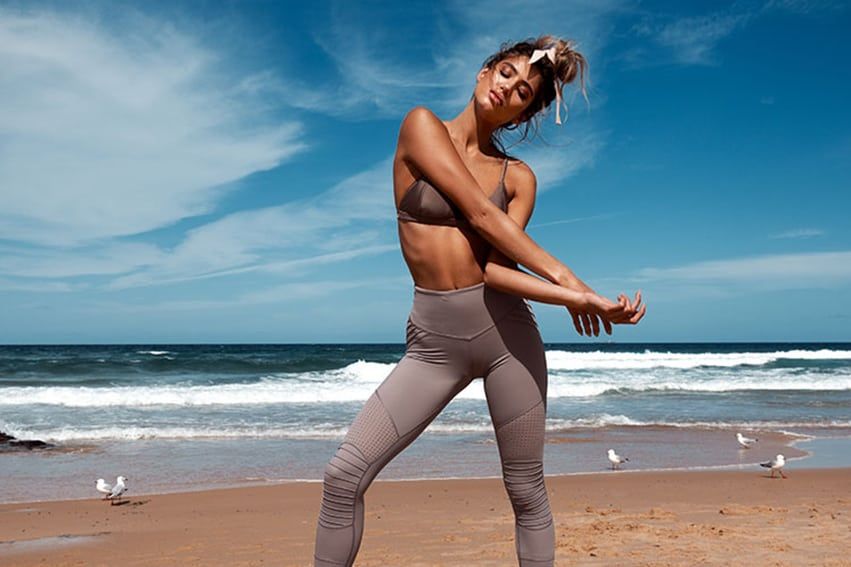 It's a well-known fact that if you have cute workout clothes, you're way more likely to actually workout.
So to encourage you all (ahem, us) to workout more, we've rounded up our favourite activewear brands that you don't know about yet. What's better than wearing new workout clothes to the gym or to yoga? Wearing workout clothes from a brand that no one else knows about!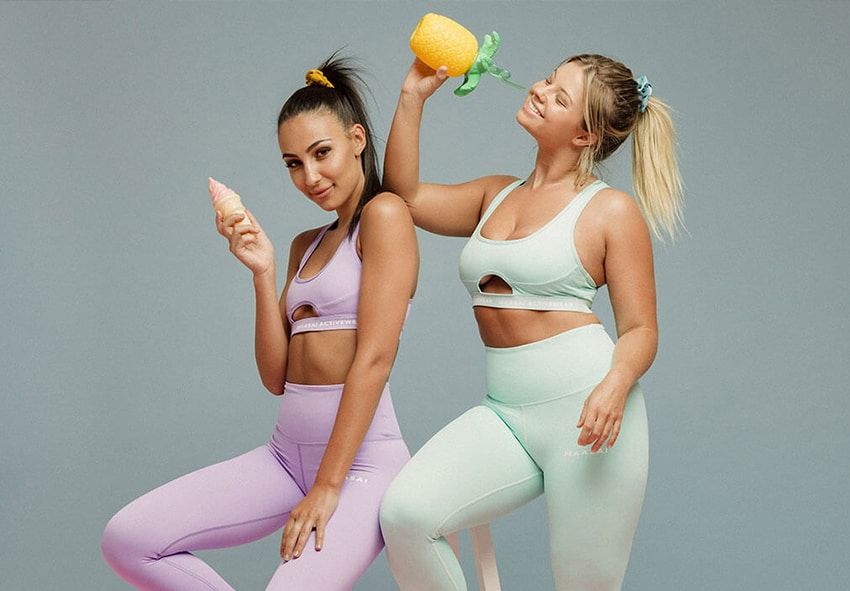 Australian-based Maasai Activewear's mission is to empower women whilst helping them feel strong and beautiful during their workouts. Think pastel coloured and patterned tights with matching sports bras and caps.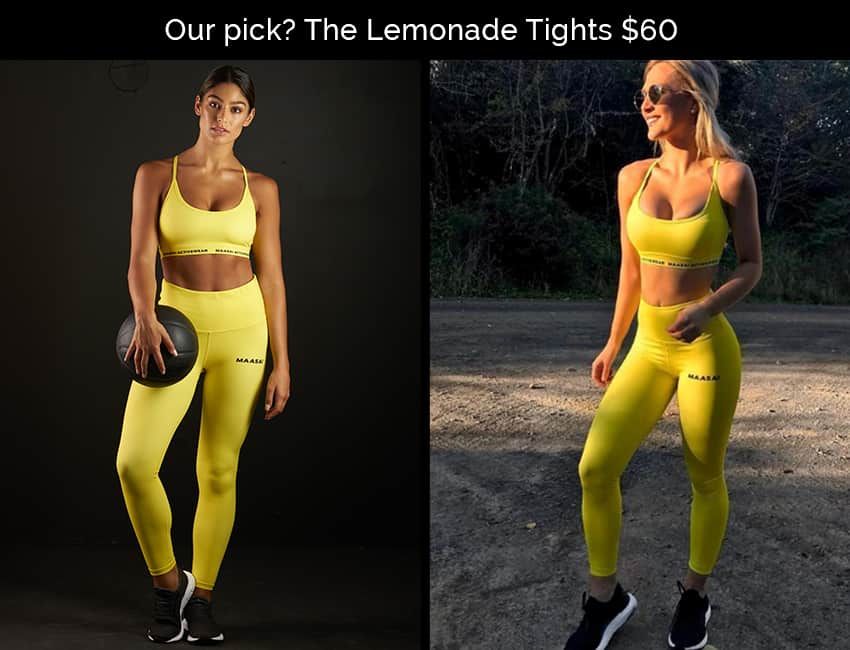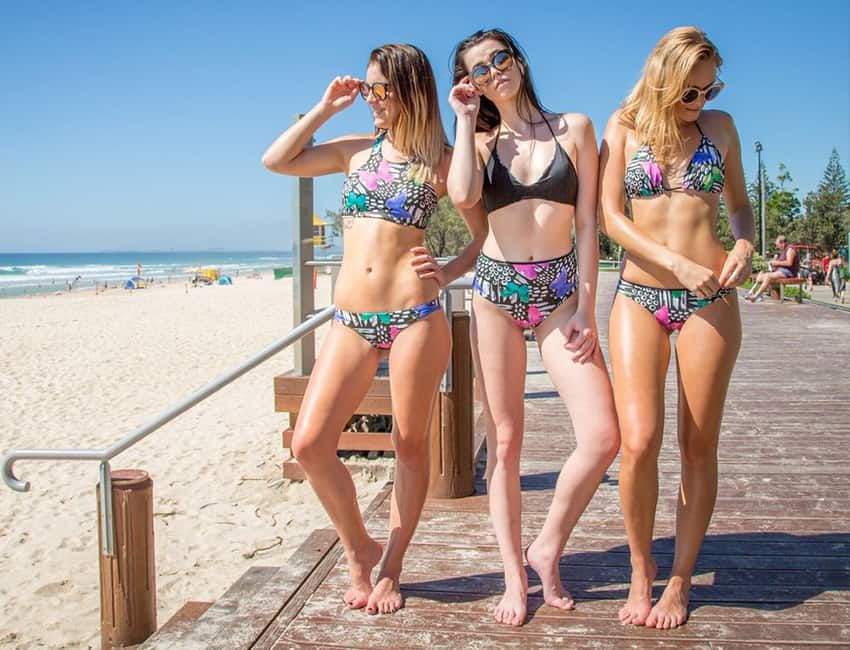 Pink Punk are an Australian-based activewear label based on the Gold Coast and make an ever-changing range of beautifully crafted streetwear, swimwear and activewear for women and kids. The clothes are Aussie-made from start to finish and we're particularly obsessed with their bright and floral patterns.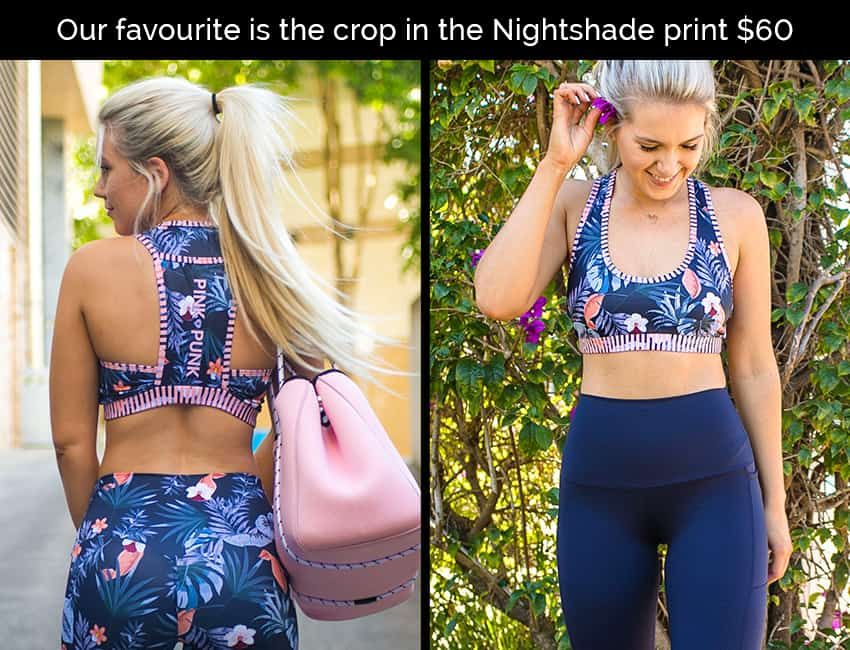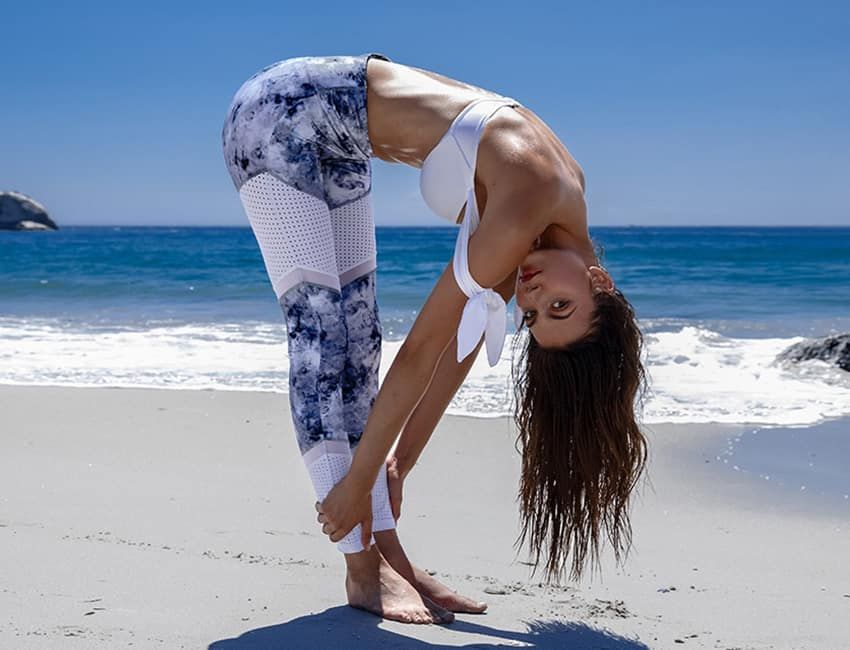 L'urv is a luxury activewear label designed in Melbourne and crafted from superior fabric and quality materials. With limited edition designs and contemporary colours, each design is inspired by nature and can be worn from yoga to your favourite cardio class. 
Dharma Bums was created in Sydney in 2013 and is inspired by the setting and scenery of Sydney beaches where the brand is based. Dharma Bums ethos is to empower both those who wear the pieces and those who make each piece.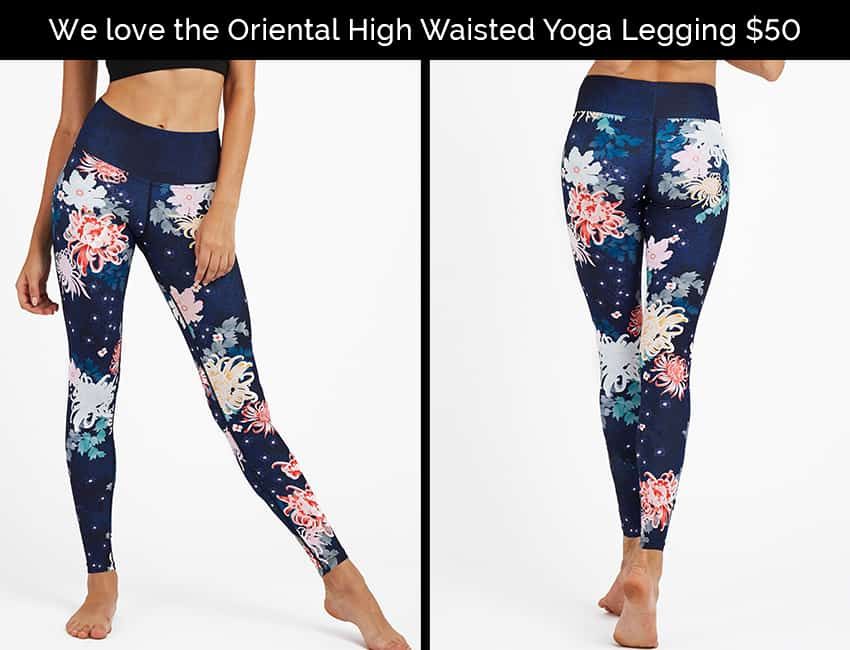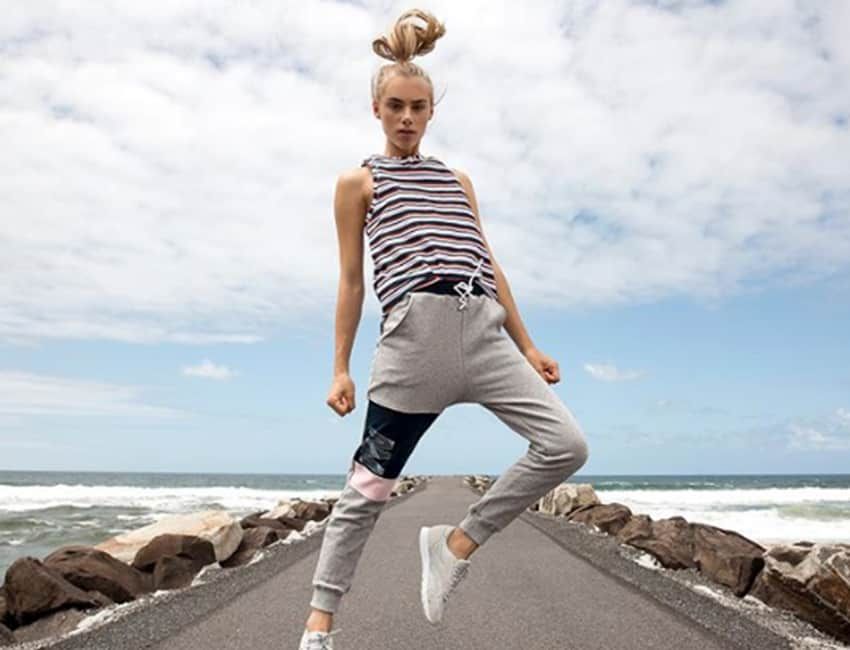 Born out of Byron Bay and its surrounds, each piece from Arcadia Movement is a reflection of the luxe, coastal vibe. All prints are created from hand painted artworks and each piece is a lesson in sport style done right.