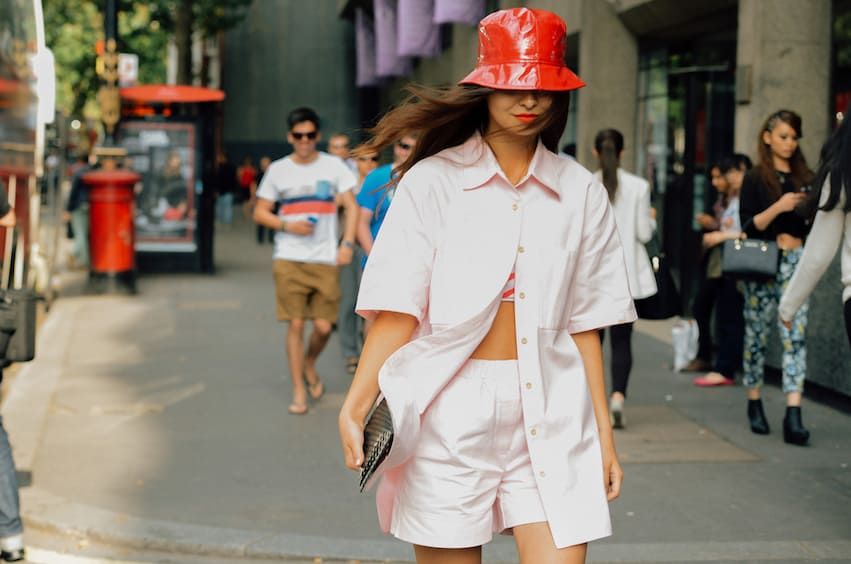 We've seen a lot of 90s trends resurface over the past two years and having grown up during that wonderful era of fashion, we can't help but feel nostalgic and wholeheartedly embrace them once more.
We have fallen in love all over again with belt bags, chunky shoes, and tiny glasses. And who else is reviving their 90s music playlist? We are! The Spice Girls recently announced that they're touring Australia in 2020 – who's coming with us?
This year, we've seen another familiar item return to the accessories world: the bucket hat. This may surprise you … but after Dior launched it on their runway earlier this year, we've begun seeing bucket hats more and more, on celebs, models and on the street style fashion scene.
This time around, bucket hats don't just come in boring shades of beige – they're so stylish that you can wear them in a multitude of ways – think a pop of neon colour to brighten an otherwise black outfit, or a snake print that you wouldn't feel bold enough to dress in, but that can elevate your outfit and give it a touch of on-trend chic.
Think of bucket hats as a ten-second way to finish your look… or to cover you on a bad hair day, Either way it's a win-win.
In need of a little more convincing before you join our bucket-hat brigade? Here are a few of our favourite looks:
Prints Charming
Pump up your look with printed bucket hats: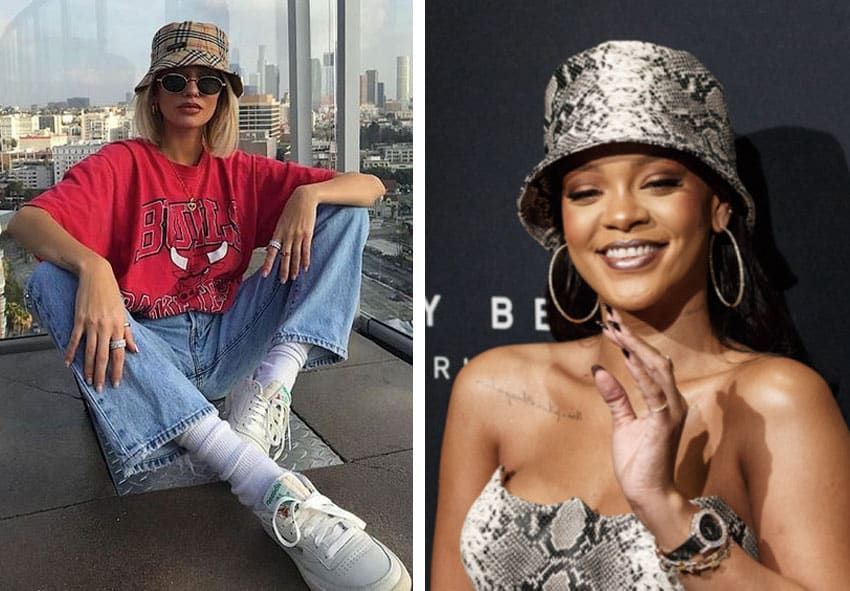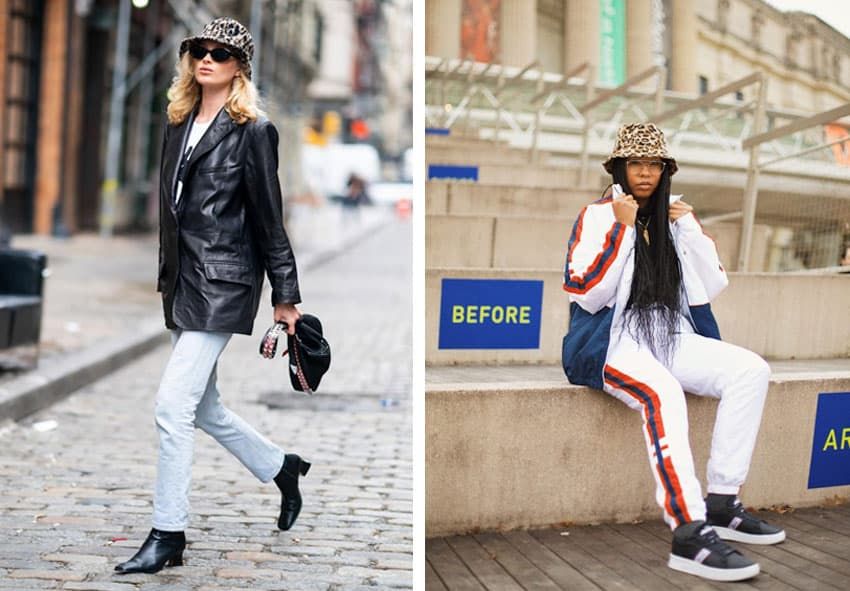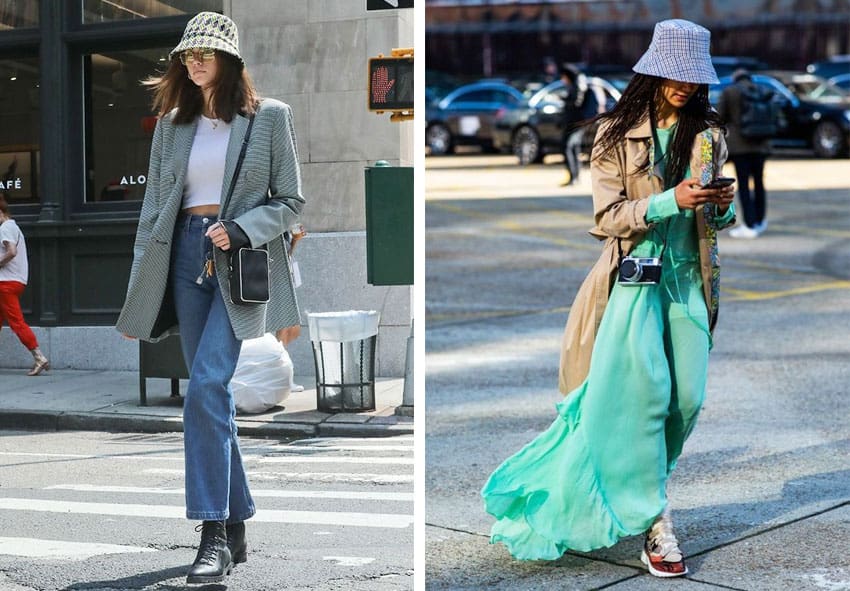 Be Bold, Be Hue!
Spice up your otherwise plain ensemble with some of these bold-coloured pieces: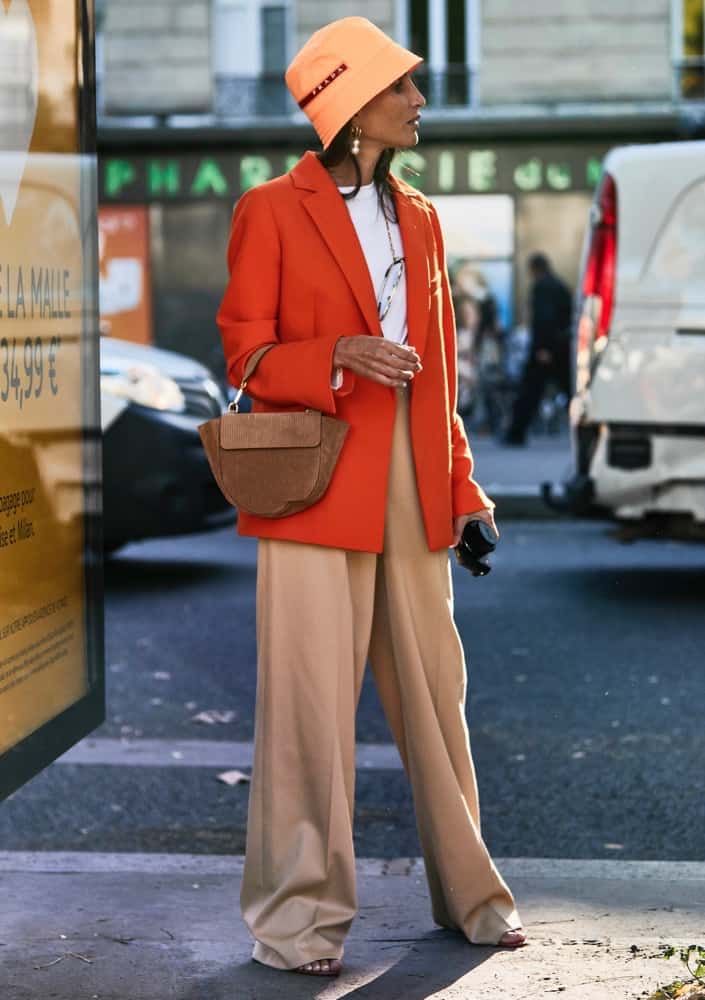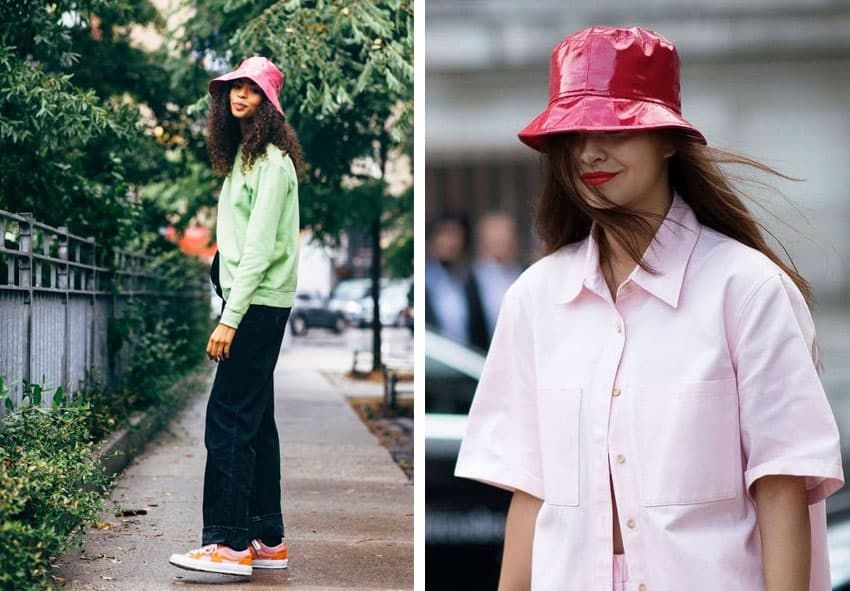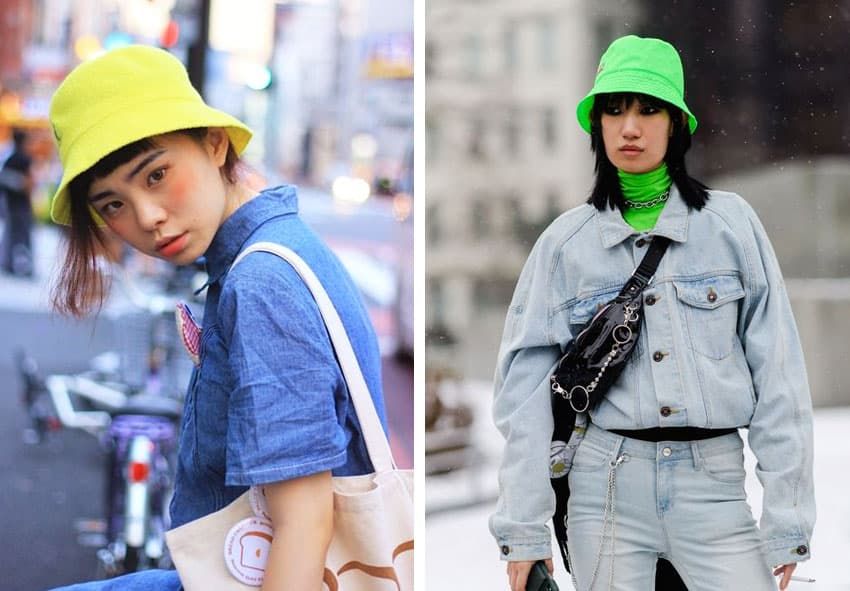 Keep it simple
Prefer to stick to neutrals? We've got you covered: