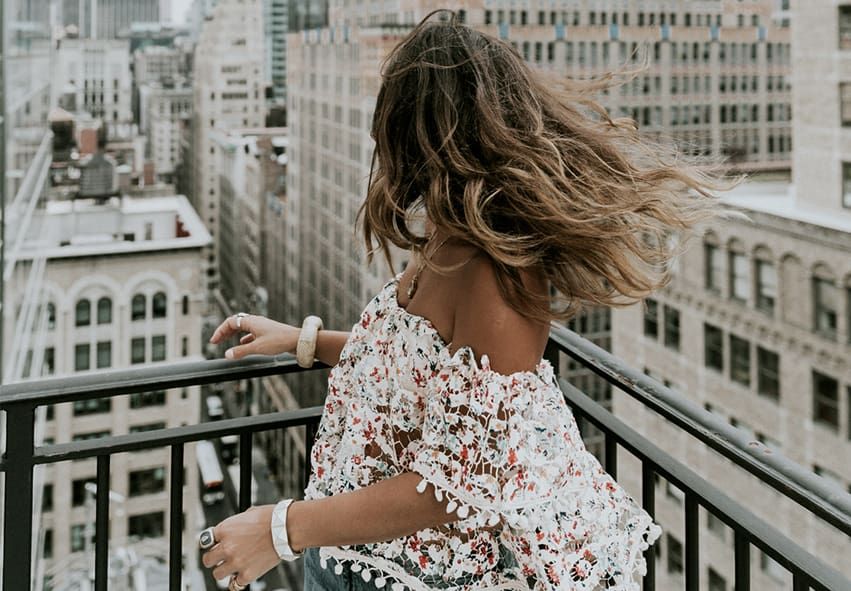 When we heard about a hair product that's inspired by Ancient Egypt, is nasty-free and even contains 24-karat gold and comes in at under $30, we couldn't believe our ears!
But it's true. Atar Gold is the brand everyone is talking about and would even have Cleopatra incredibly impressed! Ancient Egypt was the birthplace of "attars", the world's oldest form of perfume, made from the natural oils of plants, flowers and woods, and it's this natural fragrance that Atar Gold is based on.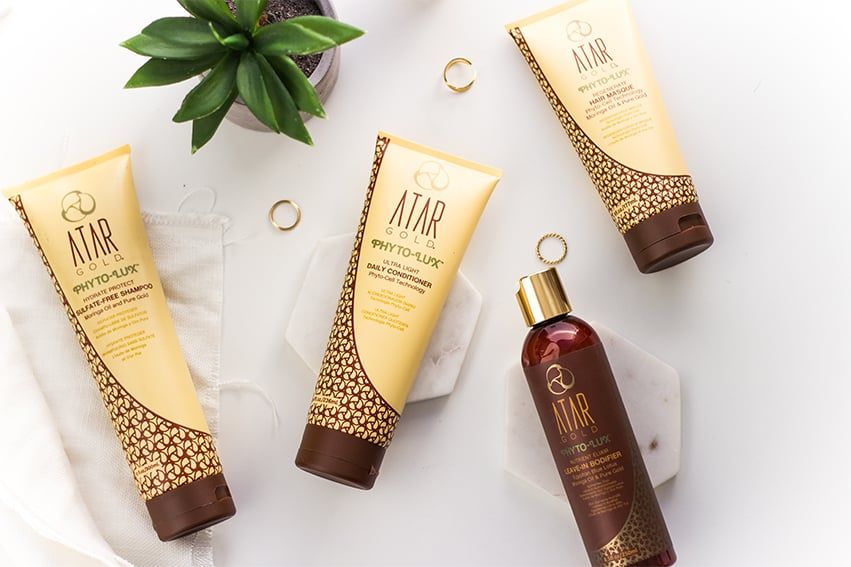 We're obsessed with our Atar Gold products (there's a shampoo, conditioner, masque and leave-in bodifier) because they're filled with all good things, leaving our hair feeling and look phenomenal! So many of you ask us how we get our hair so full of life and this is one of our secrets (not so secret anymore!).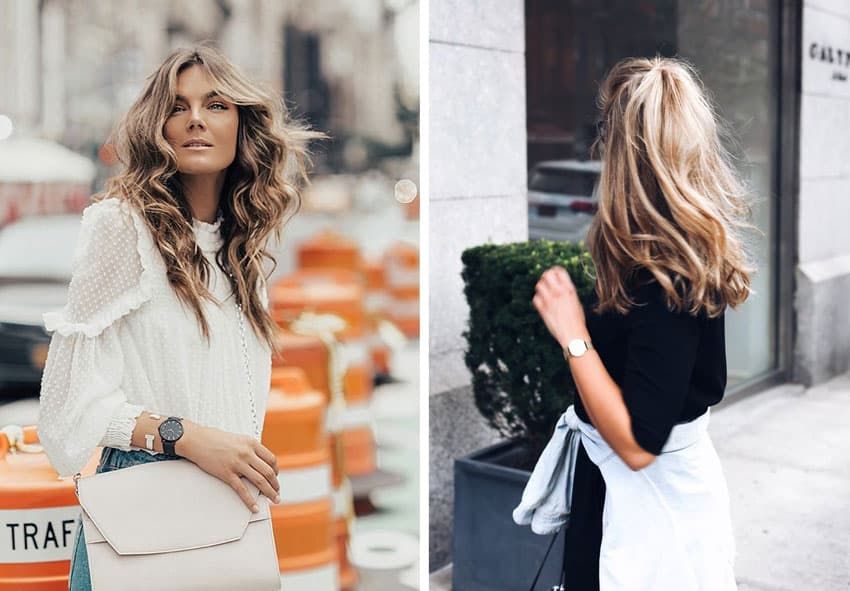 Of course the 24-karat gold is the real drawcard here because who doesn't want gold in their hair? Certainly not us! Atar Gold's latest innovation is Phyto-Lux Complex, which is made with gold (yep!!) and is sulphate and paraben free. Honestly, it sounds too good to be true – but it's not. And it's under $30.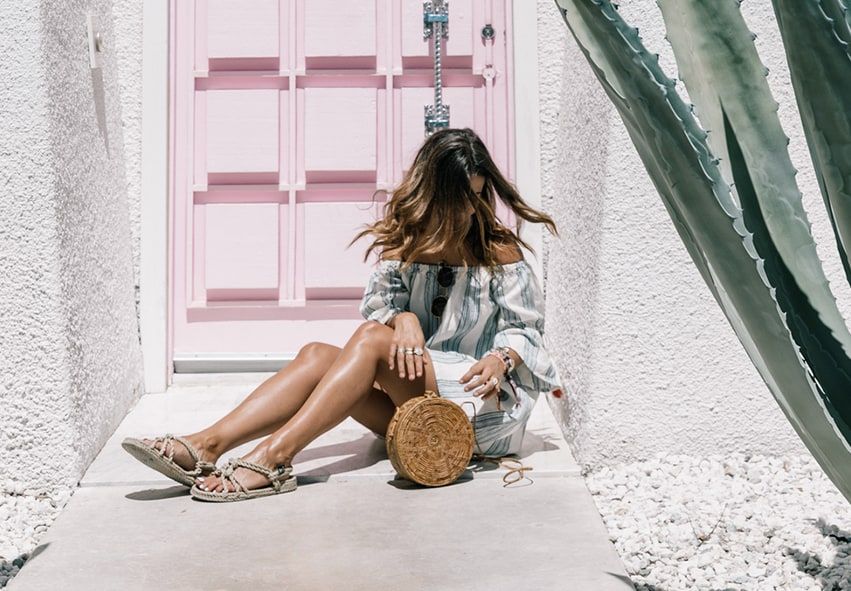 When we use a product that is amazing, of course we have to tell you so now you can all go and try this Cleopatra-worthy hair product (and we all know how amazing her hair was!) for yourself!
You can get your hands on Atar Gold products from Hyde Hair Care.