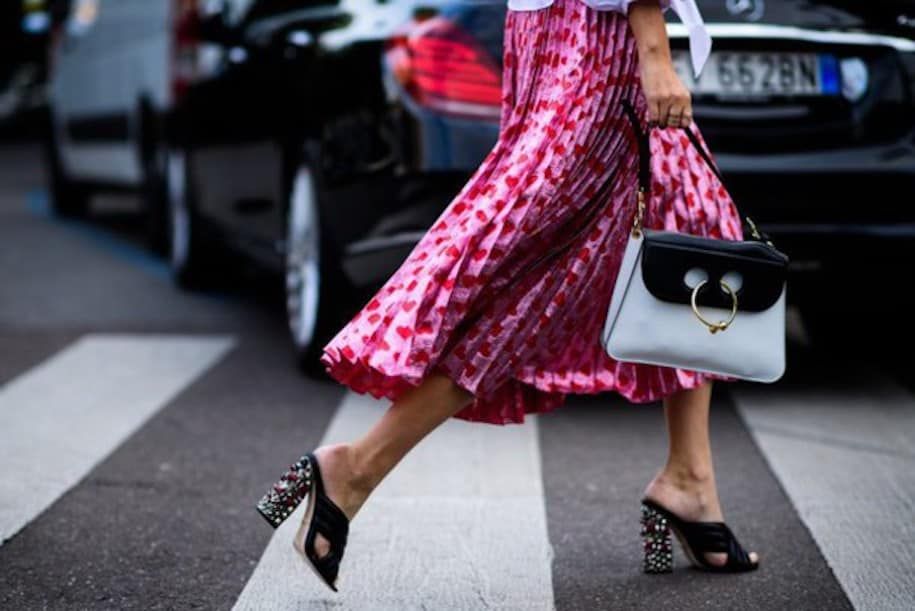 We have midi skirts on heavy rotation at the moment. Oh-so easy to wear and elegant at the same time, they're the perfect wardrobe staple.
They're also perfect for summer, paired with a lightweight shirt and slides for a totally effortless look.
So, how else can you keep the look fresh?
When you're working with such a versatile silhouette, there's not much you need to do to make it work.
But since we're obsessed (and we are, quite literally ob-SESSED) with these skirts, we've curated 5 different ways to revamp your midi-skirt style, to inspire all your summer-time outfits:
1. NEAT PLEATS
If you're looking for a statement skirt with body, the pleated midi is your best pal. Stylish and eye-catching, we love this super swiish-y style (pun absolutely intended) paired with a button-down, cami or lightweight jumper for a more casual look.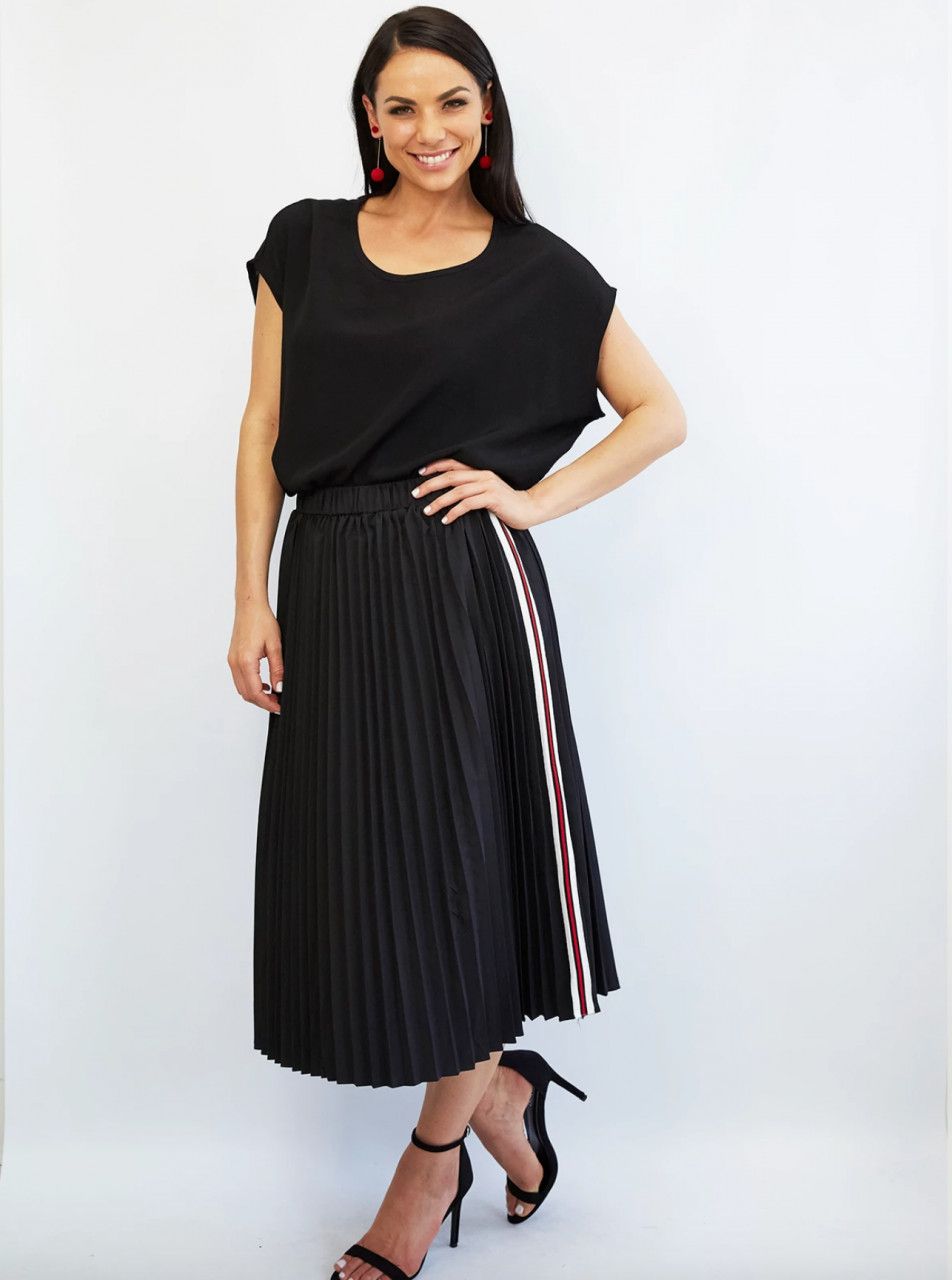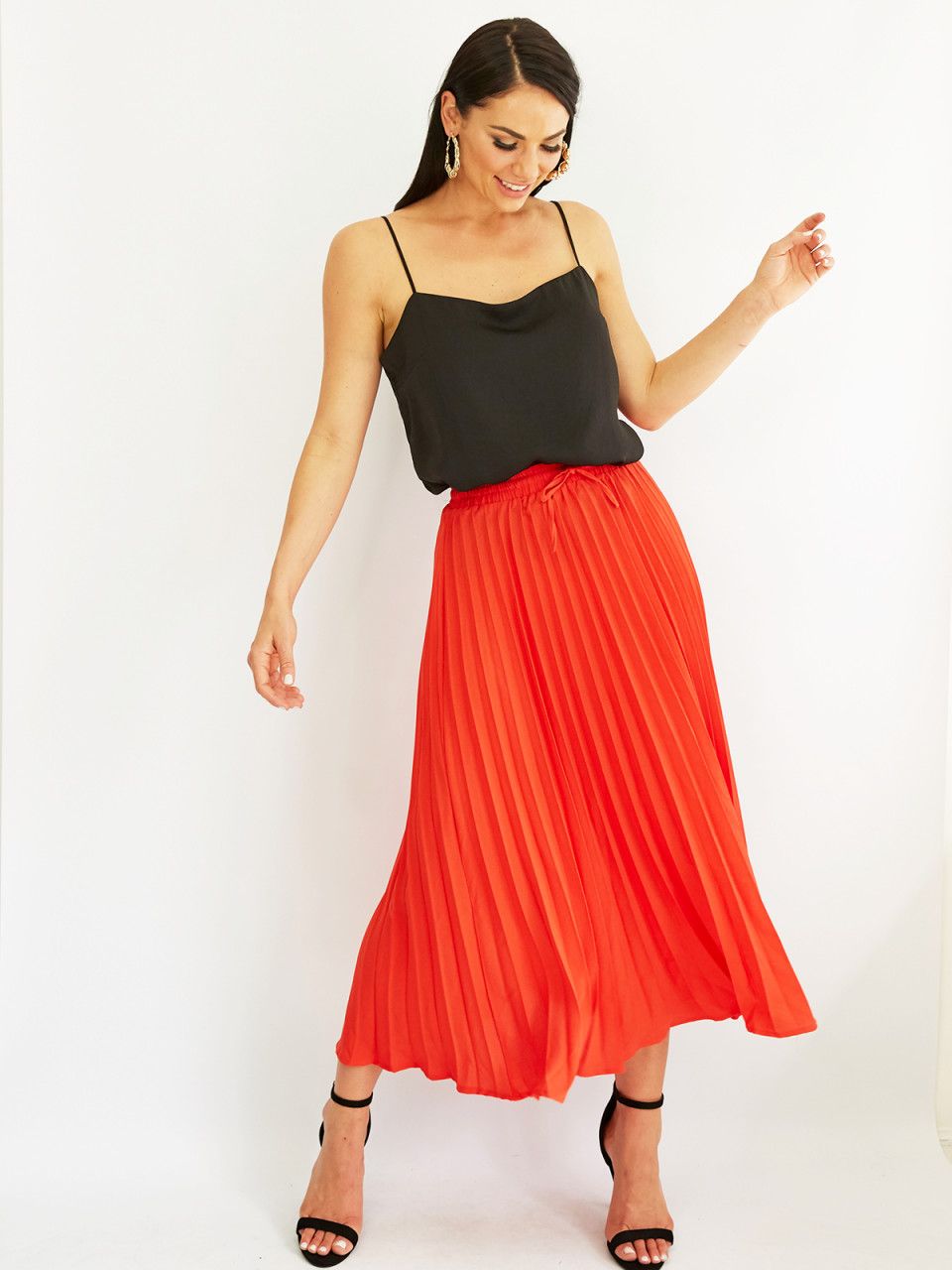 Style Inspo…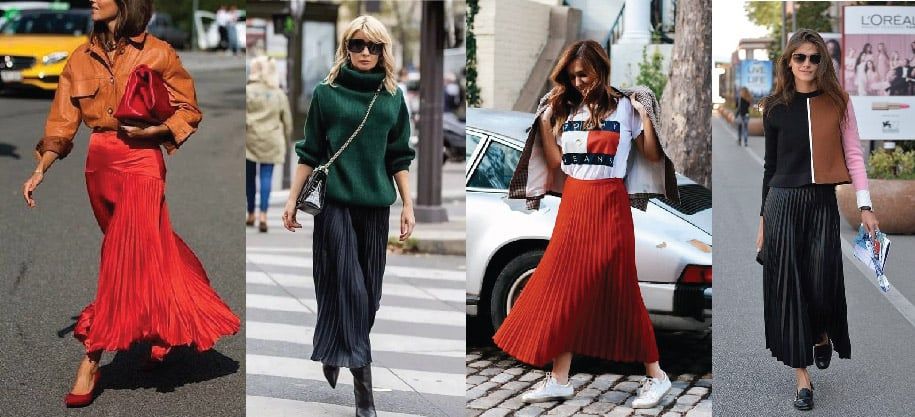 Style tip: Add belts for more definition and shape
2. MAKE IT VELVET
Yes, you heard us. Velvet is back and it's here to say. This thicker material makes the perfect winter midi skirt, paired simply with a light jumper and your kicks of choice. White sneakers in the day, then heels or black boots in the evening. The beauty of this skirt is that it feels casual but looks fancy – a win-win!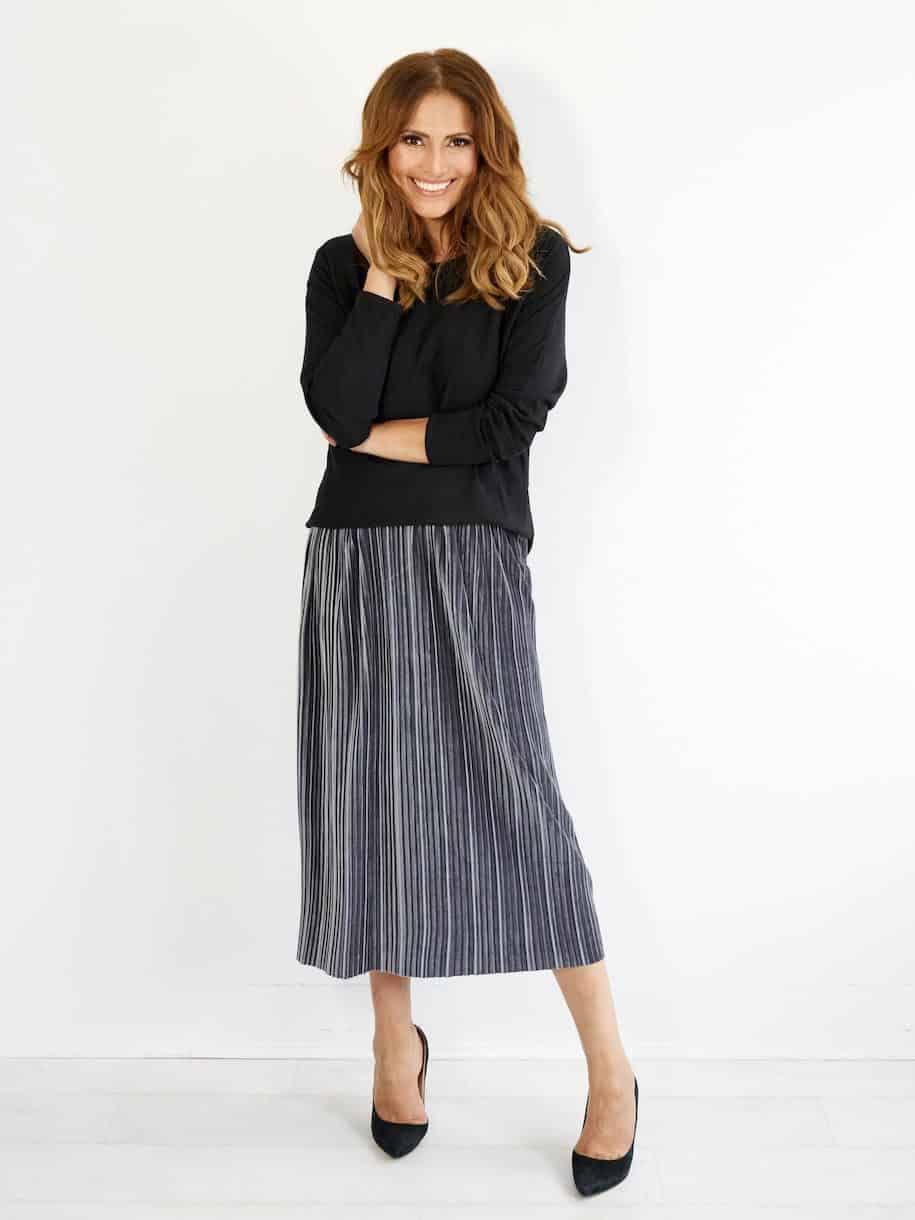 Style Inspo…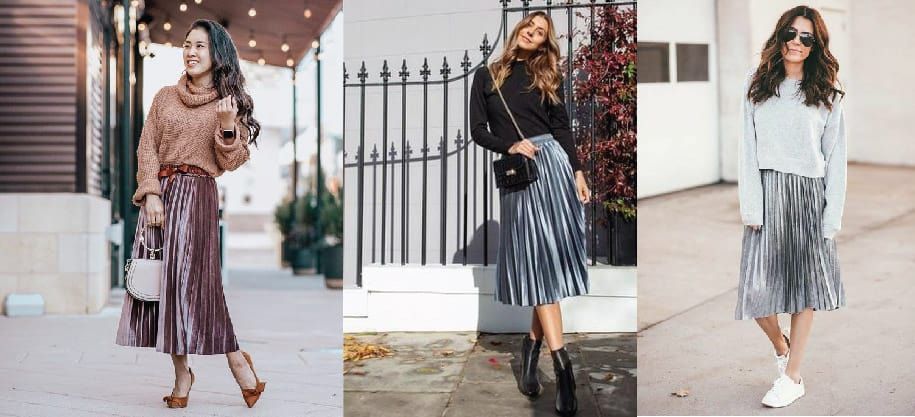 3. PUNCHY PRINTS
At SWIISH, we are all about a bit of punch, so why not embrace it in our favourite midi? From snakeskin to leopard print, to floral or striped, striking patterns are the perfect style statement to freshen up any midi skirt look.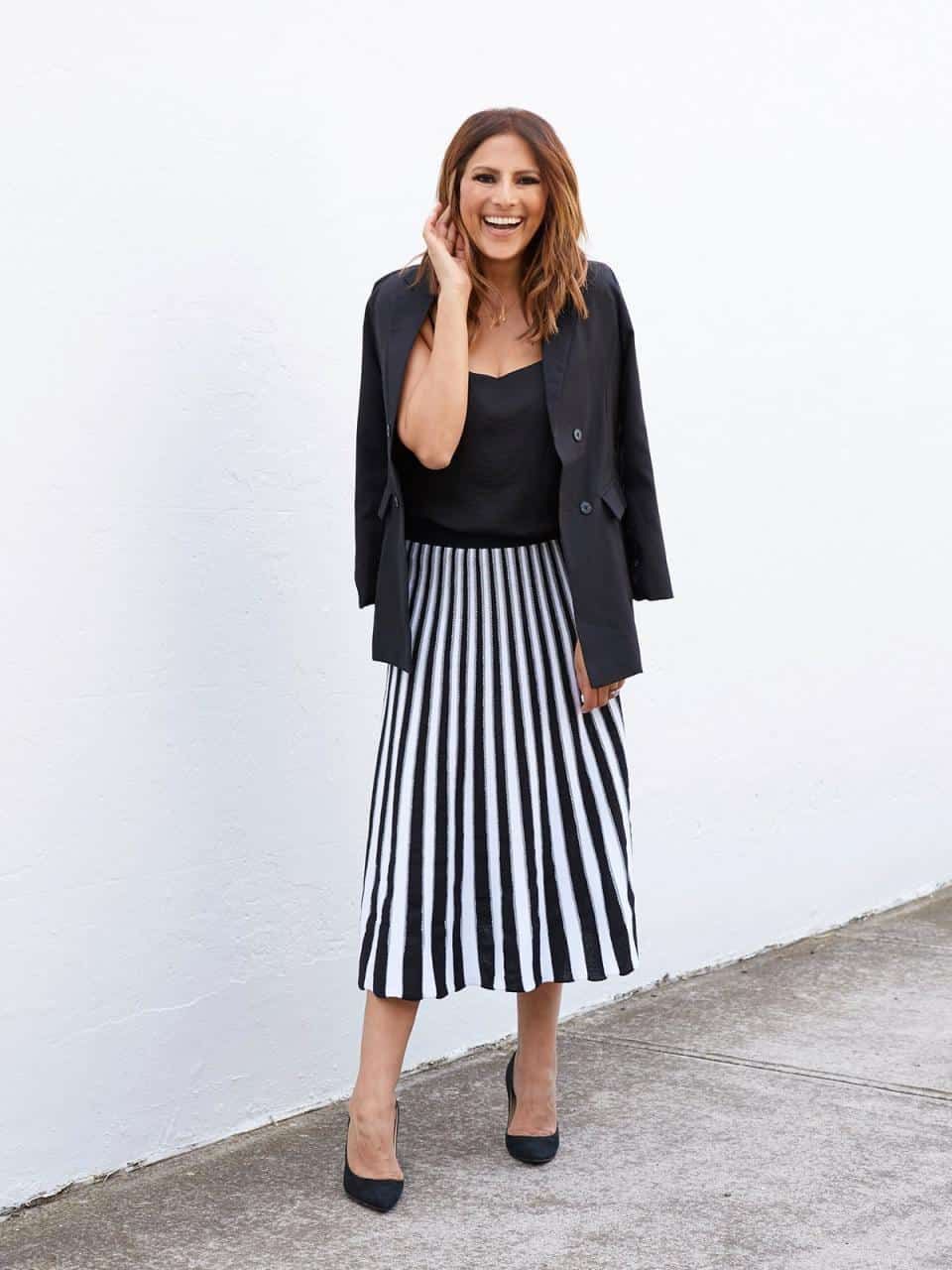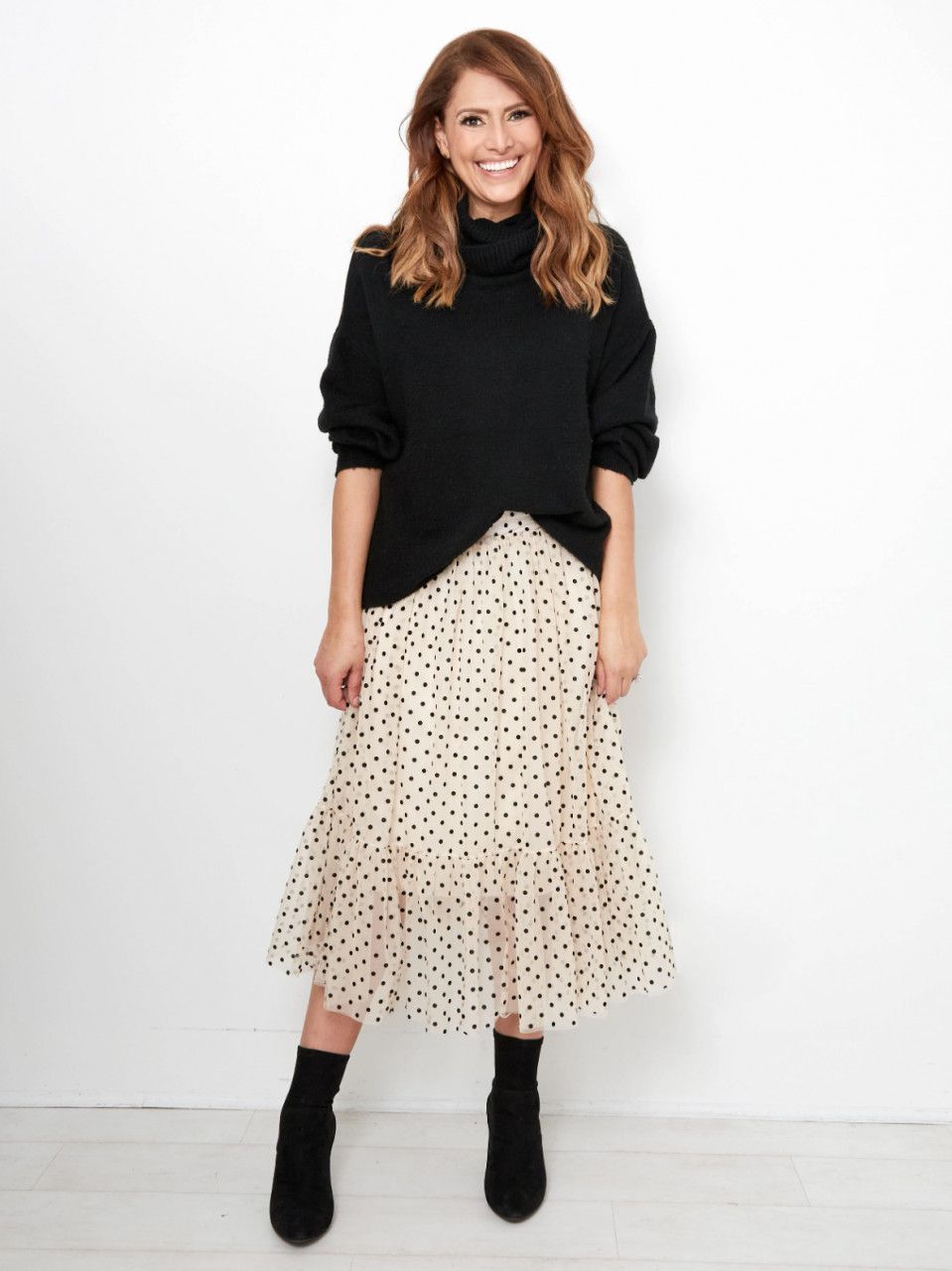 Style Inspo…

4. SILKY SATIN
The silky satin midi kills the game in all instances. It can be laid-back casual, when paired with a plain or printed t-shirt, but also totally classy when worn with a simple cami or button-down.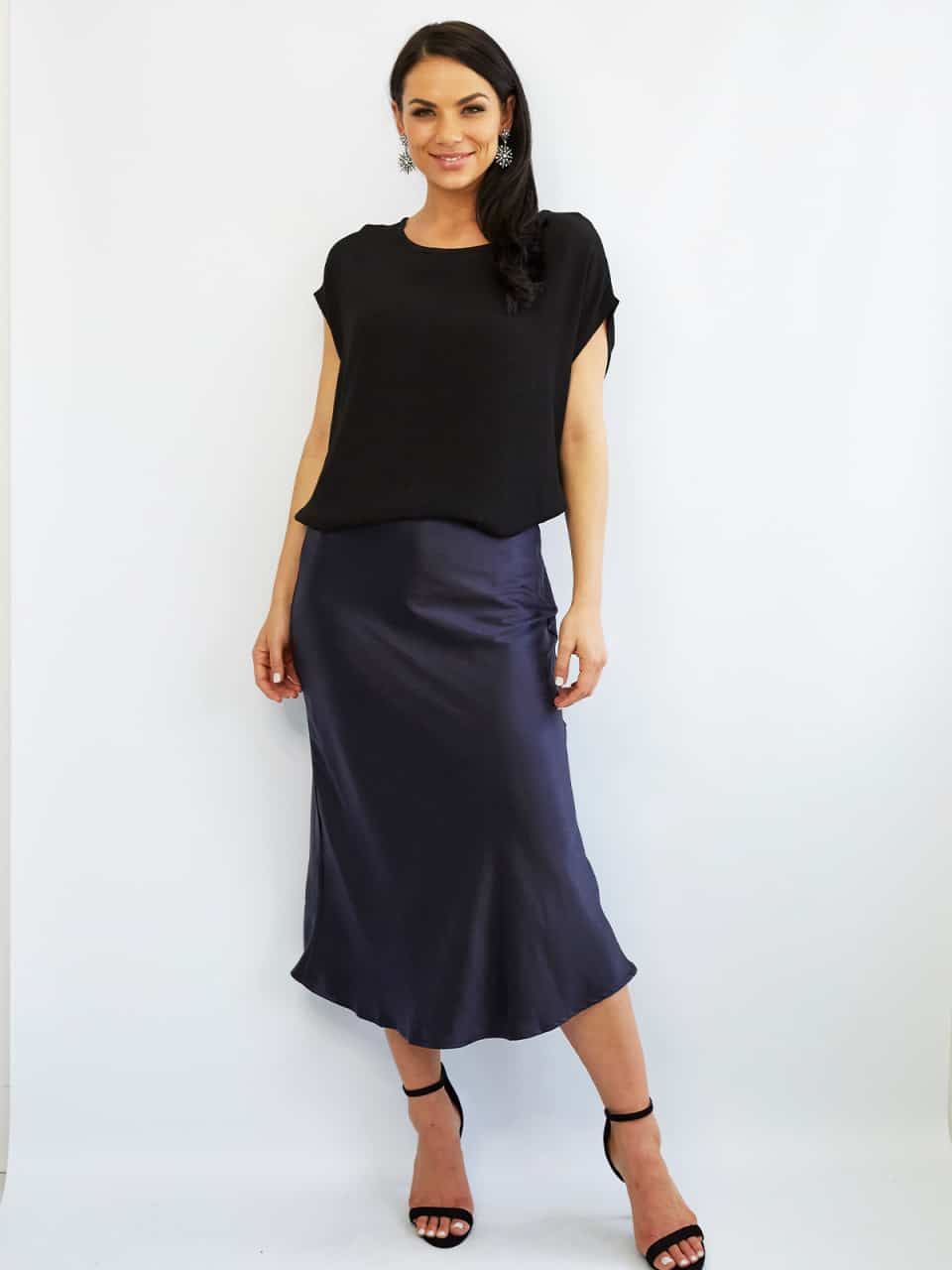 Style Inspo…

5. DENIM DREAM
Everyone needs a trusty denim skirt. A denim midi just ups the style game.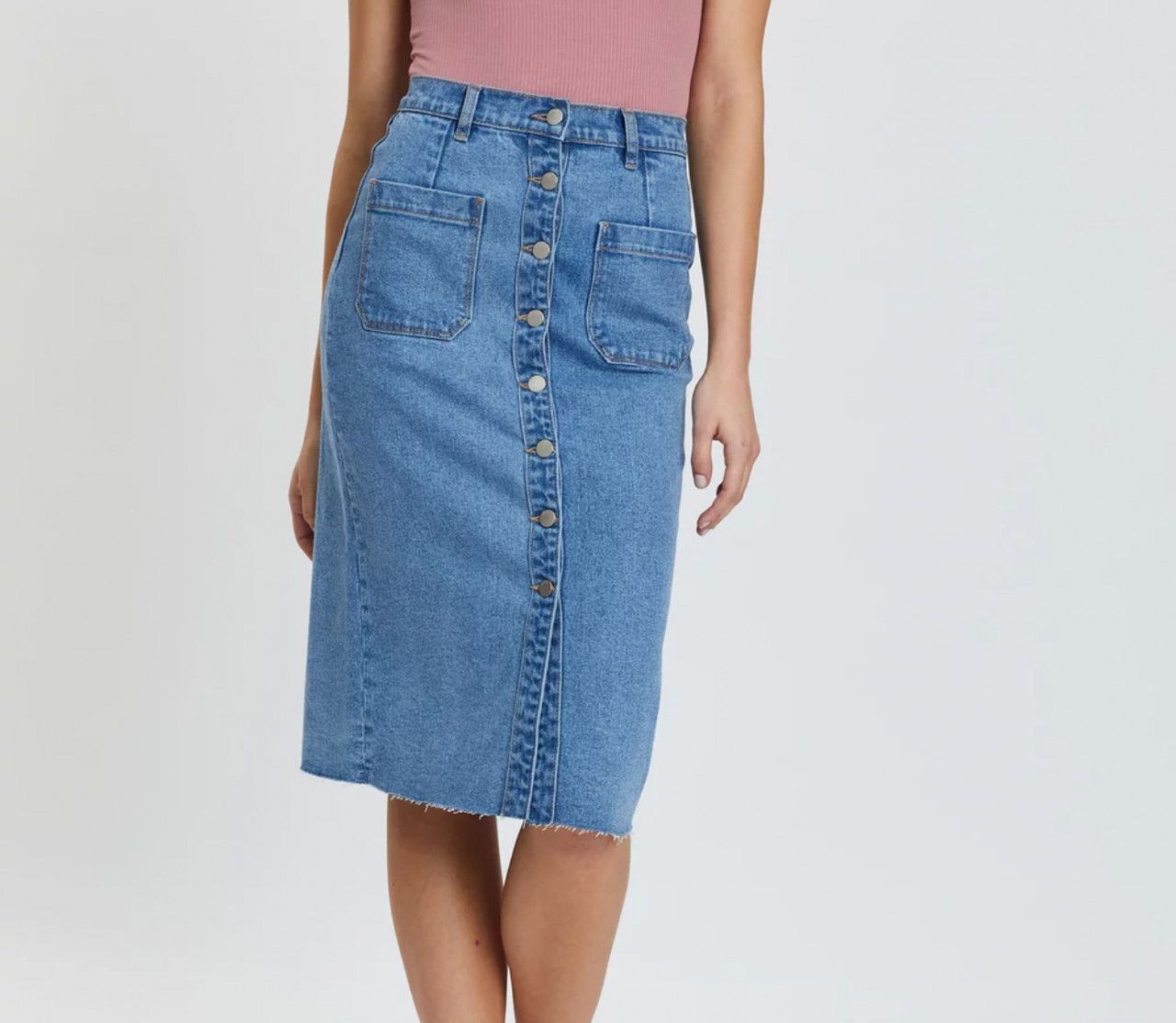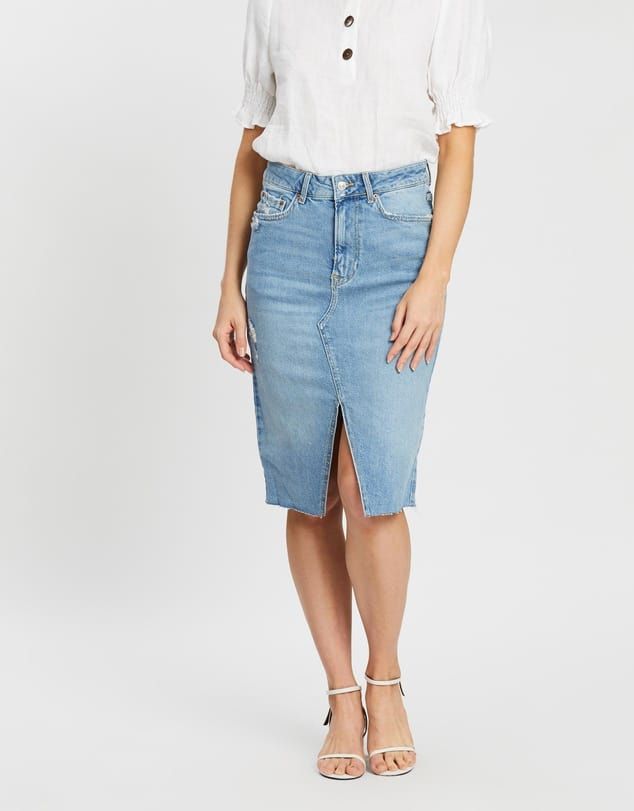 Style tip: For a touch of something different, try white or black denim
Style Inspo…