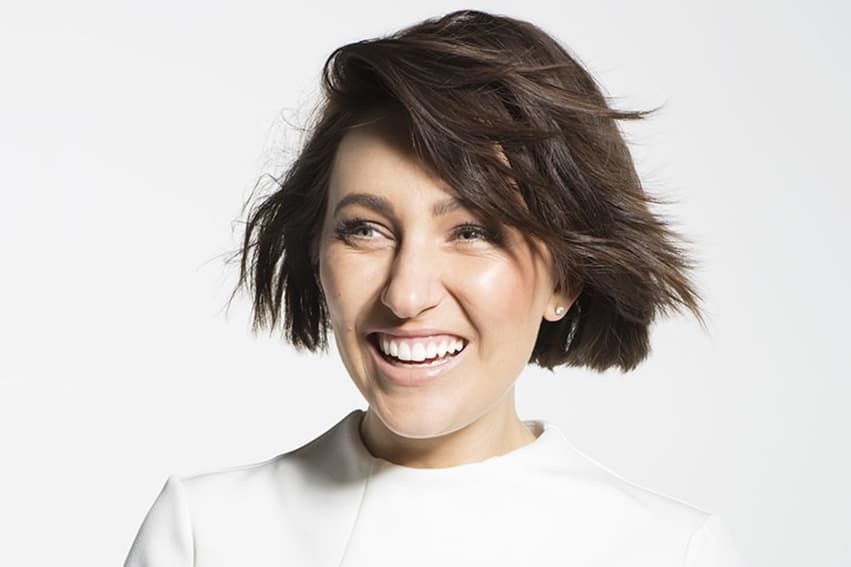 There's no disputing the fact that Zoë Foster-Blake is one of Australia's most-loved dames. From penning witty captions for her Instagram account and writing numerous books to creating a cruelty-free, all natural skincare line, Go-To Skincare, Foster-Blake knows her stuff, and when she talks, we listen. 
So when we saw Zoë sharing her go-to makeup routine that takes minutes, we of course, wanted to know every little detail. 
The best bit about the routine is that it's so simple, which is so important when you're rushing out the door every morning!