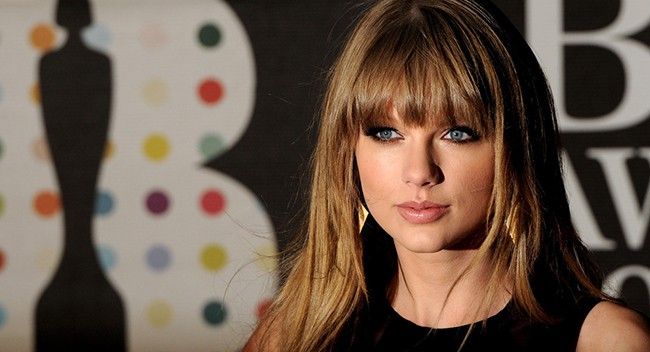 She's a small town girl, now famous in a big city where her sense of style has become as popular as her music – Vogue magazine even named Taylor an Icon of American Style. 
Whether she's channeling Hollywood glamour or girl-next-door, Taylor manages to create looks that we just love, making her one of our guaranteed go to girls when we're craving some fashion inspiration.
Taylor has always been the ultimate girly-girl and at the moment we're a little bit obsessed with her effortlessly chic style. Her wardrobe staples include A-line summer dresses, denim jackets, comfortable flats and bright accessories. We love how she adds polka dot pieces, pretty collars and red lipstick to create a look that is preppy yet flawlessly feminine.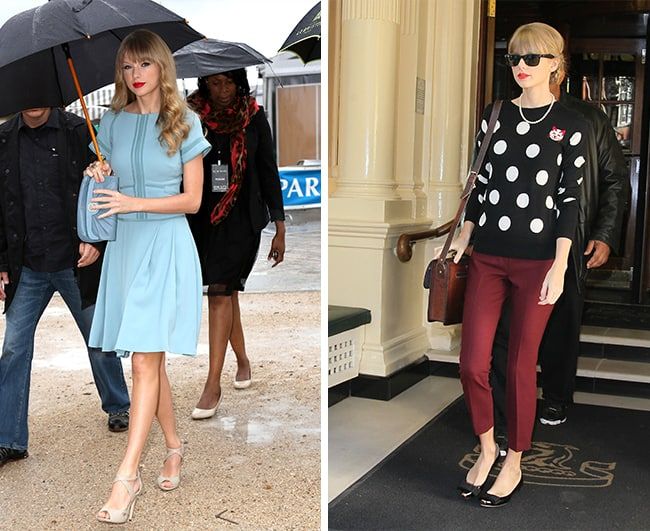 Who ever said cowgirls weren't cool? Taylor even knows how to make a plaid shirt look stylish.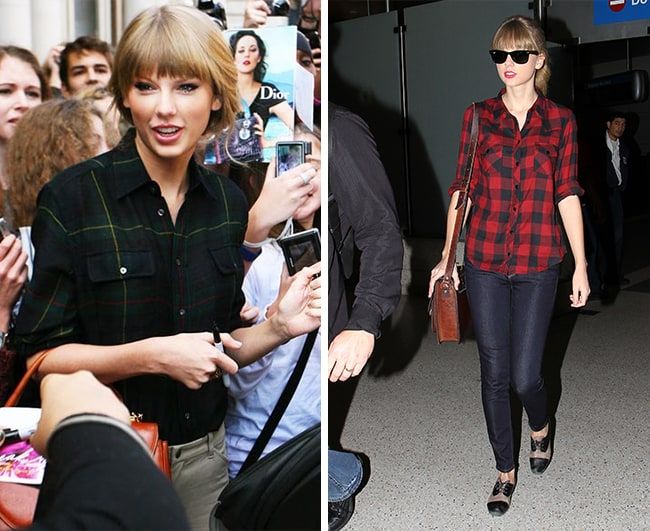 And it's not just her street style – Taylor has been wowing her many fans on the red carpet too, and over this past year she's certainly upped the ante (Harry Styles breakup revenge maybe?!). 
We've enjoyed watching the pop princess confidently rock a range of different looks – from casual, country girl by day to smokin' hot vixen at night while she's been on the road promoting her album, Red. 
Want to see more of Taylor's sophisticated style? Shop the look at Dangerfield, Modcloth and ASOS.
Check out our ode to Taylor's style: