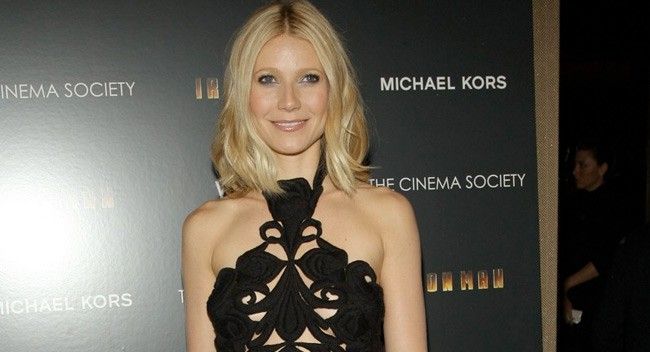 Recently crowned the world's best-dressed woman by People Magazine in 2012, Gwyneth Paltrow shows us that when it comes to style, age and experience are what counts. The 40-year-old Oscar winning actress has been turning heads on the red carpet for decades, beating a string of younger celebrities to the title, including one of our favourite fashionistas and runner up, Kate Middleton.
With a little help from friends like Stella McCartney, Tom Ford and Michael Kors, the actress makes dressing for any big event look effortless. Paltrow's stylist, Elizabeth Saltzman, told People that the actress was not a slave to trends. "She doesn't do fringe. She has a uniform. It's simple, not overdone."
Paltrow's simplistic yet elegant approach to her outfits really helps in maintaining her youthful and glowing appeal. Undergoing a two hour daily workout doesn't hurt either to keep those killer legs in shape! Her timeless style is one that continues to set trends and displays her level of maturity and growth as a celebrity and fashion icon.
Gwyneth's street style is reflective of her personal style, always keeping things simple as well as comfortable. We've found that she often adds a sleek cut blazer as well as a killer pair of heels or boots to the look to vamp it up a touch.
Whether she's dressing with a classic, all-American slant for day or sexy, sophisticated, and sheer for evening, there are always a few things you can count on: fabulous heels and a glamorous result that never fails to disappoint!