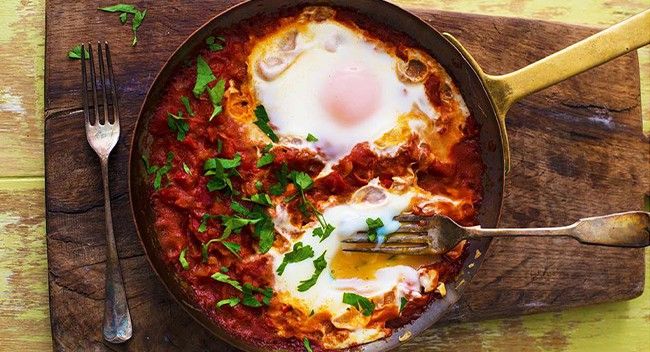 We recently posted about the revolutionary Fast Diet that is taking the world by storm. Our swiish mailbox quickly filled up with loads of questions from readers wanting tasty recipe ideas.
Which brings us to the newly released The Fast Diet Recipe Book, filled with 150 (yep, 150) delicious, calorie-controlled meals that make fast days all too easy. It proves you don't have to sacrifice taste when you're on a diet because every meal is seasoned to perfection and is bursting with flavour.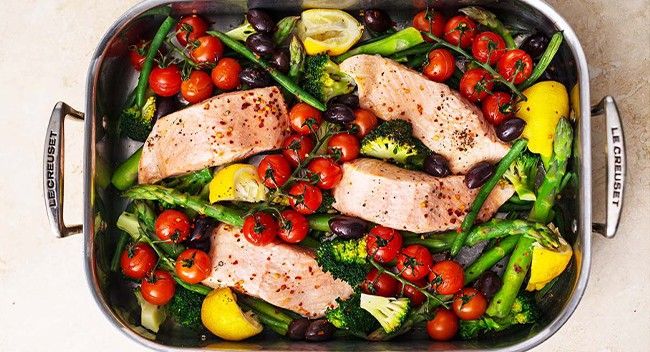 The Fast Diet Recipe Book is written by Mimi Spencer and Dr Sarah Schenker, who both know the in's and out's of the diet like the back of their hand. So you can trust that each recipe has been studied and tweaked to be as filling, nutritious and calorie conscious as possible.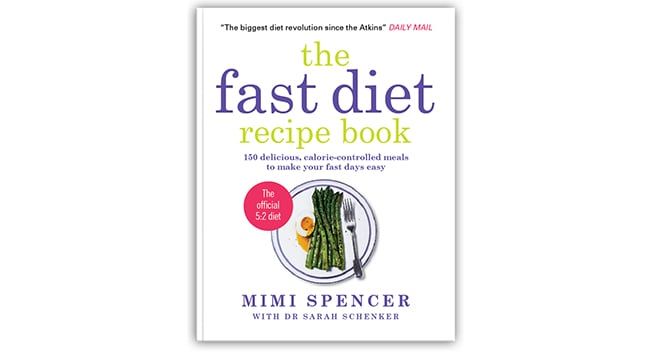 The book is a must-have companion for anyone taking on the diet. We love it so much we just had to share some of our favourite recipes taken straight from its pages.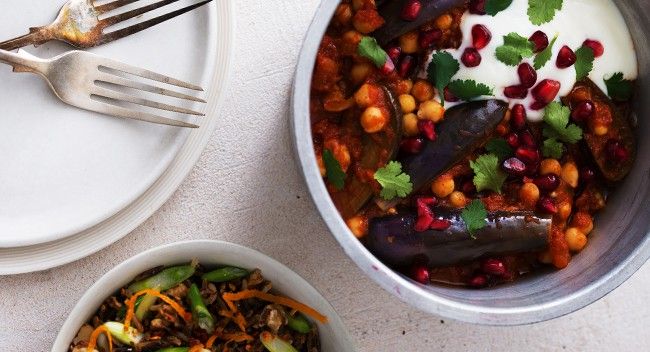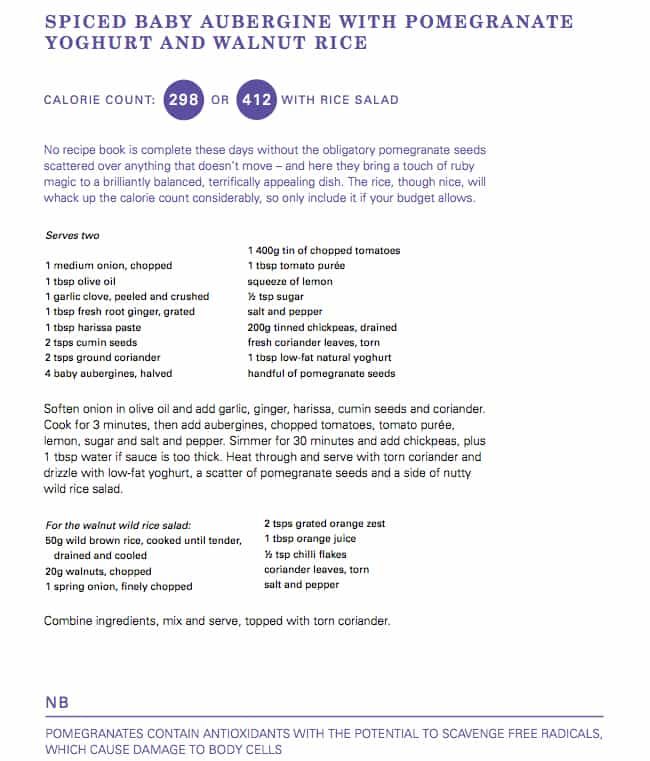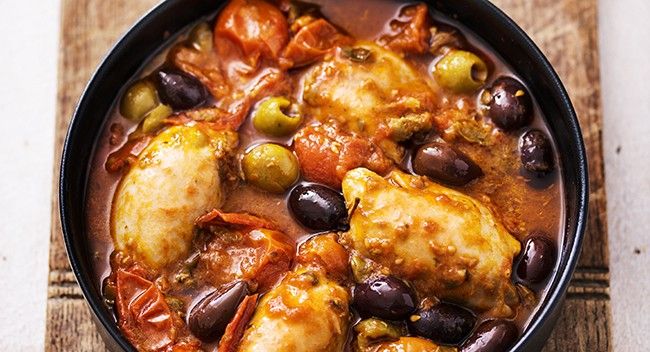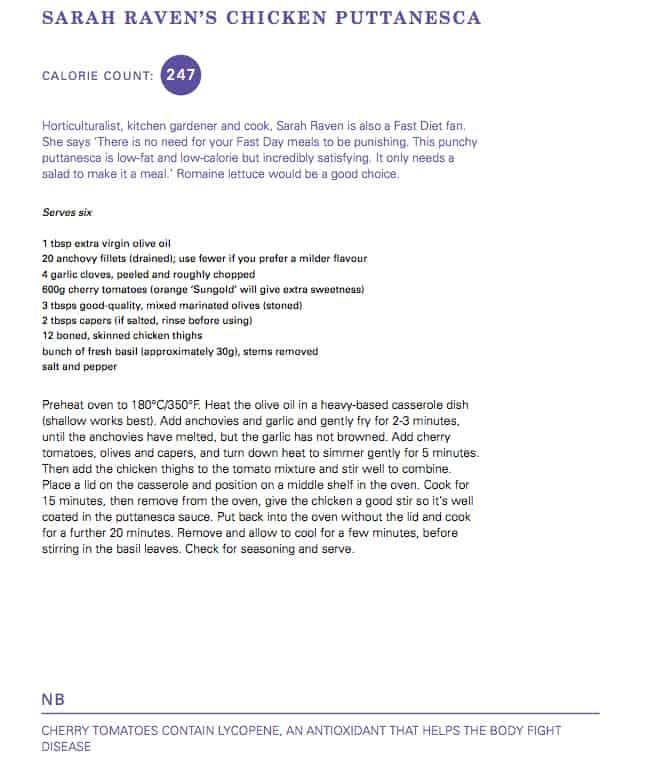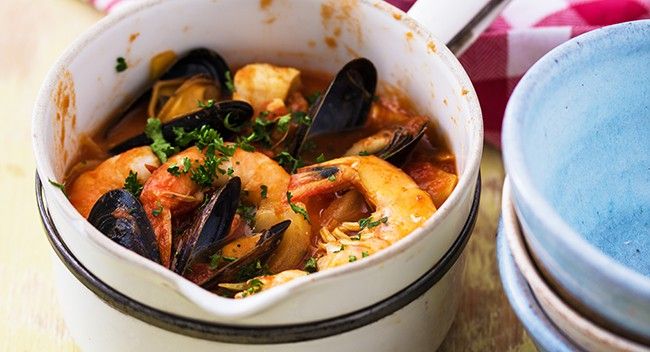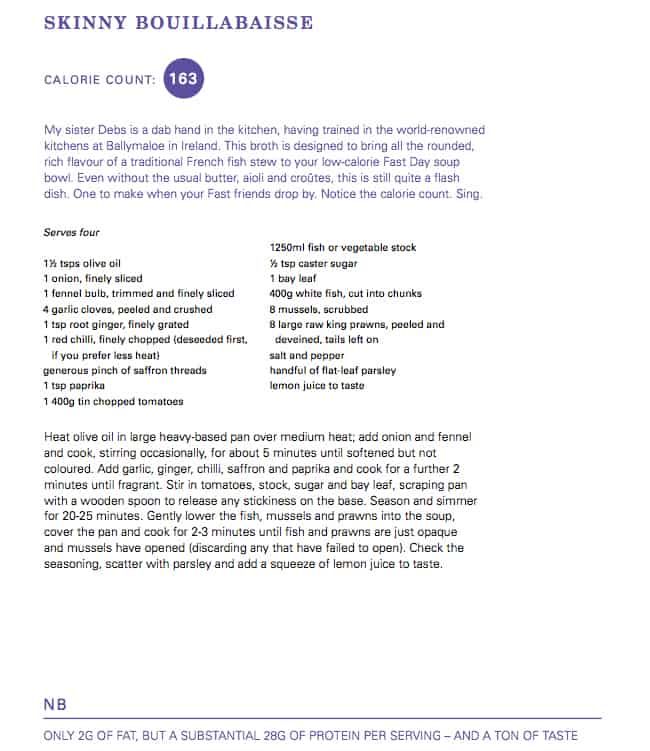 Wait! There's more… We're giving away a bunch of copies of The Fast Diet Recipe Book, especially for swiish readers!
We know that surviving fast days can be tricky, so to win a copy of this book tell us in 25 words or less what your must-have fast day snack is. Entries will be drawn at 10:00am AEST on Friday 6 September, 2013.
*by entering to win, you agree to be subscribed to and receive communications from swiish.com.au