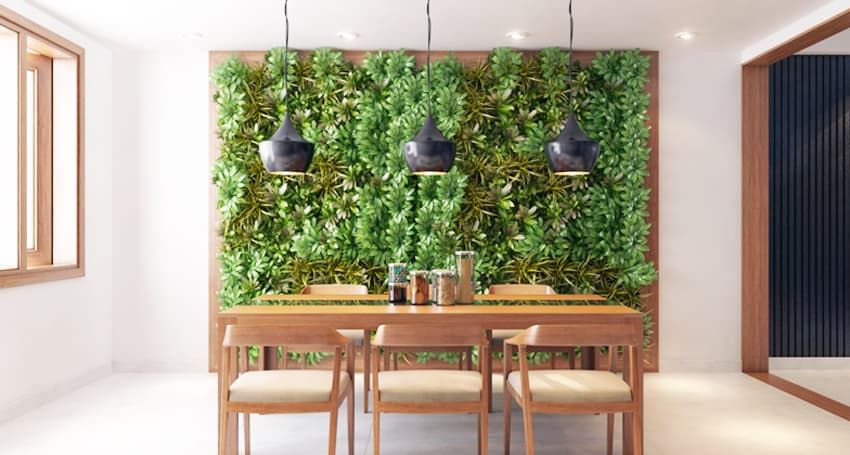 In an urban environment, finding the space for a garden can be near on impossible, yet we all love a bit of greenery, particularly if we are surrounded by buildings and concrete.
A vertical garden is the perfect answer, providing aesthetic appeal as well as helping the environment by offsetting carbon emissions and purifying the air. Vertical gardens can serve as works of art, veggie patches or even a way of increasing privacy.
There are plenty of places like Bunnings that can help you to DIY from scratch, or alternatively, you can purchase a vertical garden module pack online. Try these sites to get you started:
FLORAFELT

Florafelt Vertical Garden Planters are made from 100% recycled water bottles, are non-toxic, UV stable and long lasting. Florafelt Planters can be hung on walls, fences or other support, and start from as little as $59.00 for a 4 pocket planter.  Click here to visit the Florafelt website. 
WALLGARDEN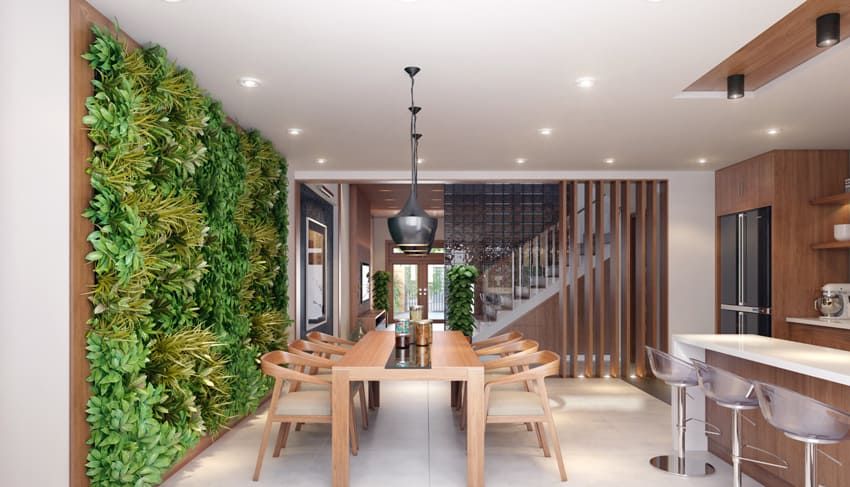 This handy website provides DIY guides and the option to buy online with delivery right to your door. Wallgarden also provide hints and tips on which species of flowers, vegetables, foliage and succulents to plant so that you can get the best results for your garden. Click here to view the Wallgarden website.
PRODUCTIVE GARDENS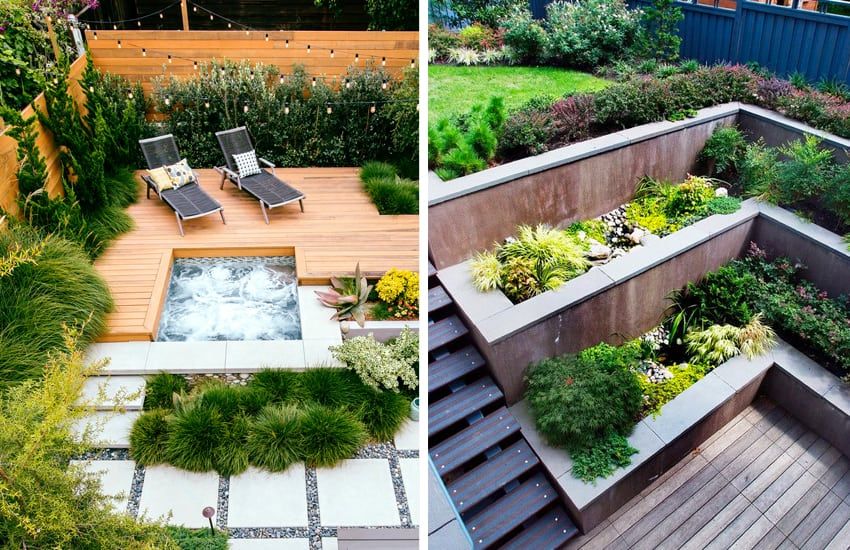 This DIY kit is easy to install and maintain. It can also be set up with an automatic watering system, so that each layer of the garden waters the one below – ecofriendly and efficient, saving time and money on your water bill!  Click here to visit the Productive Gardens website.
So get planting…. the only way is up!