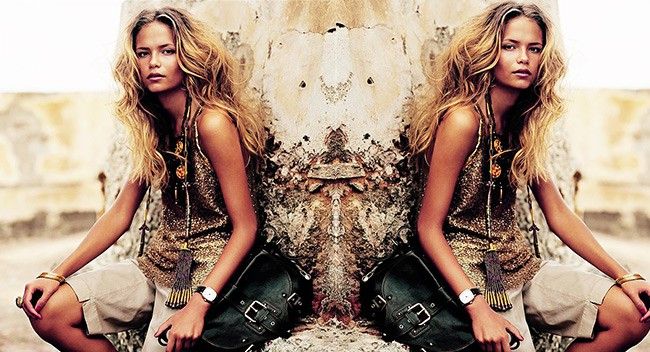 What I love about safari style is that there are so many different ways to make it work for you. From earthy essentials to animal prints, we are taking you on an adventure through the urban jungle.
Here is our guide to wearing the trend (and not letting it wear you!):
Return to earth tones
Neutral colours like olive, white, brown and khaki are flattering on all skin tones and offer endless colour combos. We love breezy white shirts paired with skinny cargo pants, utilitarian jackets and all-over dusty brown ensembles.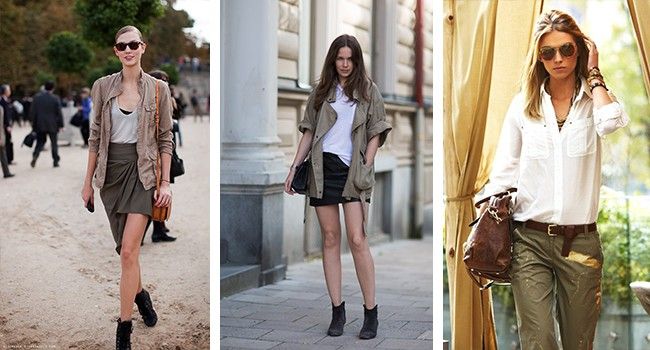 Simple but statement accessories
Choose accessories with organic shapes, natural colours and animal prints. Belted waists, wide-brimmed hats, wooden jewellery, animal print satchels, tortoiseshell, subtle metallics… the list goes on.
Just don't accessorise too much, you want khaki chic, not Crocodie Dundee!
Release your inner wild child
For our more adventurous girls embrace bold animal prints and bright colours and patterns to stand out from the crowd.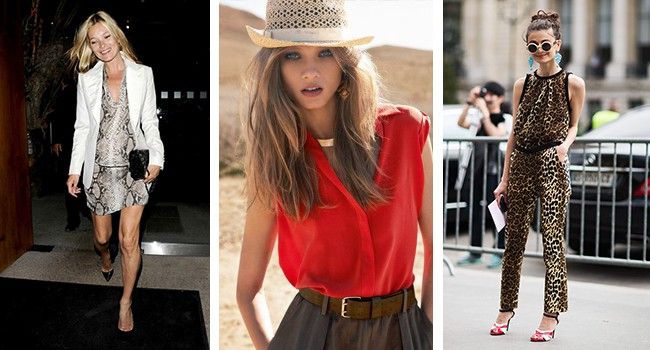 swiish tip: For an understated look try something simple, like a flowing maxi dress, skirt, scarf or harem pants. You'll be in your natural habitat before you know it.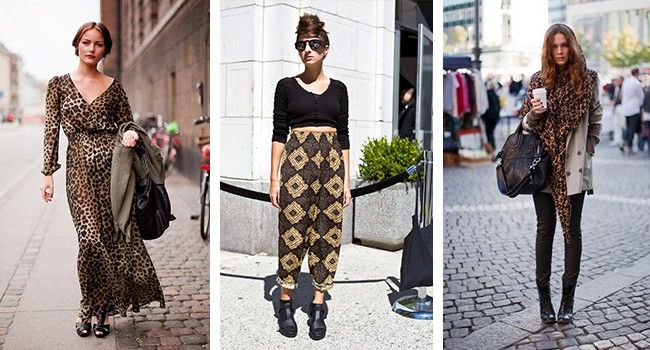 Loving this look? Here are some of our favourite safari pieces…
For more inspiration, go on a fashion safari with our style gallery…