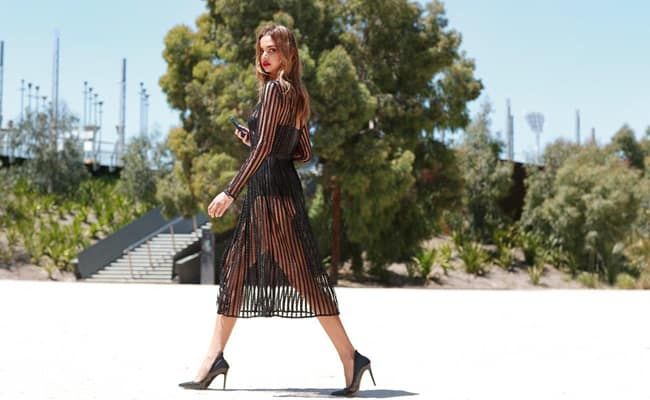 International fashion photographer & blogger, Candice stars in Westfield's A/W 13 campaign. Fashion Lust? It's this.
I'm struggling to keep my credit card tucked away in my wallet. Why? Because I've just seen Westfield's Autumn / Winter 2013 fashion campaign.
Fronted by the incredible Candice Lake, this is one stylish collaboration. Candice first gets behind the camera to snap 20 fashion photographs in her signature street portrait style. Featuring Aussie celeb style icons including Isabelle Cornish and Pip Edwards, the photos will appear as outdoor posters in Sydney and Melbourne.
As if that wasn't enough, Candice also took a turn in front of the camera, in a two-minute short film directed by Gracie Otto. The film features Aussie and international designers, including Sass & Bide, Zimmerman, Gucci and Jimmy Choo. Entitled Fashion Lust, you can check out the film here:
Right. I'm off to the shops.